Known for his unique bass style, rising producer AltBraKz takes his sound in a new direction with the house-oriented Get It EP.
---
Take a journey through the discography of AltBraKz, and you'll find that the Vancouver-based producer has a knack for all things experimental. Using unorthodox sound design methods and innovative production techniques like granular processing, he consistently goes outside the conventional to weave together an amalgamation of unique sounds and textures in his music. While he's typically known for crafting glitchy leftfield bass tunes like those featured on the For Science EP, the latest from AltBraKz finds him venturing into bass house territory.
His first-ever house release, the Get It EP forges a new path for the producer's sound but doesn't stray too far from the mind-melting production signature of his previous tunes. The three-track release kicks off in full force with "Hit the Spot," which boasts a mainstage-worthy bassline and uptempo drumbeat that set the grooves in motion. Then, the EP's title track maintains the same in-your-face energy as its predecessor, incorporating elements of that classic old-school rave sound that will make you want to lose your mind on the dancefloor.
Closing off the EP, "Together" ties it all together with subterranean basslines, hard-hitting snares, and resonant vocals that evoke the same club-ready feel prevalent on the two prior tracks. All three cuts on Get It are laden with infectious melodies and driving beats that stand strong on their own, but the EP is best when listened to as a cohesive unit. Yet another display of AltBraKz's production prowess, Get It makes the perfect addition to any bass house lover's music library.
Listen to Get It on Spotify below or grab a copy on Bandcamp, follow AltBraKz to stay up to date with future releases, and let us know what you think of the EP on Twitter!
Stream AltBraKz – Get It EP on Spotify:
---
AltBraKz – Get It EP – Tracklist:
Hit The Spot
Get It
Together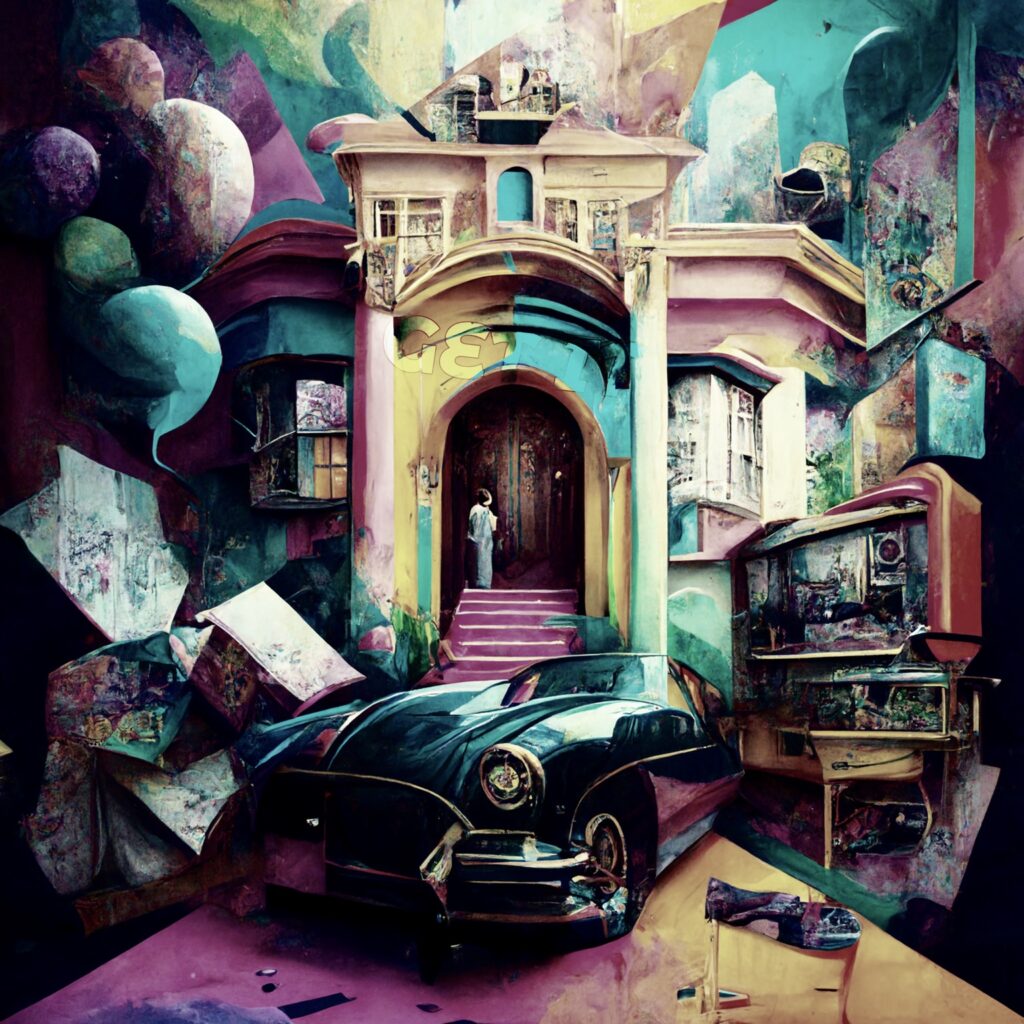 ---
Follow AltBraKz:
Website | Facebook | Twitter | Instagram | SoundCloud | YouTube