Seven Lions just released the deluxe version of Beyond The Veil and gifted fans with a live stream from Lake Kachess, Washington.
---
Beloved DJ and producer Seven Lions has left his mark on the scene with countless releases and impressive performances under his belt, while also curating plenty of fresh talent on his imprint, Ophelia Records. While this year was fairly quiet for the Washington-based artist, he's beginning to gear up for another massive run and dropped off some surprises for his fans around the world – the deluxe edition of Beyond The Veil and a special live stream from his home state.
Out now across all platforms, Beyond The Veil (Deluxe) arrives with two new tracks – "Alive" featuring Opposite The Other and "Brightest Light" featuring Dotter. True to form, these two tracks will captivate the hearts of his listeners and take them on a journey of self-discovery and introspection. Those who caught the end of Chronicles III at The Gorge will remember "Alive" as the closing track from Seven Lions' performance, while "Brightest Lights" offers a plethora of powerful melodies and bass stabs that pair perfectly with Dotter's vocals.
Additionally, Seven Lions partnered with Amazon Music for his first recorded set in nearly three years which took place in the serene, snowy mountains of Lake Kachess, Washington. The set kicks off with a brief prologue before "Between," a captivating collaboration with Eli Teplin, enters the fray. From there, Seven Lions dives into tracks like "Let Go" with Fiora, "Never Learn" with Mija, and a wicked mashup of Jason Ross and MitiS' "Take You Home" with his iconic track "Strangers," among other gems in its hour-long runtime.
Beyond The Veil was an incredibly special and personal project to me. When I was working on the album, I knew I wanted to find a way to share the project in a unique way – where I felt inspired and in a place that feels like home. It was clear there was no better place for this than in the beautiful snowy mountains of Washington.

Seven Lions
Check out Seven Lions' set from Lake Kachess on YouTube, download or stream Beyond The Veil (Deluxe) on your preferred platform, and let us know what you think on Twitter.
Watch Seven Lions' DJ Set at Lake Kachess, Washington on YouTube
---
Seven Lions – Beyond The Veil (Deluxe) – Tracklist:
Prolouge
Call On Me (feat. Vancouver Sleep Clinic)
Every Time (feat. So Below)
Between (feat. Eli Teplin)
Someday
Miss You (feat. GG Magree)
Beyond The Veil (feat. JT Roach)
Before You (feat. Dia Frampton)
Never Learn (feat. Mija)
Stop Thinking (feat. Lights)
Falling Fast (feat. GG Magree)
Henosis
Alive (feat. Opposite The Other)
Brightest Light (feat. Dotter)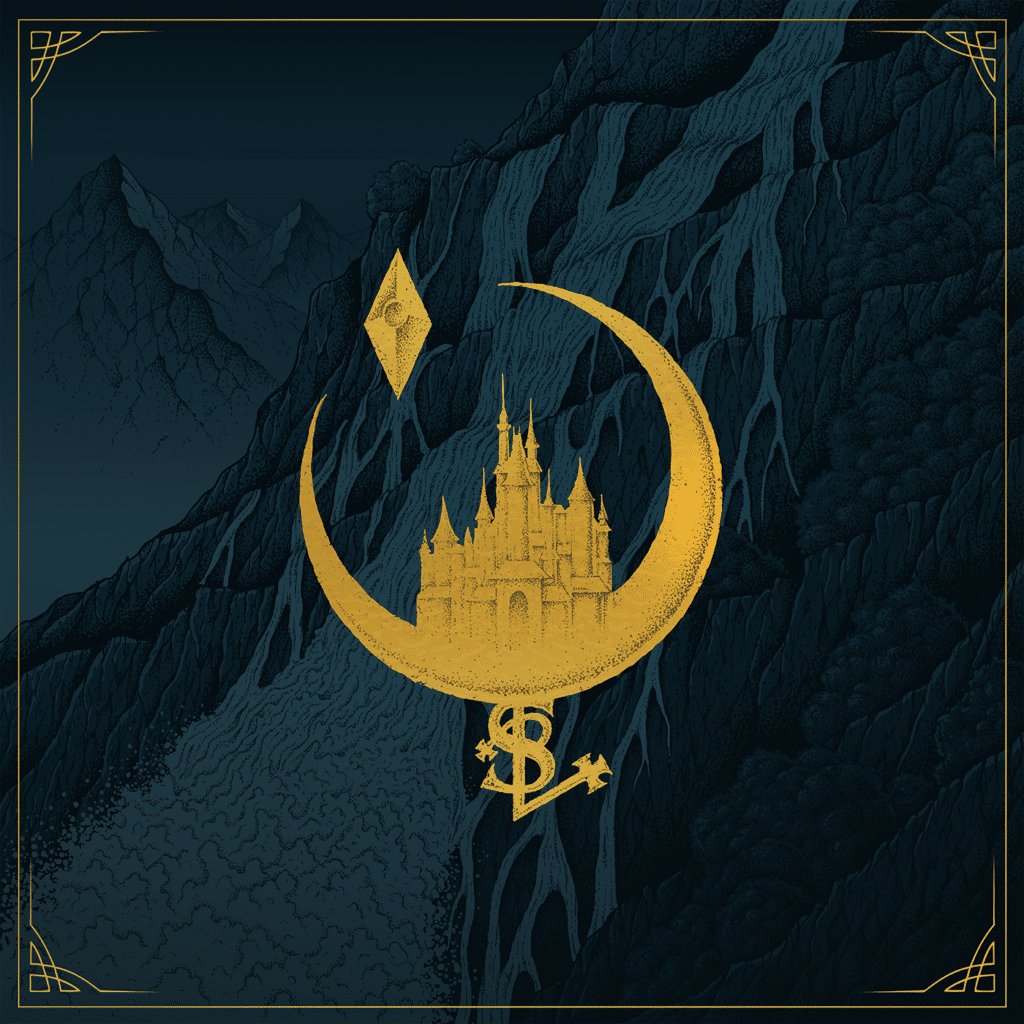 ---
Follow Seven Lions:
Website | Facebook | Twitter | Instagram | SoundCloud | YouTube | Twitch