UK Garage artist MPH is here to put some pep in your step with the release of his rave-infused debut album on Night Bass, 132.00FM.
---
A new wave of artists championing the sound of UK Garage is here and MPH is helping lead the charge. Since first breaking onto the scene, this UK-based artist has delivered a hearty dose of infectious tunes that have graced labels ranging from Crucast and Low End to Southpoint and Nuvolve Music. During this time he also caught the ear of AC Slater and was quickly welcomed into the Night Bass family with multiple singles and EPs landing on the imprint, and now he's headed back to the label once again with his debut album.
MPH's 132.00FM is out now across all platforms and features seven fresh tracks from the budding artist that are sure to help anyone who listens catch a proper vibe. The intro track "-Sunset-" opens the release in a beautiful, ambient manner with a jazzy saxophone layered over an atmospheric shuffling beat that builds straight into "Doubt." The vocals boom to take center stage on the second track in its early seconds before the beat takes full control to force your feet to move right along with it. There's a sense of rave euphoria in "Doubt" as the track ebbs and flows which makes this one truly stand tall in the collection.
"Ghost" arrives next and within moments you'll find yourself transported to a warehouse with stripped-back production and a booming sound system – that's really all you need for a proper rave anyway. The vocal stabs and punchy drums on this quickfire track will ignite a fire in the soul of listeners as they groove out to the beat. MPH turns the dial down just a tad when "Rush" begins, but don't fret because this gem, which features the vocal prowess of Cecelia, picks the energy up once again to make this one of those tracks that will get everyone back on the dancefloor in the late hours of the evening. The contrast between the sultry vocals and the booming bassline is sure to leave you feeling satiated.
It's time for another brief break as MPH changes the station on the radio to land on "-Sunrise-," a vibrant offering that acts as a celebration that the rave has made it to the break of dawn. This house-fueled track leans heavily on its kicks and disco elements that will have anyone spinning around with a smile on their face as it fades out.
Another atmospheric UK Garage stunner lands soon after as MPH takes everyone to "California." The pitched vocals and shuffle-ready beat keep the sun-kissed energy at maximum levels, and just when a distant trumpet enters the fray it's clearly time for some "R&R." The final track is mixed in seamlessly from the prior as MPH teams up with Hamdi to create a soundscape that is dripping with rave euphoria. It's a triumphant end to this seven-track ride with its captivating vocals and deeper nature, signaling that the MPH era is truly upon us all and it's time for everyone to take notice of this brilliant producer.
Listen to 132.00FM on Spotify or your preferred platform, and make sure to follow MPH on social media to stay in the know on future shows and releases!
Stream MPH – 132.00FM on Spotify:
---
MPH – 132.00FM – Tracklist:
-Sunset-
Doubt
Ghost
Rush (ft. Cecelia)
-Sunrise-
California
R&R (with Hamdi)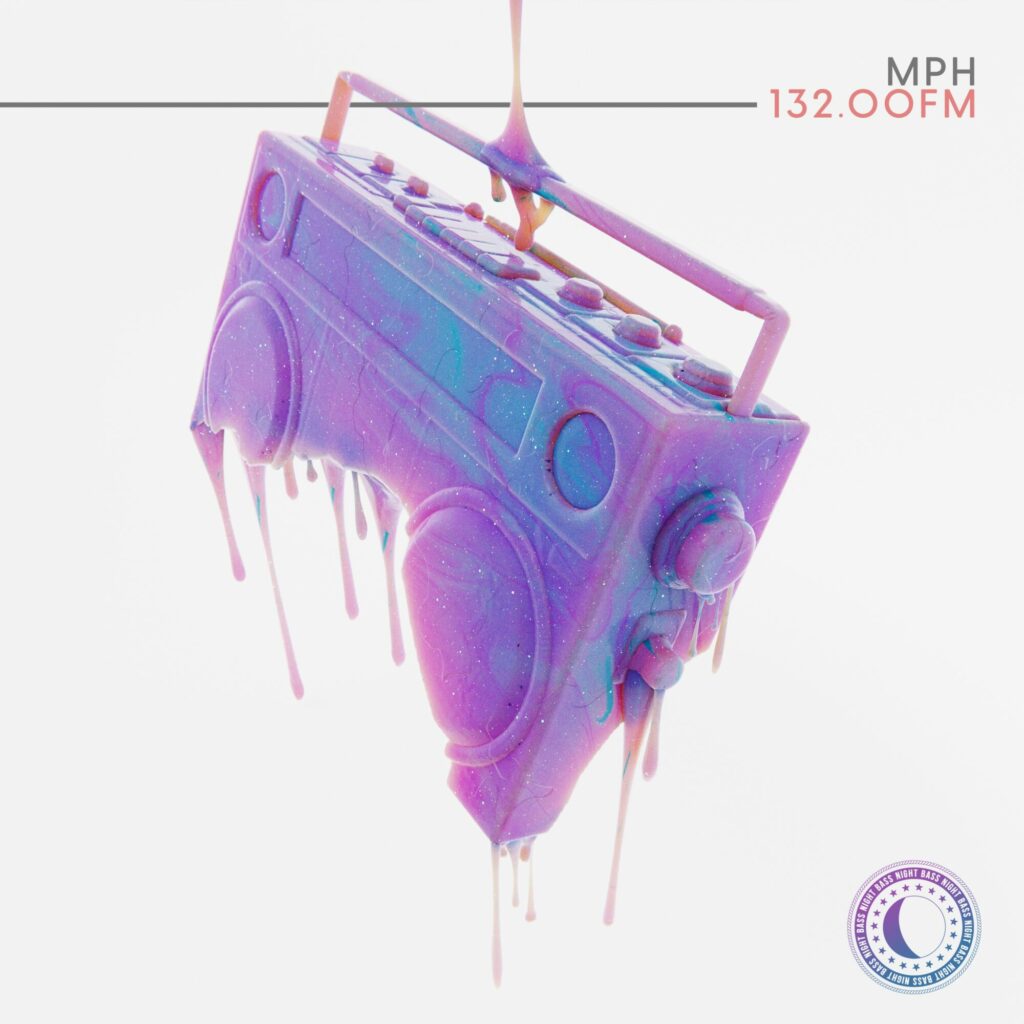 ---
Follow MPH on Social Media: