Diode Eins puts their spin on Disappeared Completely's "It's In Your Eyes" with earnings donated to Ukrainian charity Come Back Alive.
---
Rising melodic house and techno trio Diode Eins is riding a massive wave of success into 2023, and it seems like nothing will get in their way. Over the past few years, their powerful releases have landed on labels ranging from Grum's Deep State to Nora En Pure's Purified, while they've also dropped off impressive mixes and have taken the stage for stunning performances. Now, Diode Eins has set their sights on even greater ambitions in the new year by announcing that they'll be growing their imprint, Circuit, by dropping many releases throughout the year.
Taking to Instagram, Diode Eins shared that their mission for Circuit is for it to be a label that will allow them to flex their creative muscles, break free of restrictions that others might place on them, and showcase their explorations of other genres and styles. "We have often come up against creative limits and compromises that we don't want to make in our music," they said. "We want to have full control over our covers and especially over the music."
The first release to arrive on Circuit from Diode Eins is one that is truly special, a remix of Ukrainian band Disappeared Completely's "It's In Your Eyes." Stating that they "instantly fell in love with the beautiful vocals and deep atmospheres" found on the original version, the trio twisted it into a melodic masterpiece with their signature blend of progressive and techno elements while retaining its indie nature.
There's something else that's special beyond the hypnotic nature of the remix as well – Diode Eins will donate all earnings from this remix to Ukrainian charity Come Back Alive. This foundation has raised over 130 million dollars for the needs of the Armed Forces of Ukraine since it launched in 2014, and as the conflict with Russia continues into 2023, support for those defending their country is more important than ever.
Listen to Diode Eins' remix of "It's In Your Eyes" on Spotify or your preferred platform, and let us know your thoughts on Twitter!
Stream Disappeared Completely – It's In Your Eyes (Diode Eins Remix) on Spotify:
---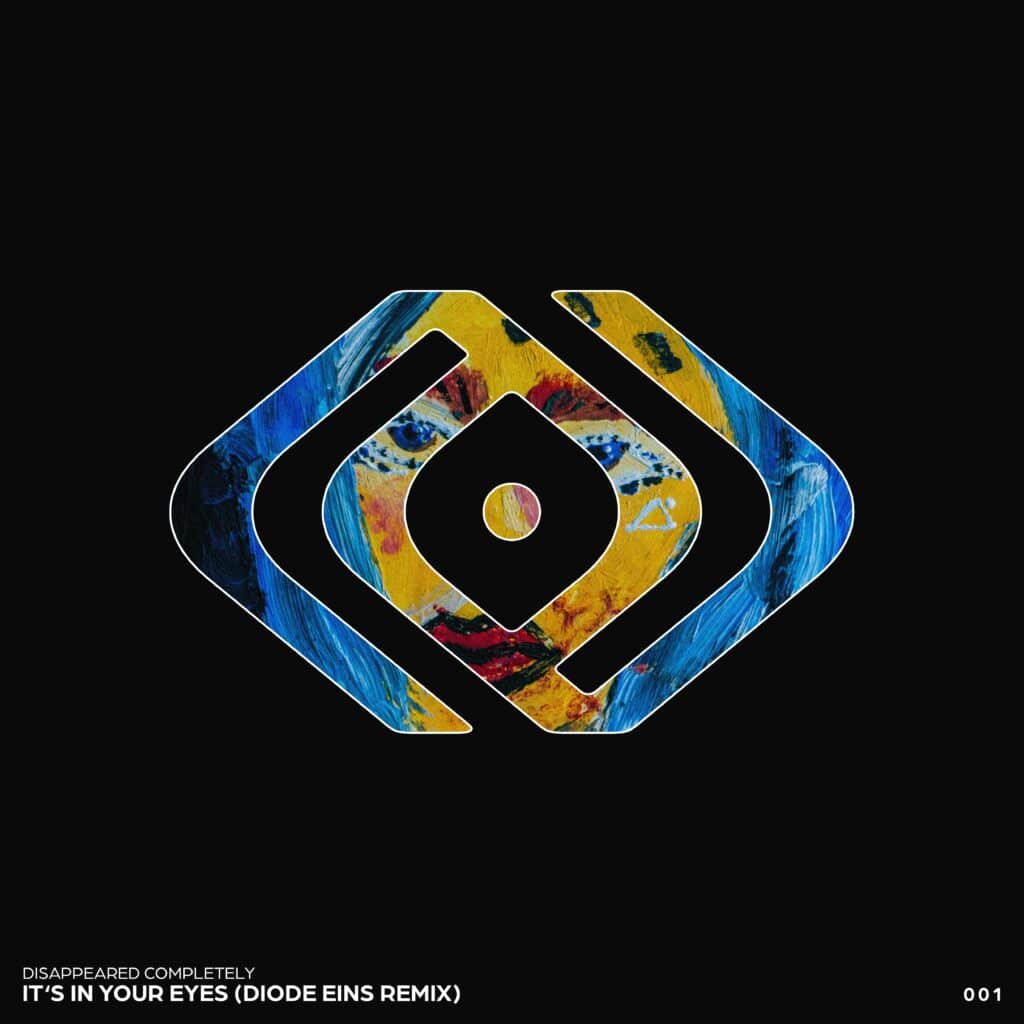 ---
Follow Di on Social Media
---
Follow Diode Eins:
Website | Facebook | Twitter | Instagram | SoundCloud | YouTube