There's a diverse congregation of artists set to play this year's edition of Gem & Jam, so here are some you should check out!
---
This year's edition of Gem & Jam Music Festival is taking place February 3-5 at their familiar stomping grounds, the Pima County Fairgrounds, and is shaping up to be another amazing experience for attendees. The diverse lineup is well-balanced between jam bands, bass music, house, and high-energy funk. And with the latest additions, there is an overwhelming amount of artists for fans to explore.
While immediate standouts include The String Cheese Incident, The Floozies, and LSDREAM, there's plenty more to explore on the list of talented artists set to perform. To help you navigate the lineup, we've curated five artists who have left us impressed and should be a priority to see at Gem & Jam this year.
Don't miss your chance to spend the weekend in Tucson at Gem & Jam. Tickets are on sale now – you haven't missed your chance to participate in this special music and arts festival. Get your tickets and camping pass from the official website, and read on for the full list!
Five Artists You Shouldn't Miss at Gem & Jam 2023
---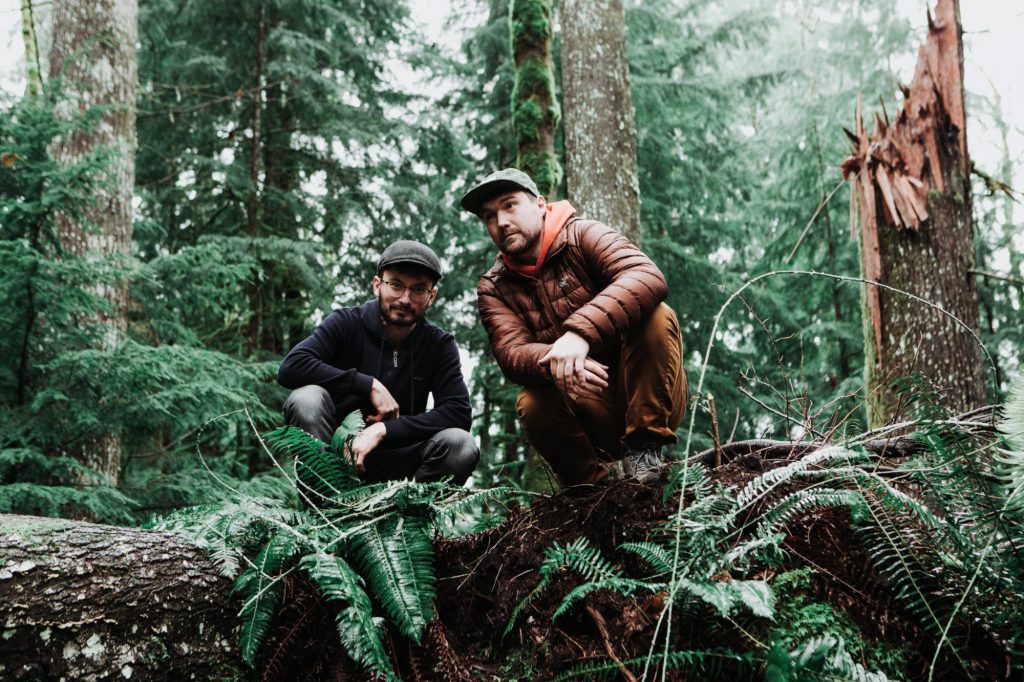 Emancipator
Facebook | Twitter | Instagram | SoundCloud
First things first, if you've not seen Emancipator before, definitely go out of your way to be a part of the musical experience they will have curated for Friday night of the festival. Emancipator (with live violinist Lapa) has been on tour with Thievery Corporation this winter, and their performances have been only becoming more and more refined.
Their newest album, 11th Orbit, came out back in September and shows how diverse, beautiful, and well-articulated music around 120 BPM can be – sans the relentless off-beat high hats of typical house music. Who knows what's to come from this set at Gem & Jam this year; but the last time Emancipator played the festival was in 2018, and the solo DJ set from Doug Appling was actually incredibly heavy coming from the downtempo god.
---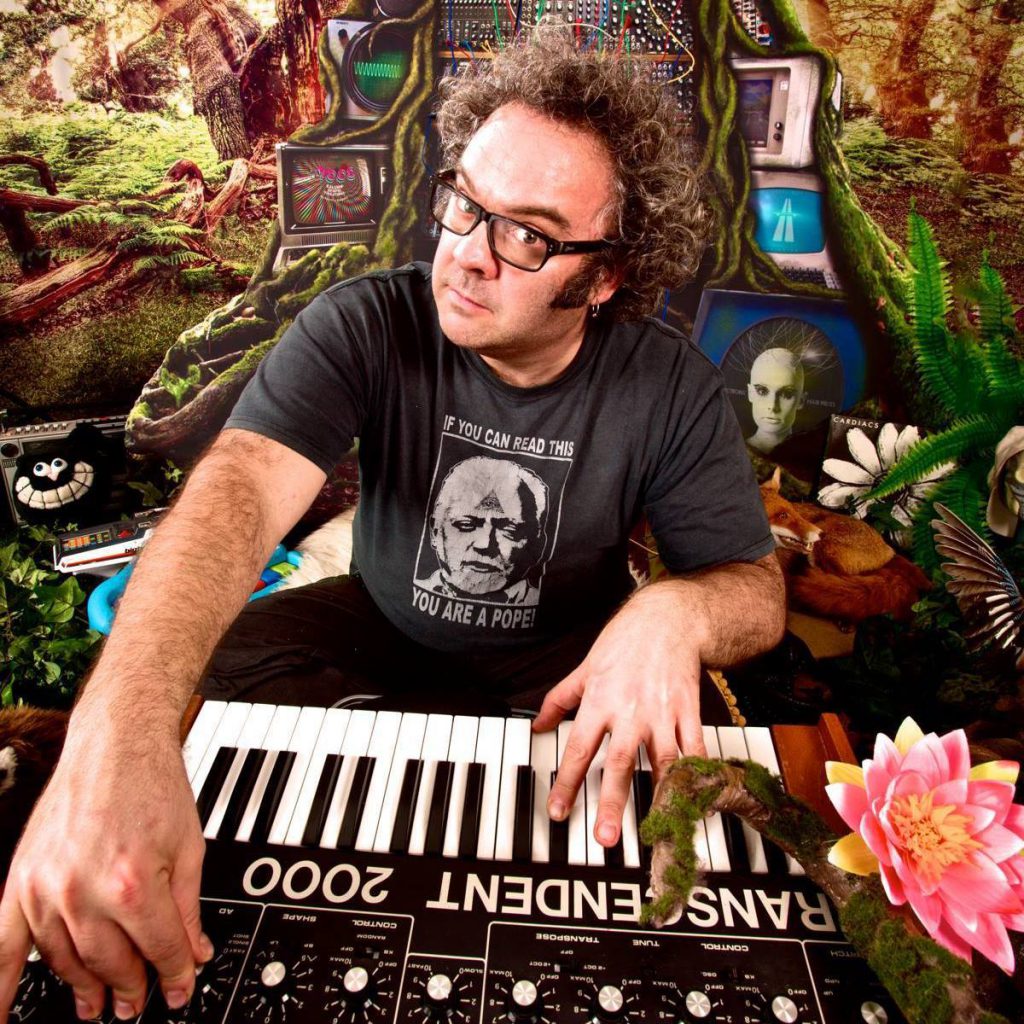 Ott.
Facebook | Twitter | Instagram | SoundCloud
For those who love electronica and fully immersive musical performances, be quick on your feet to make it over to Ott.'s set. Ott has been producing incredibly top-quality electronic music since his first album Blumenkraft came out in 2003. He only releases new music every few years and infrequently makes it onto the festival circuit in the US. This last year is one to remember for Ott's fans – not did he release his first album in seven years, Heads, but he is also touring the album throughout the states this spring and summer – so don't miss your chance to catch him at Gem & Jam, you won't regret it.
---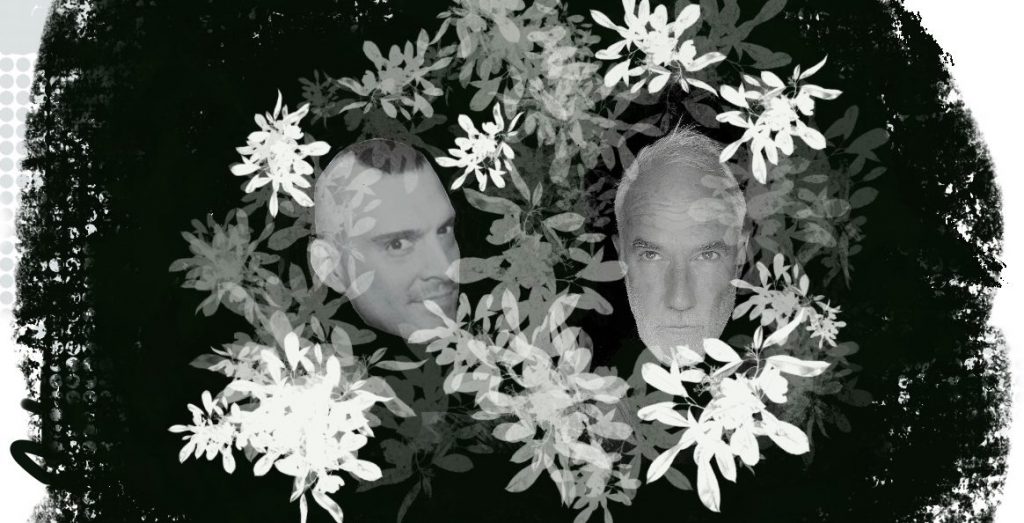 Snakes & Stars
Facebook | Instagram | SoundCloud
Anyone who can appreciate improvised sets, live synthesis, electronic music mixed with live instruments, or was ever a fan of EOTO, needs to be sure to make it front and center to Snakes & Stars. The duo is made up of Michael Travis of the String Cheese Incident and Aaron Johnston, who plays with the David Byrne Band.
As the project is still in its first year, there will be creativity flowing off the stage, through the crowd, and back again throughout this set put together by two long-time, world-class musicians. Check out their Boulder Jams set on YouTube, and don't miss their performance at the festival!
---
EAZYBAKED
Facebook | Twitter | Instagram | SoundCloud
Now – if you're really ready to party, bang your head, and drop it low to the floor, EAZYBAKED are the boys you'll want to give your attention to on Sunday. Their debut album, Intertwined, was released less than a year ago, and this bass music duo has been destroying dancefloors ever since. The energy that EAZYBAKED brings to the room is absolutely unruly and extremely memorable. Make time to join in on this set, and get a good idea of what more is to come from them as they continue to tour this year and make their mark on the scene.
---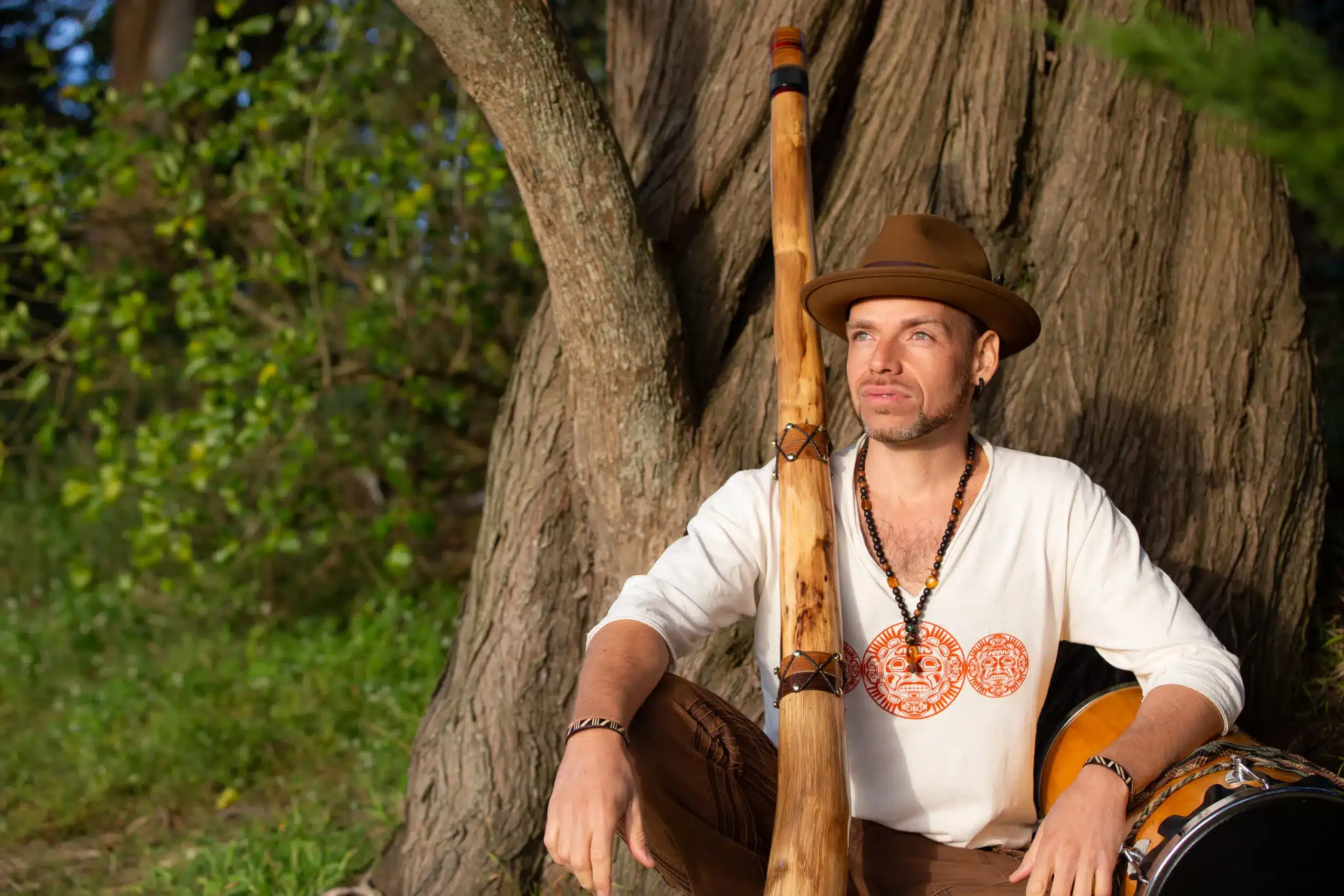 Poranguí
Facebook | Twitter | Instagram | SoundCloud
Although this lineup is dense with quality musicians, there is one more that stands out as a must-see for a unique musical experience that may not otherwise be available to you – and that's Poranguí. This Brazilian musician and healer currently calls Sedona, AZ home, and his musical sound could be described as tribal electronic fusion. Many live instruments like percussion, the didgeridoo, and live vocals will surely be incorporated into his live set.
The last year has been exciting for Poranguí, with numerous releases and collaborations with other artists. One of his most notable albums was the original motion picture soundtrack for the Ayahuasca movie, and with even more success on the horizon it's clear he's one act that shouldn't be missed at Gem & Jam this year.
---
Follow Gem & Jam:
Website | Facebook | Twitter | Instagram | SoundCloud