After delivering a number of releases on STMPD RCRDS over the years, BADFLITE returns to the imprint with his debut album, Places, in tow.
---
BADFLITE first began to turn heads in 2017 when he released "Fake" on bitbird, but the following year he found a home on Martin Garrix's STMPD RCRDS and has only continued to grow his sound ever since. Past releases on the imprint, like the I EP and "High Love" with Kyle Reynolds, set the stage for what would come from this producer's mind, making it clear that even greater work was on the horizon. Now, after years of sonic exploration and growth, BADFLITE has dropped off his debut album, Places, for fans to feast their ears on.
Clocking in at 11 tracks in total, Places is BADFLITE's largest body of work to date and is filled to the brim with quality tunes that you'll find yourself jamming out to in a matter of seconds after pressing play. Included in this album is the flurry of singles that he released over the course of 2022 – "Mesmerised," "Blue," "Pieces," "Down Together," and "Take Your Time" – along with the six new tracks that are just as stunning.
"Can't Sleep At Night" is the first of the new tracks and features a gorgeous beat with vocals that echo the song's title that add some moody ambiance. Another gem that can't be ignored is "Fuse," which features some funky elements and pop-infused vocals that will have listeners bopping throughout its entire runtime. "Easy To Love" is another beautiful track that offers up swirling melodic elements and fantastic percussion, while the stuttered beat and uplifting nature of "Hardest Part" will leave you feeling warm and cozy on the inside.
Listen to Places on Spotify or your preferred platform, and stay tuned for more from BADFLITE by following him on social media!
Stream BADFLITE – Places on Spotify:
---
BADFLITE – Places – Tracklist:
Can't Sleep At Night
Mesmerised
Down Together
Fuse
Do You Ever
Easy To Love
Pieces
Hardest Part
Blue
Take Your Time
Hush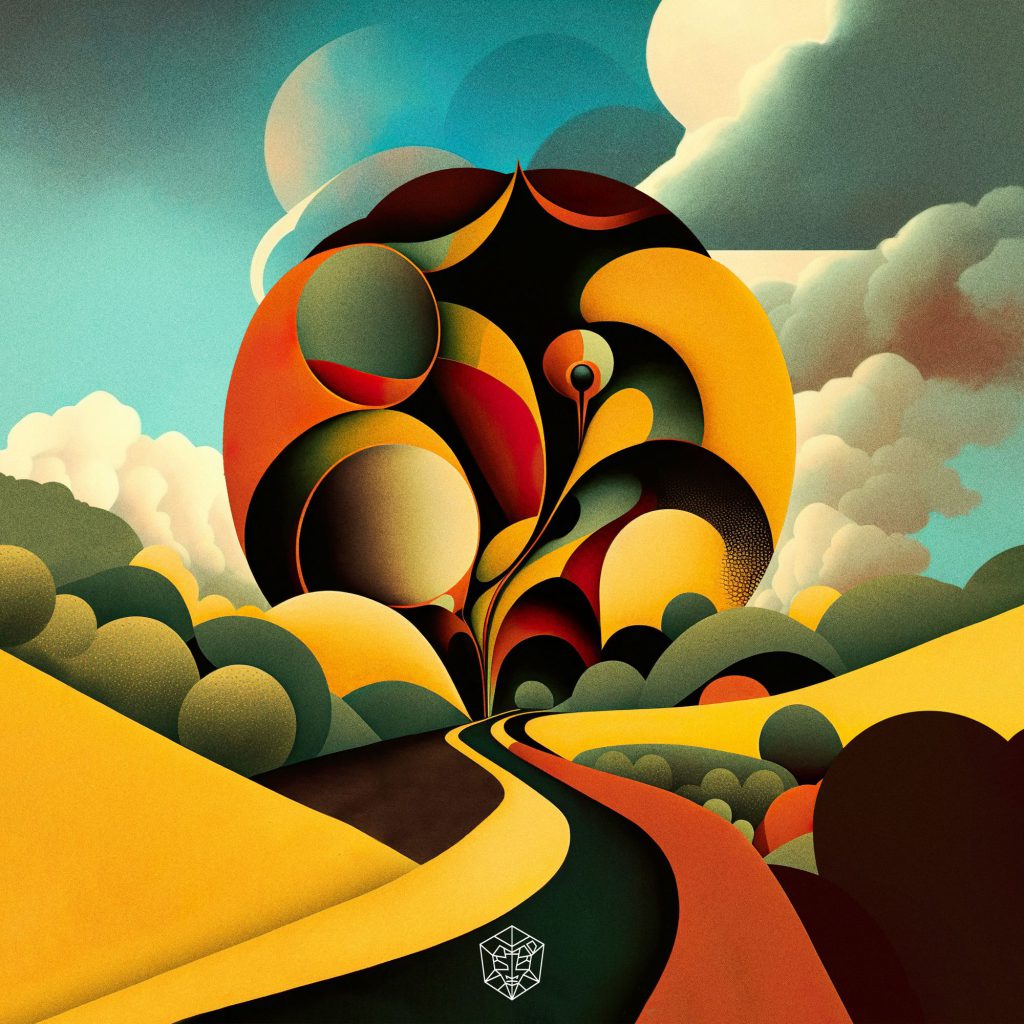 ---
Follow BADFLITE:
Facebook | Twitter | Instagram | SoundCloud