Bearkat offers two fresh tunes that are paired with remixes from Dog N Hoss and ANTDADOPE for his latest EP, 9-5, on Cartel Collective.
---
Although Bearkat is a fresh face to hit the electronic scene, he's carving out some space in the house music realm with a sound that's undeniably his own. Over the past few years, this Boise-based producer has found a home on labels like Groovy Bone, House Of Hustle, and Nothing But…, and he's only further sunk his teeth into the scene in 2022. After releasing tracks like "In My House" on OFDM and "Live Together" on House Of Hustle, Bearkat is now closing his year with the 9-5 EP on Cartel Collective.
Out now across all platforms, the 9-5 EP sees Bearkat deliver another fantastic tech house offering with two tunes while also looking to Dog N Hoss and ANTDADOPE for remix duties. The release begins with the title track, "9-5," which gets the party starting the new work week to shuffle dancing into step. This heater of a track radiates a low-end frequency that places clashing rides and hi-hats in the forefront, followed by vocals that persuade the listener to find their groove on the dancefloor. Dog N Hoss twisted this one to make it their own with layered elements that shake up the original.
The second track, "With Me," picks up right where the title track left off with a shuffling beat that features sharp claps and distant female vocals as the notes hypnotize its listeners into a trance of thought. ANTDADOPE joined in on the fun for this remix by adding a touch of mystery to the track and effectively creating a new narrative for an added adventure in the tech house realm.
Listen to 9-5 EP on Spotify or your preferred platform, and let us know your thoughts on Twitter!
Stream Bearkat – 9-5 on Spotify:
---
Bearkat – 9-5 – Tracklist:
9-5
9-5 (Dog N Hoss Remix)
With Me
With Me (ANTDADOPE Remix)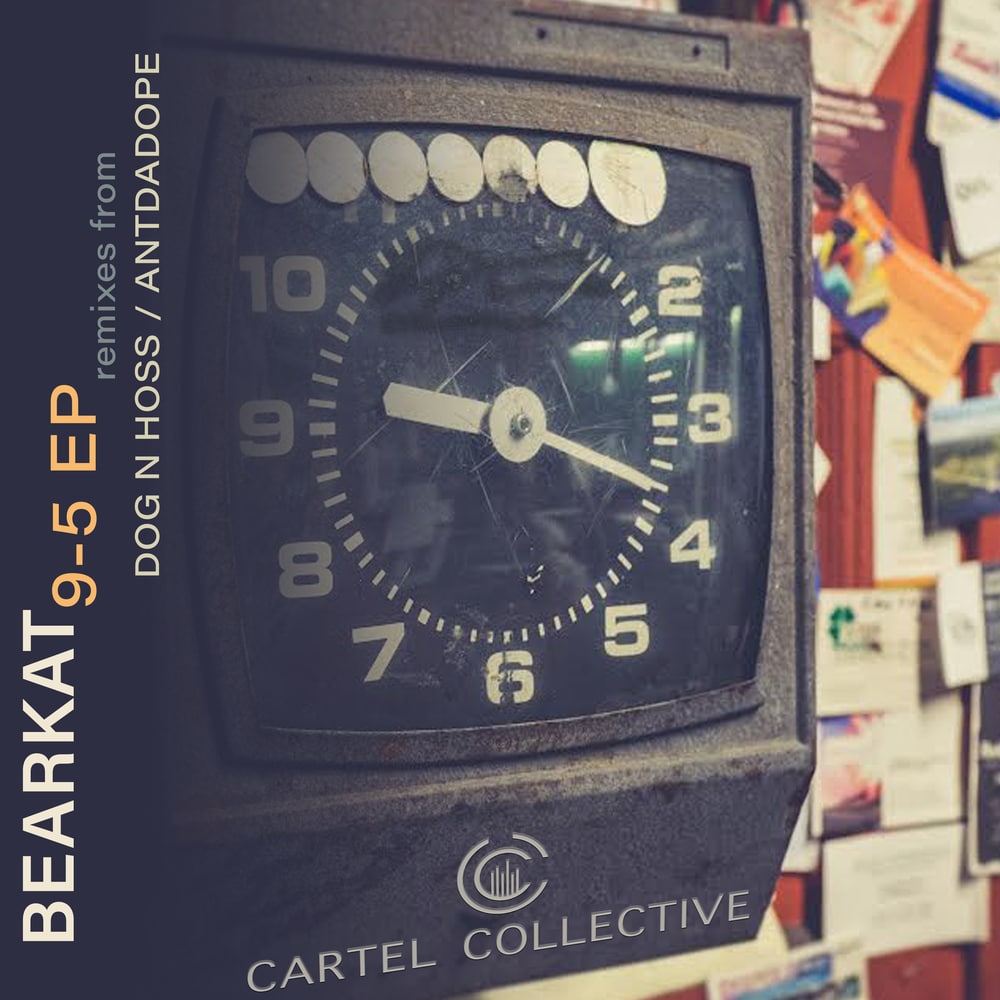 ---
Follow Bearkat:
Website | Facebook | Instagram | SoundCloud