Nils Hoffmann is putting a bow on his remarkable run this year with two hours of beautiful tunes that grace his latest Winter Mixtape.
---
The winter season is upon us, and artists in the melodic realm are gifting their fans worldwide with gorgeous mixes that will sweep them off their feet. The latest to arrive comes from the mind of Nils Hoffmann, who experienced quite a ride in 2022 with a plethora of releases and captivating performances that grew his faithful following to an even larger size.
While Nils Hoffmann dropped a remix of San Holo's "black and white" on Counter Records in May, the Berlin-based producer carved out a huge space for himself on Anjunadeep. This began with tracks like "9 Days" with Julia Church and "Cranes" in June before others like "Far Behind" with Panama and "Afterglow" surfaced later that summer. These tracks set the tone for what was to come in September, his sophomore album, A Radiant Sign. This beautiful body of work showcased Nils Hoffmann's abilities in creating deep, progressive soundscapes that wrap you up and beckon you to take a journey across its 13 tracks.
Releases are only one side of Nils Hoffmann's creative prowess as the melodic maestro has continued to craft up seasonal mixes for his fans to feast their ears on. This year saw that trend carry on in the spring, summer, and fall, and now with the onset of winter, he's dropped off a fresh mix that clocks in at over two hours. Found within its runtime are tunes from the minds of Nox Vahn, Cassian, Yubik, and Andhim, along with remixes from Joris Voorn and Booka Shade that will help guide you through the final days of the year.
Listen to Winter Mixtape 2022 on SoundCloud, and follow Nils Hoffmann on social media so you can stay in the know on future releases and tour stops!
Stream Nils Hoffmann – Winter Mixtape 2022 on SoundCloud:
---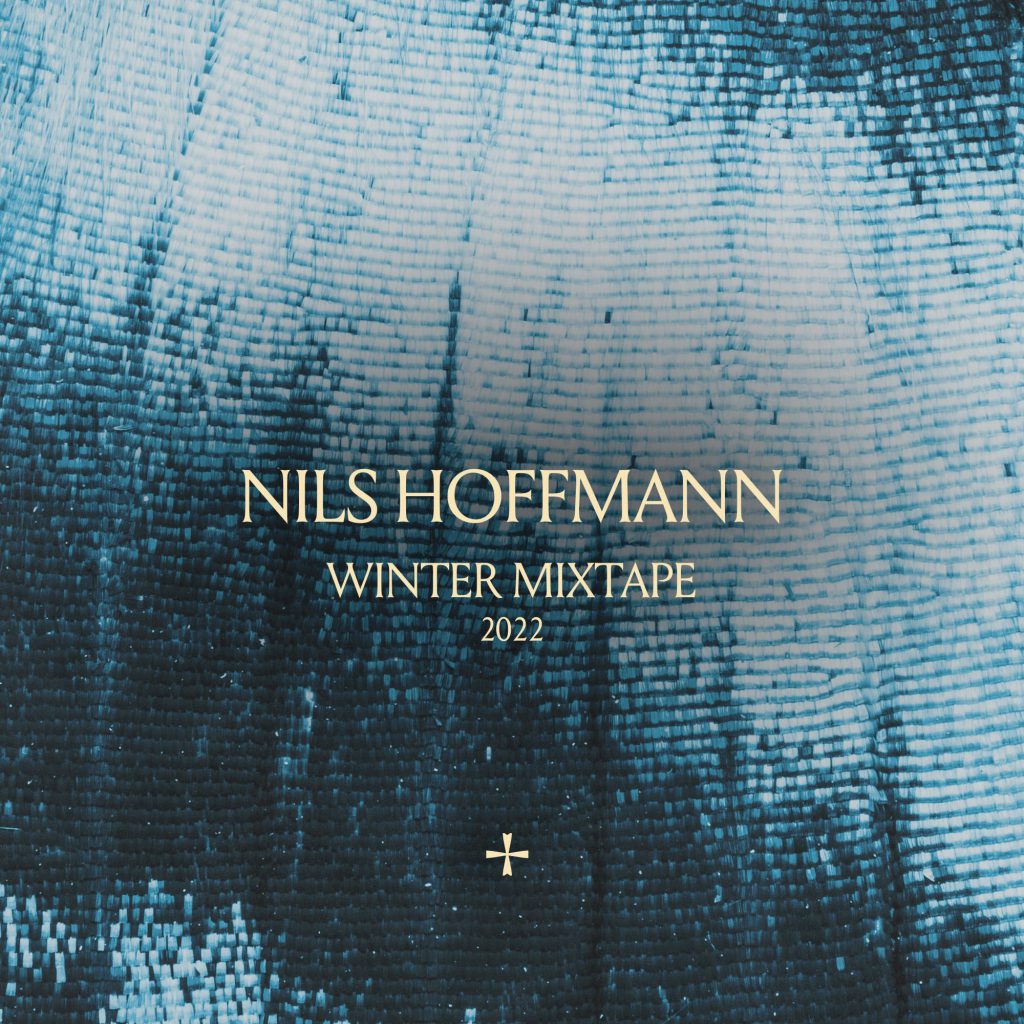 ---
Follow Nils Hoffmann:
Facebook | Twitter | Instagram | SoundCloud | YouTube | Twitch