In "Ringa Ringa," Orbital and The Mediaeval Baebes present a Black Plague-inspired music video that pairs well with the classic Orbital sound.
---
As events return in our post-pandemic world, some producers and promoters are taking on new directions while others are trying to get back to the "normal" they once knew. Legendary electronic duo, Orbital, is doing a little of both. With a new album called Optical Delusion scheduled to release in February, brothers Phil and Paul Hartnoll are teasing fans with a few singles and videos from the album now. These singles support that Orbital is nothing if not evocative in their productions, with the new album holding steady in this regard.
After releasing "Dirty Rat" a few weeks back, we've now got the medieval-themed "Ringa Ringa" to appreciate. For this record, the brothers have combined a classic Orbital sound with the lyrics from "Ring Around The Rosie" (as Americans will know it) and eerie vocals by The Mediaeval Baebes. The vocalist ensemble also makes up the superhuman performers in the Black Plague-inspired music video.
It seems that Orbital has really nailed it with this one. The soundscape, the otherworldly vocals, and the medieval-themed video come together in an intoxicating brew. I must have watched the video on repeat a dozen times the other day as I was fully entranced and simply could not look away. If "Dirty Rat" and "Ringa Ringa" are a consistent preview of what lies ahead on the Optical Delusion LP, fans are definitely in for a treat!
Check out the music video on YouTube, and stream or purchase "Ringa Ringa" on your favorite platform.
Watch Orbital  – "Ringa Ringa (The Old Pandemic Folk Song)" on YouTube:
---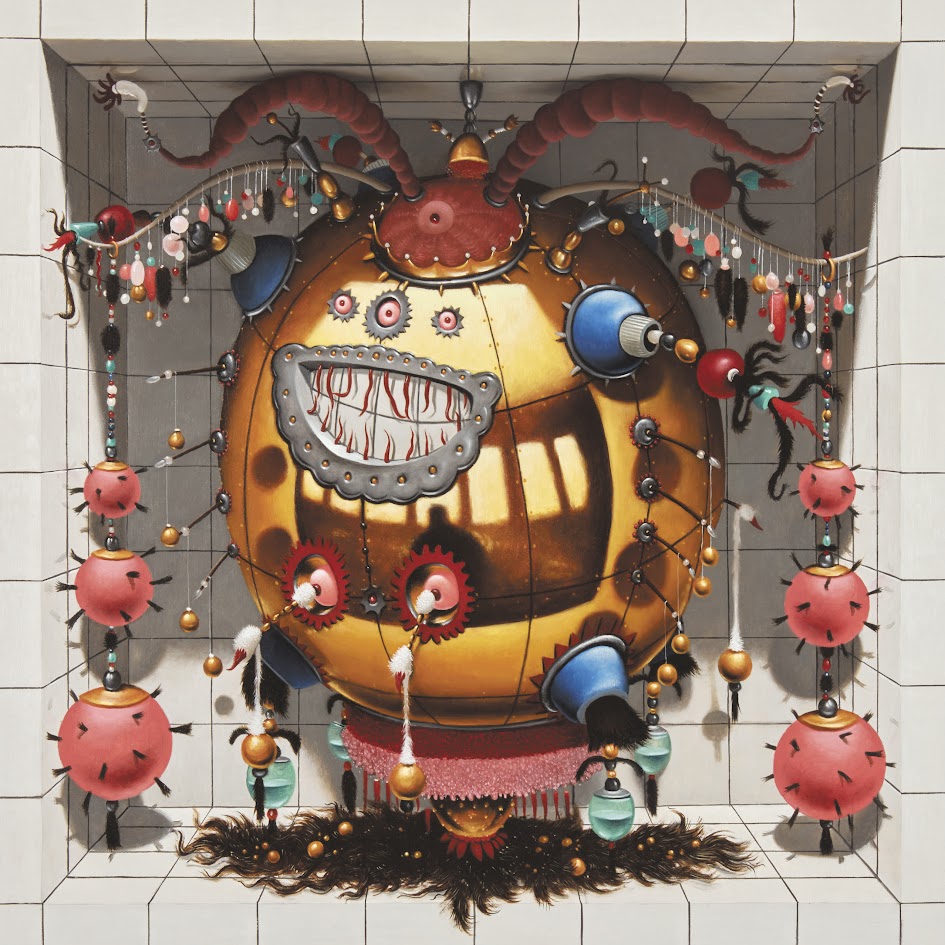 ---
Follow Orbital on Social Media:
Website | Facebook | Twitter' | Instagram | SoundCloud | YouTube