German techno marching band MEUTE delivers their latest studio album for fans to feast their ears on, Taumel.
---
From performing on the streets of Hamburg to taking the stage at massive festivals like Coachella, the techno marching band MEUTE continues to prove that they're one of the most unique acts in the dance music scene. Instead of the computer-driven approach that most artists bring to the scene, their sound is defined by the instruments that the 11 members of the group play, which includes everything from drums to trumpets. This gives their originals and reworks a refreshing twist, and now they've gifted even more for the world to hear with Taumel.
Out now on TUMULT, Taumel is the third studio album from MEUTE and offers 12 tracks that showcase the range that the group brings to the techno scene. Leading the way prior to the album's release were "Intentional Dweeb" and "Expanse," which both arrived as singles in 2021 and put the group's dynamic nature on display. This year has seen a flurry of singles begin to creep into the minds of their fans as "Peace," "Places," "Slow Loris," "Solar Detroit," "Narkrose," and "Nostalgia Drive" landed with their own unique soundscapes in tow.
New tunes found on Taumel, "Ticino" and "Down The Wall," are fantastic in their own right. While "Ticino" takes center stage with its quick beat that's dominated by drums and accented by the group's horns, there's a jazzy ambiance found on "Down The Wall," with the brass standing tall on this one to make it feel sultry and buttery smooth. Another gem on Taumel is MEUTE's take on deadmau5 and Kiesza's smashing tune "Bridged By A Lightwave" as they reimagine the track by layering in their own vocals and replacing the electronic elements to make it an absolute stunner that will warm the soul.
Listen to Taumel on Spotify or your preferred platform, and make sure to follow MEUTE so you can stay in the know on future releases and shows!
Stream MEUTE – Taumel on Spotify:
---
MEUTE – Taumel – Tracklist:
Peace 
Narkose
Infinite 
Slow Loris 
Places 
Down The Wall 
Ticino 
Solar Detroit 
Expanse 
Bridged By A Lightwave 
Nostalgia Drive 
Intentional Dweeb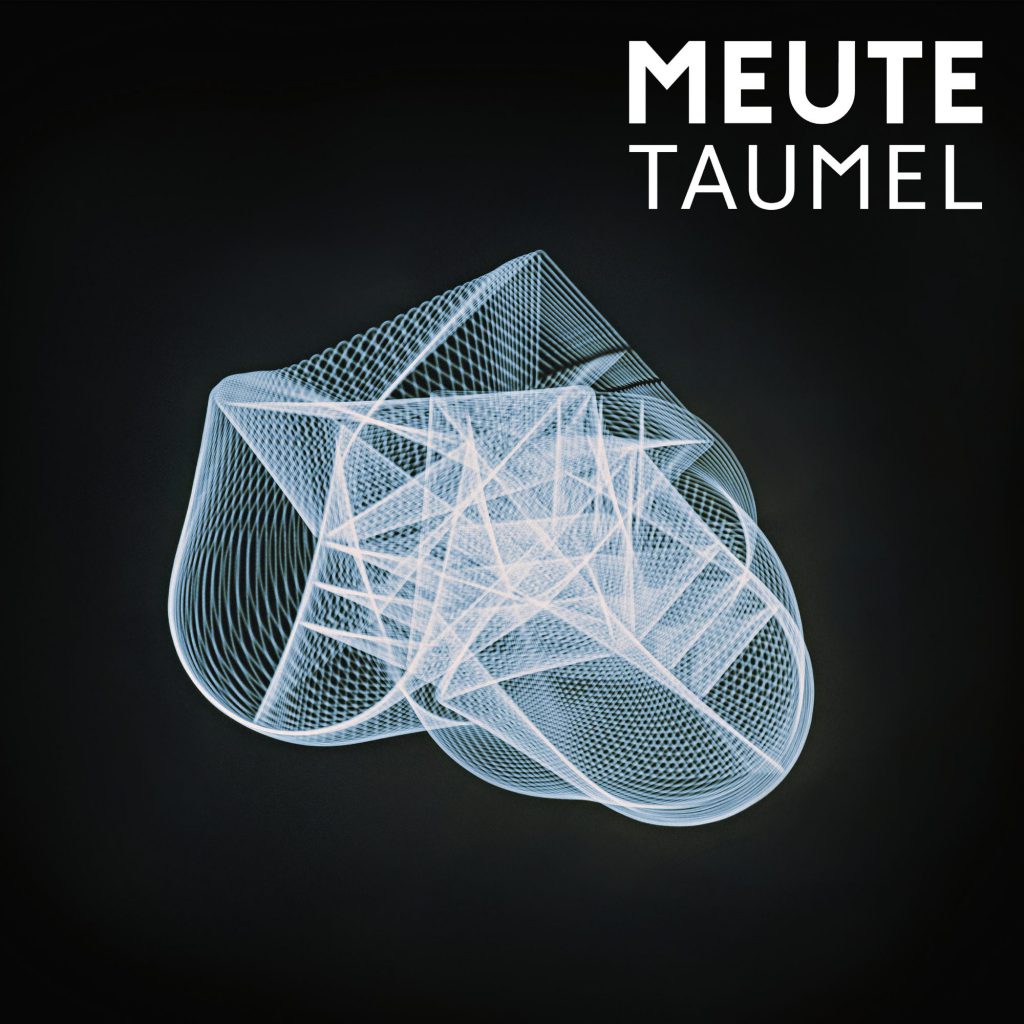 ---
Follow MEUTE on Social Media:
Website | Facebook | Twitter | Instagram | SoundCloud | YouTube