Polish DJ and producer Satl provides a healing escape for listeners to find peace within the soulful sounds of his latest album, Gloom.
---
Satl continually sheds light for inspiration to drum and bass producers with his skillset. With the ability to blend an array of sounds, his tracks have earned the title of cosmic powerhouses. His ability to morph melancholy, as well as uplifting frequencies, has caught attention all across the world, from London to Hong Kong and even Sydney, and it's only the beginning.
Satl is a pro at his craft and only seems to be getting more advanced in his techniques with every release, drawing attention from labels like Integral and The North Quarter. The latter of those two has become a home for the Polish artist as he dropped two albums, Things We Can't See and 4Lyfe, on the imprint. Today, he's adding to his discography with the release of his latest album, Gloom.
Gloom is the perfect mash-up of genres that have influenced Satl over the years, showcasing a matured sound he's developed that is sure to inspire anyone who listens to its 13 tracks. "I think this collection represents where I am at the moment, a 'new me'," Satl said about the album. "I'm definitely planning to stay here for a little while, while always looking to the future."
Give your mind a well-deserved break as the melodies of Gloom swirl in the mind.
You're instantly relaxed as the melody of "Frozen" caresses you with its gentle sounds, creating a musical massage for your mind. Following along with the ethereal feeling, "Hard Times" washes away your stress with its liquid and gooey texture. The sounds of the clock within the track feels like a representation of the hard times evaporating with each passing second. On the other hand, "Werk It" picks up the pace that makes you want to get up and shake your booty along with the synthesizer as each swift and energetic beat presents itself. Coming in hot with some more drum and bass, "Bapao" will have you energized with its punchy basslines and upbeat drums.
You question if you're in heaven as words like honey fall from mouth of Rhi on "Ride Or Die." The passion and strength within her words make you yearn for a love interest as deep as the one being portrayed. "UFO" captures the attention with out-of-this-world soundwaves keeping listeners enticed with its hype burgeoning flowstate. Then, the sounds of crickets during a summer night enters your ears as "Reality Check" guides you into calmstate. Within the track there is a gentle reminder that music shouldn't be over analyzed, its about releasing yourself and having fun. "Kamikaze" brings you back to your feet as its high energy and rumbling background textures spice up the vibe in the room. Ending the album how we started, "Falling" encapsulates listeners in a liquid drum and bass paradise, leaving you feeling like you're one with the sunset.
Gloom is an exploration of ethereal and energizing imagination throughout its entire runtime. Let the music take you on a relaxing vacation in your mind one moment and be transported into a dancing frenzy the next by grabbing your copy on Bandcamp or streaming the album on Spotify. Let us know what you think about the music on Twitter!
Stream Satl – Gloom on Spotify:
---
Satl – Gloom – Tracklist:
Frozen
Hard Times
Werk It
Bapao
Ride Or Die ft. Rhi
Rxde Or Dxe Pt. 2
UFO
Standing By ft. SAÍGO
Karma ft. Frank H Carter III
Reality Check
Kamikaze
Zmiana
Falling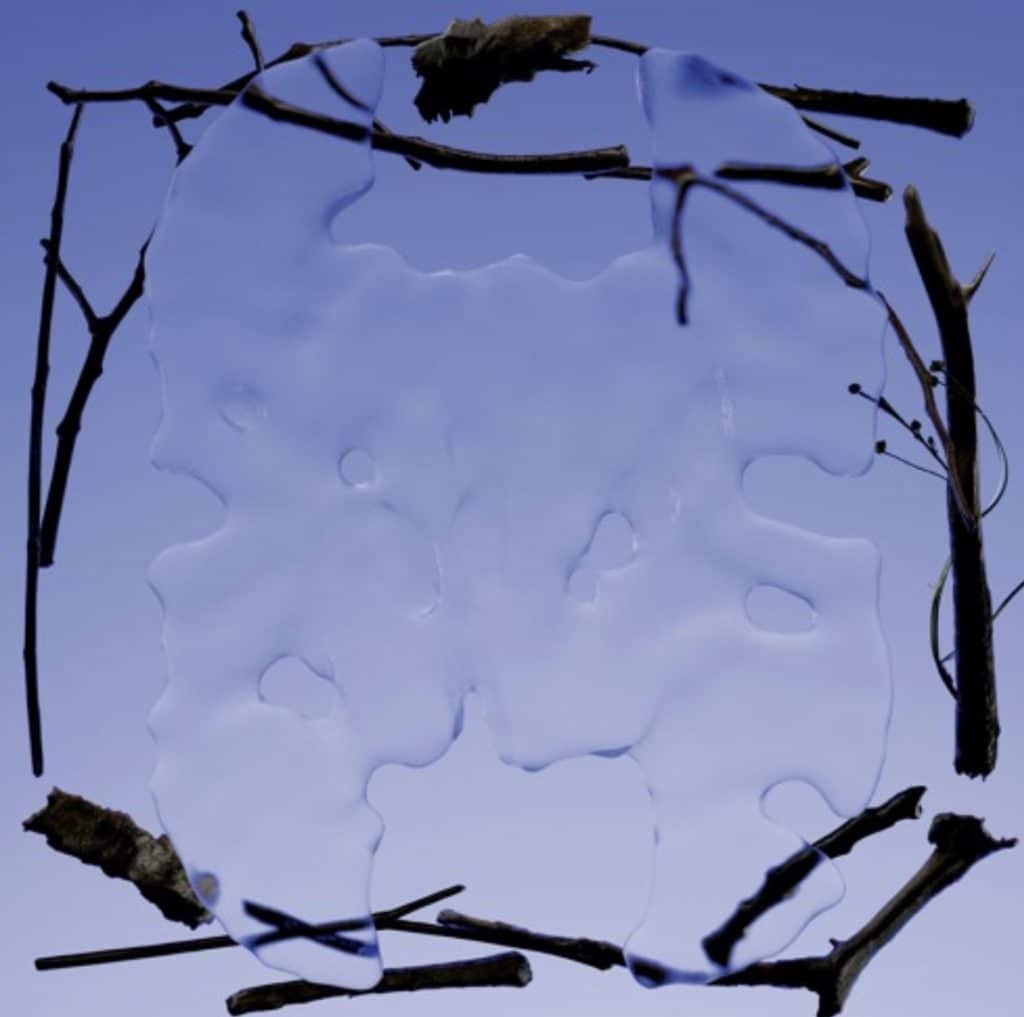 ---
Follow Satl on Social Media:
 Facebook | Twitter | Instagram | SoundCloud