Swedish producer Klur heads back to Colorize and gives everyone a look into his creative mind with the release of his stunning debut album, Visions.
---
There's something special in the electronic sounds that have come from Sweden over the years, and artists like Klur have only made it further clear. He's impressed those who love progressive house dripping with melodic elements since first breaking onto the scene just a few short years ago with the release of Summit / Odysée on Colorize. Making the label his home with other tracks such as "Floating," "Panorama," and "Roots," among others, he's also caught the ear of tastemakers in the scene.
One thing missing from Klur's discography was a full-length album, and now he's returned to Colorize to gift his growing fanbase with Visions. This ten-track album showcases his signature sound that is filled with mellow synths, dazzling melodies that swirl in the mind, and just the right amount of organic elements to make you feel warm and cozy inside.
Tracks found on Visions like "Entangled" and "Unspoken" already captivated listeners in the lead-up to the album's release, along with another stunning offering, "Heart To Heart," which saw Klur work with Hildur Ottilia to bring it to life. That collaboration is one of the biggest standouts on the album, with the emotion-fueled vocals pairing perfectly with the sublime soundscape from the Swedish producer's mind that offers just enough energy to get your feet moving as you bask in its glory.
New tunes, such as "Tides" and "Envisage," put the deep, immersive nature of Klur's music on full display for those looking to get whisked away to a different state of mind. And for the finishing blow, Klur looks to Ole-Bjørn Talstad to rework "Entangled" – it's a gorgeous end to the collection of tunes that are fitting for the fall season.
Listen to Visions on Spotify or your preferred platform, and let us know what your thoughts are on Klur's debut album on Twitter!
Stream Klur – Visions on Spotify:
---
Klur – Visions – Tracklist:
Apologue
Entangled
Envisage
Visions
With You
Heart To Heart (with Hildur Ottilia)
Between
Unspoken
Tides
Entangled (Ole-Bjørn Talstad Rework)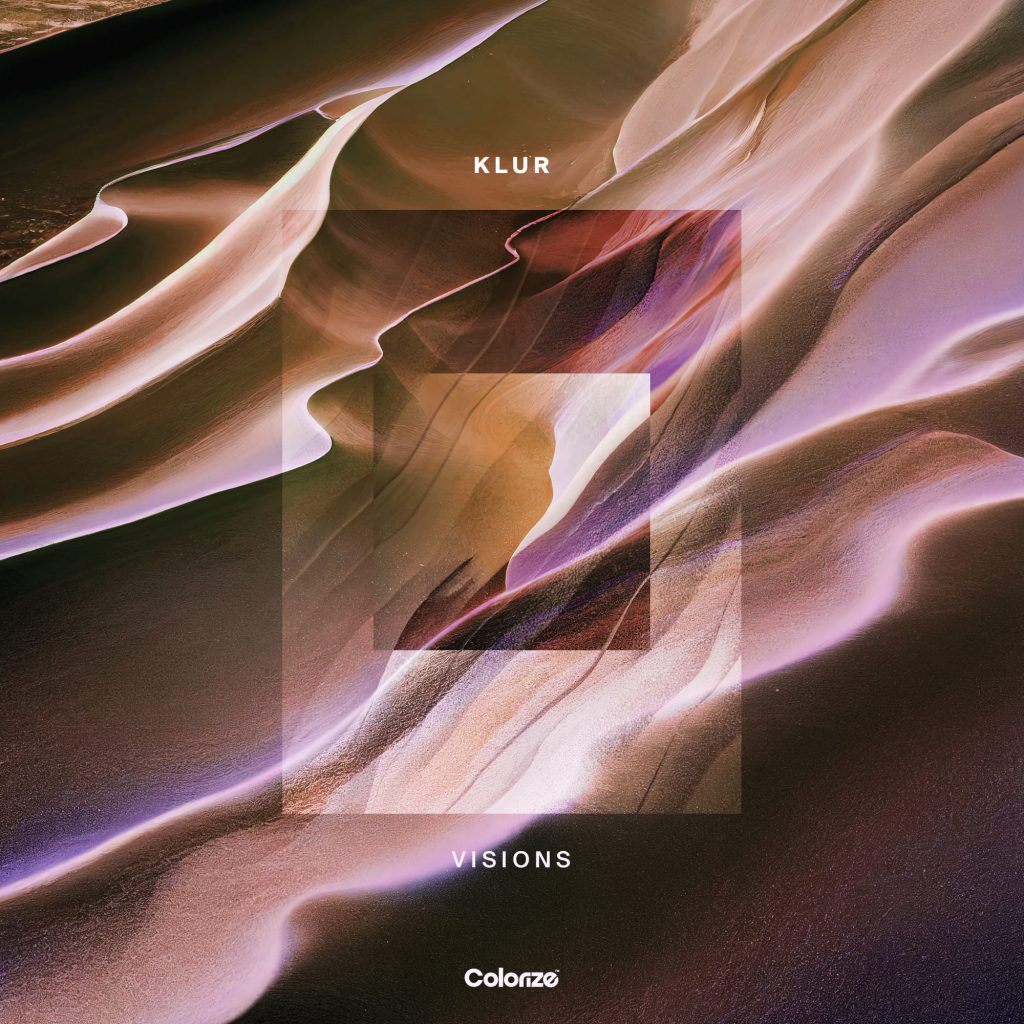 ---
Follow Klur:
Facebook | Twitter | Instagram | SoundCloud