Sunny Lax proves he's a master of creating stunning trance tunes once again with the release of his latest EP on Anjunabeats, Emerald.
---
Since first joining Anjunabeats in 2006, Sunny Lax has become one of the most prominent artists on the beloved imprint's ever-growing roster. From his immersive releases that have captivated fans around the globe to performances that have left jaws on the floor, this multi-dimensional DJ and producer has only continued to win over hearts with each passing year.
Already leaving listeners impressed earlier this year with the release of "Night Sky" and "Dragonfly," as well as a remix of Above & Beyond's "Sun In Your Eyes," Sunny Lax now returns to Anjunabeats with his latest EP, Emerald. This highly-personal release from the Hungarian artist is rooted in the experiences he had over the past few years as he found an escape from the world in the heartwarming melodies he crafts in the studio.
Sunny Lax's powerful trance style is put immediately on display with the first track, "Ayahuasca." This atmospheric track features melodies that swirl in the mind as he layers in a touch of energy with each passing second to build anticipation for the drop that will leave you feeling like you're gliding over the desert at night. "Emerald" demands attention from the jump with sultry vocals that dominate the senses before the deep, brooding beat takes control to guide you further into the depths of this beautifully constructed soundscape.
And once you've reached your final destination, a voice calls out, commanding you to "Dance With Me." This isn't a request, but it's a welcome offer to enter the warm embrace of this hypnotic wonder-filled world that Sunny Lax has created that will uplift every ounce of your soul and let your mind become free from every stress in life. It's a gorgeous tune that acts as a proper shine on the already stellar EP and will only leave you craving more from this Anjunabeats legend.
Listen to Sunny Lax's Emerald EP on Spotify or your preferred platform, and stay tuned for more from this trance maestro by following him on social media!
Stream Sunny Lax – Emerald EP on Spotify:
---
Sunny Lax – Emerald EP – Tracklist:
Ayahuasca
Emerald
Dance With Me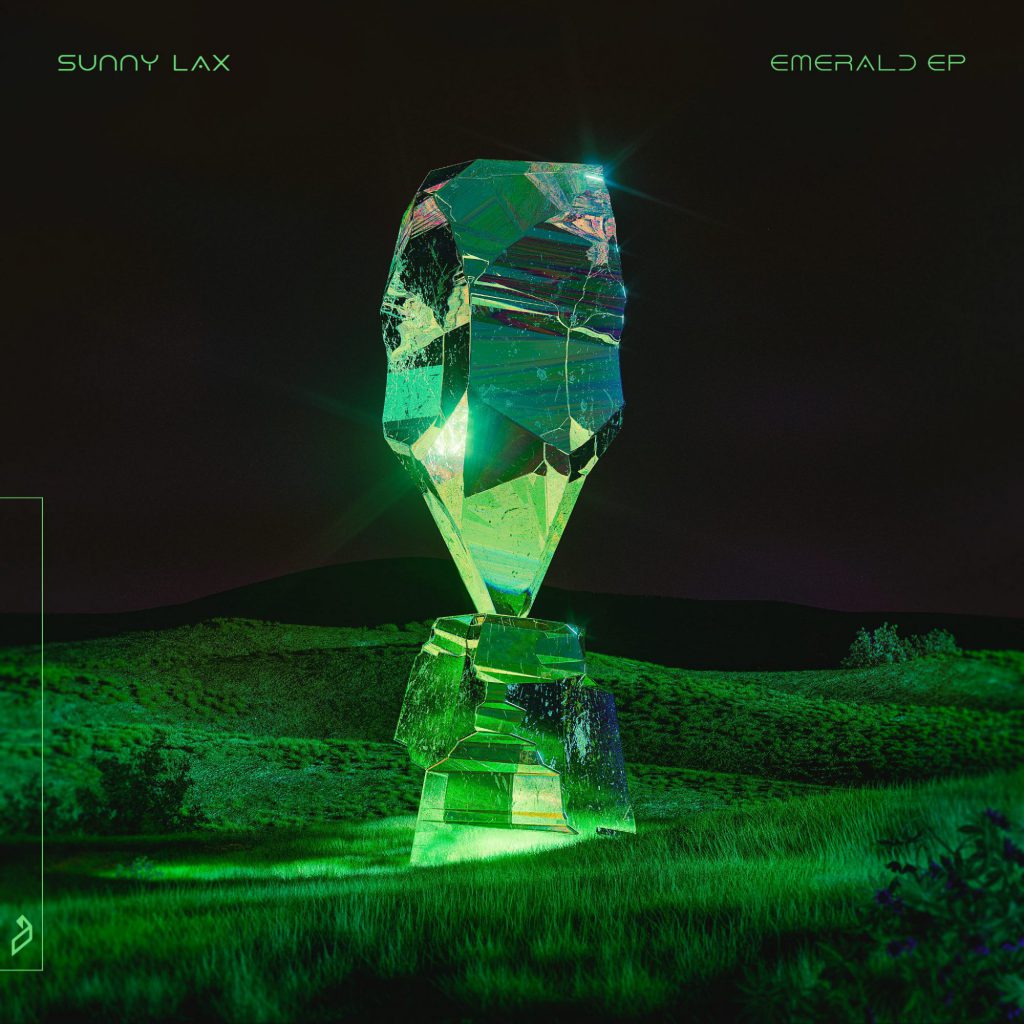 ---
Connect with Sunny Lax on Social Media:
Website | Facebook | Twitter | Instagram | SoundCloud | YouTube | Twitch