Gryffin delivers a hearty helping of dynamic, pop-fueled dance tunes with standout collaborators on his sophomore album, Alive.
---
Since first breaking onto the scene, Gryffin has captivated a wide array of music lovers who have been drawn to his warm, uplifting tunes. Whether taking the stage at some of the biggest festivals on the planet or dropping releases like his debut album Gravity in 2019, he's only made his mission of bringing anthemic tracks front and center clear with each passing year. Now, the multi-platinum producer has looked to impress fans once again with his sophomore album, Alive.
Out now on Darkroom/Interscope Records, Alive offers up a whopping 17 tunes for Gryffin's fans to feast on. Leading off with an intro track that builds anticipation for what's to come, the title track arrives soon after and sees him team up with Calle Lehmann for a pop-fueled ride that sets the tone for the rest of the album. In fact, there are a plethora of collaborations with star-studded artists that litter the album.
Each of the songs on Alive brings a certain sense of dynamism along with them, but a few stood tall from the rest. This includes "Reckless" with MØ, "Evergreen" with Au/Ra, and "Scandalous" with Tinashe, all of which offer club-ready beats while simultaneously striking a chord in the depths of listeners' souls with powerful vocal performances.
Other songs, like "Colors" with Eyelar and "You Were Loved" with OneRepublic were clearly made with main stages in mind with their anthemic atmospheres in tow and are just as impressive. This 17-track collection is one that will stay with Gryffin's fans for some time to come as they bask in the emotional soundscapes that will get lodged in their minds – so make sure to give this album a spin and catch him when he heads to a city near you.
Listen to Alive on Spotify or your preferred platform, and let us know your thoughts on this album from Gryffin on Twitter!
Stream Gryffin – Alive on Spotify:
---
Gryffin – Alive – Tracklist:
Intro
Alive (with Calle Lehmann)
Forever (with Elley Duhé)
Lose Your Love (with Matt Maeson)
Safe With Me (with Audrey Mika)
Woke Up In Love (with Kygo & Calum Scott)
Reckless (with MØ)
Glitch In The Simulation (with salem ilese)
Evergreen (with Au/Ra)
Scandalous (with Tinashe)
Interlude
Colors (with Eyelar & Blanke)
After You (with Jason Ross & Calle Lehmann)
Best Is Yet To Come (with Kyle Reynolds)
Sometimes You Know (with Maia Wright)
Caught Up (with Olivia O'Brien)
You Were Loved (with OneRepublic)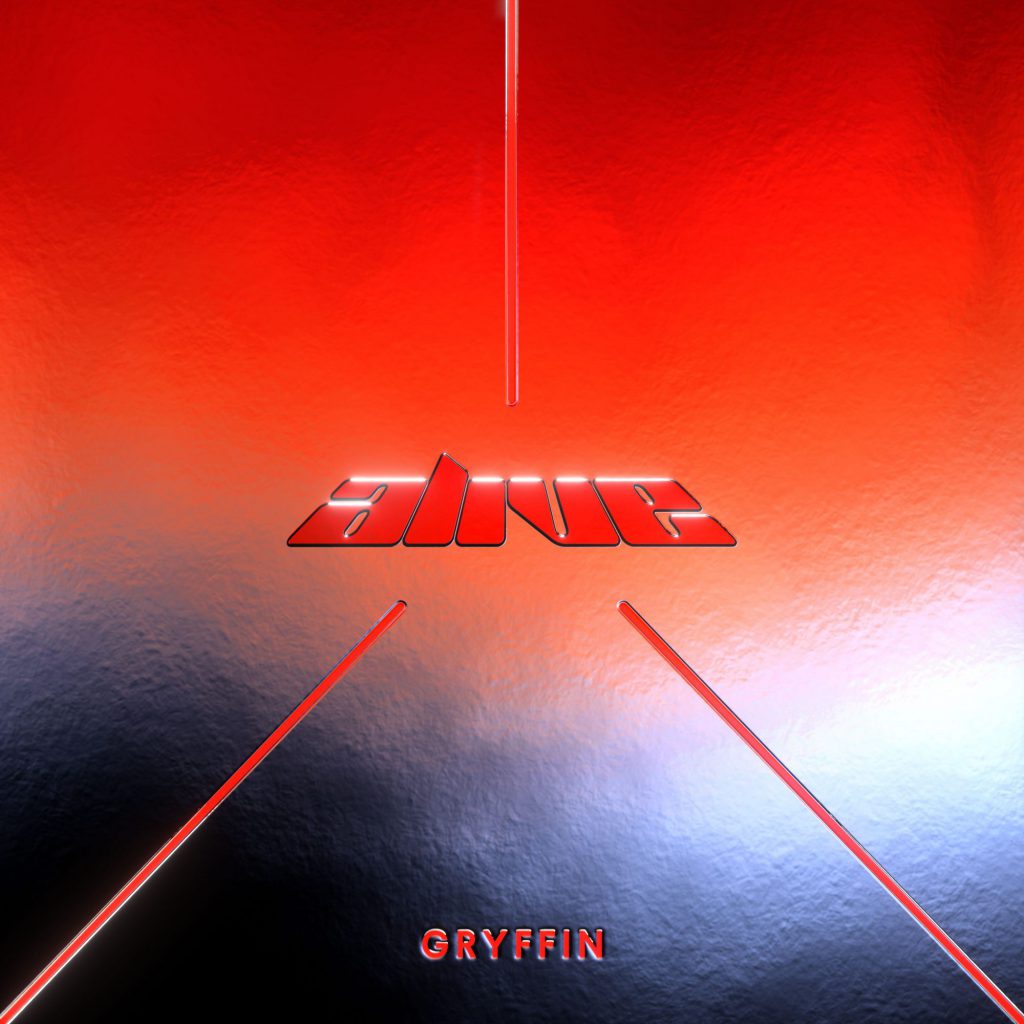 ---
Follow Gryffin:
Website | Facebook | Twitter | Instagram | SoundCloud | YouTube