Dosem and Douran's remixes of William Orbit's "Starbeam" on Anjunadeep will be stuck in listeners' playlist rotation.
---
After a seven-year hiatus, William Orbit graced fans with his astounding Starbeam that marked his debut on Anjunadeep. The four-track project felt like floating in the Milky Way after being grounded for far too long – a testament to what it must have felt like for him to finally create again. The euphoric, experimental nature reminded listeners of what they'd been desperately missing from the Grammy Award-winning producer and a subtle glimpse into what was to come. Since then, William Orbit has continued to manufacture magic with his most recent album, The Painter, and this seems to be just the beginning.
Now, nearly a year later, William Orbit looks deeper into the cosmos and has found two artists, Dosem and Douran, to deliver stunning remixes of the EPs title track, "Starbeam." The original version of this beautiful track was defined by its sweeping piano notes and sonorous synth leads, which quickly made it a masterpiece to the ear. The thought of anyone attempting to transcend beyond the thresholds of this gorgeous number seemed trivial in comparison – but Dosem and Douran both exceeded expectations.
Starbeam EP (The Remixes) begins with Dosem's rendition, fusing together his signature techno influence with the sultry strings of the original. This track begins with a pulsing bassline that carries you into something otherworldly. The Spanish producer – known for his atmospheric sound – adds deep, melodic depth to an already stunning production. Then, Douran's version taps into a more emotional interpretation of the original. The Paris-based producer gets inspiration from cinematic culture, giving his music feelings of nostalgia, and this shines through effortlessly.
Listen to the Starbeam EP (The Remixes) on Spotify or on your preferred platform, and let us know what your thoughts are on Twitter!
Stream William Orbit – Starbeam EP (The Remixes) on Spotify:
---
William Orbit – Starbeam EP (The Remixes) – Tracklist:
Starbeam – Dosem Edit
Starbeam – Douran Edit
Starbeam
Starbeam – Extended Mix by Shocklee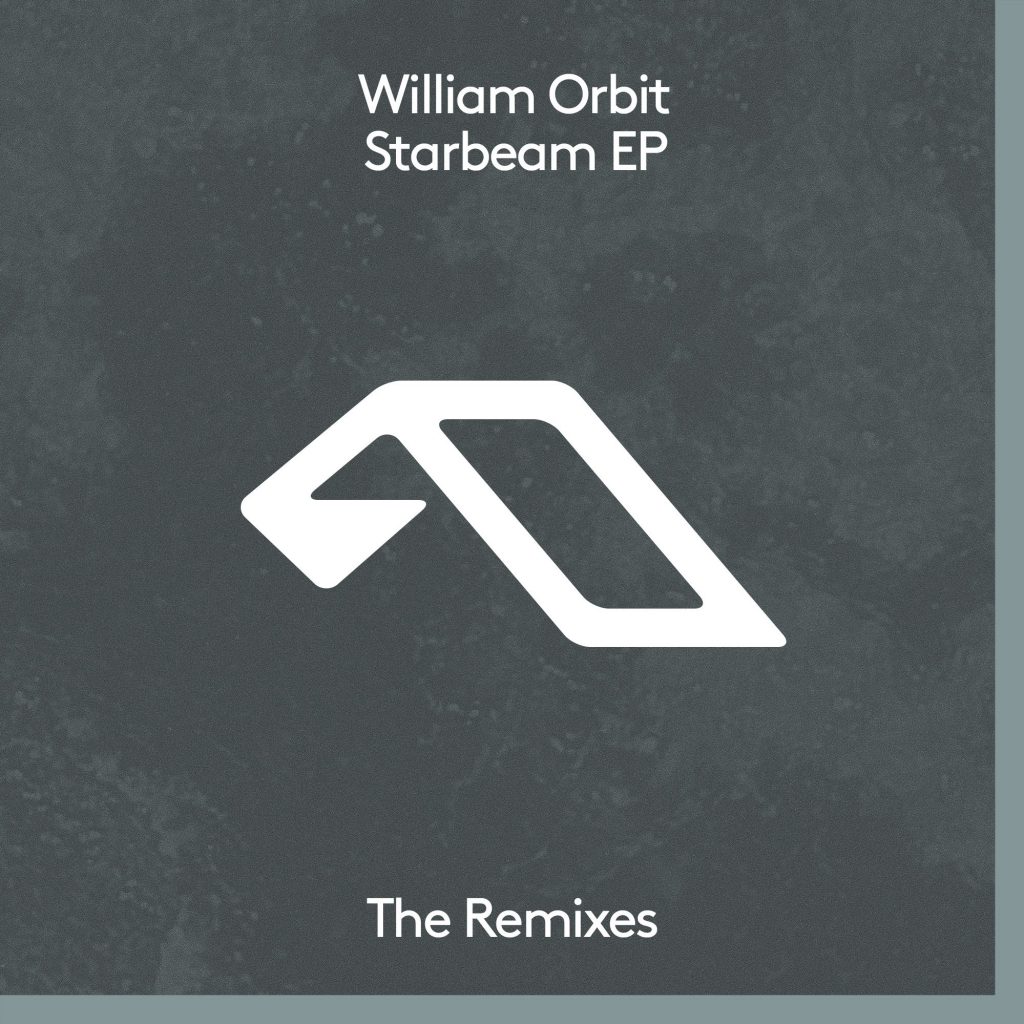 ---
Follow William Orbit on Social Media:
Website | Facebook | Twitter | Instagram | SoundCloud | YouTube