Two legends in the house music scene, Riva Starr and Todd Terry, come together to drop This Is The Sound on Hot Creations.
---
East London-based Riva Starr and Brooklyn-based Todd Terry have joined forces to drop their brand-new release on Hot Creations, This Is The Sound. The sounds they create are so true to house music, it's something special. These two legends created a track featuring all the classic elements of house music: a funky bumping bass line, crisp hi-hats, retro claps, synths, and some conga-sounding drums in the background. There's also some cowbell for that extra touch to make the track even tastier while the vocals on the collaboration feature a stuttering effect added to create a chopped-up style.
As the first track is a collaboration between the two legends, the second track on the EP, "Creators," is just by Riva himself. The song gives more of an acid-house vibe compared to the title track with its 303 synths that create a pitch-changing bassline that stays true to the original sounds of the genre. The song keeps the beat going for the majority of its length, then some gentle pads are added mid-track to cool you down for a brief moment, and then right back into the thick of it to keep the party going.
The feeling for both of these songs is a retro yet modern take on Chicago house and a classic acid-house vibe, making it clear that Riva Starr and Todd Terry are reinforcing the fact that house music is here to stay. The collaboration between the two stars and the solo release from Riva are sure to be hits, so put those headphones on and bump these two tracks!
Listen to Riva Starr and Todd Terry's This Is The Sound on Spotify or your preferred streaming platform.
Stream Riva Starr x Todd Terry – This Is The Sound on Spotify:
---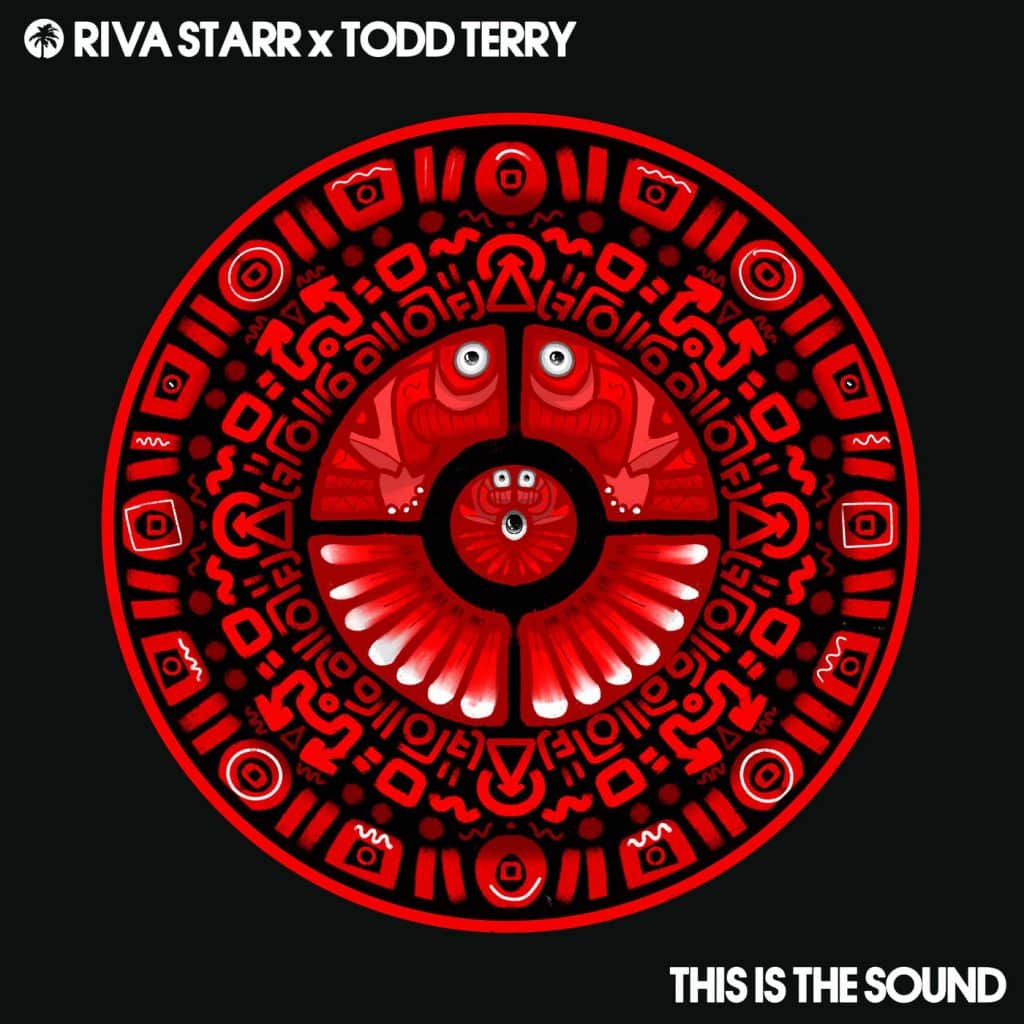 ---
Follow Riva Starr:
Website | Facebook | Twitter | Instagram | SoundCloud | YouTube
Follow Todd Terry:
Website | Facebook | Twitter | Instagram | SoundCloud | YouTube