Soar to exhilarating new heights with Manda Moor's latest on Hot Creations, The Climax EP that elevates the heart.
---
Jamie Jones always knows how to dial up the temperature with his Paradise in the Park party featuring house and techno with refreshing intensity, and by showcasing new talent across the globe on his Hot Creations label. The most recent new face joining the party is Paris-based, Danish-Filipino producer Manda Moor for a lofty three-track wonder, The Climax EP. As she makes her debut on Hot Creations, she adds her unique spin on a 90's Chicago warehouse party while infusing tech and grooves seamlessly. Manda Moor will heighten the experience within the mind with each beat.
There's never a better time to release than right now as this summer anthem with compliment scorching days and your favorite playlists. The Climax EP will have party-goers making up for lost time from the previous two years. Manda Moor starts the worldly groove with layered melodic vocals, a shuffling kick drum, and hi-hats to electrify the cardiovascular system with title track, "The Climax." The soundscapes make the body sway like palm trees on a breezy paradise oasis. This one draws the listener's attention to the uplifting drum rack, and the spicy tempo will get listeners to dream about it after pressing play. Towards the end of the track, the subdued baseline is discrete, which adds focus on the layered sampled vocals.
Advancing the tempo from the last oasis, "Sandy Groove" washes ashore, offering pop rides and layered snares to unify the kickdrum. The hypnotizing patterns within "Sandy Groove" provide the ambient and chill visualization of a glamorous summer. The narrative of the vocals further enhances the listening experience as there are many elements to dive into, adding a salty and satisfying taste. These elements heighten the bliss when listening, while the subtle pops of bongos add tone.
As the previous track shimmers out, "Besame" crashes against the cliffs, and a dissonance of grinding rides and snares breaks into the background, which offers the listener a wired state. The hi-hats cool down the track with repeated patterns into the atmosphere as the progression fades.
Listen to The Climax EP on Spotify or your preferred platform, and let us know what your thoughts are in the comments!
Stream Manda Moor – The Climax EP on Spotify:
---
Manda Moor – The Climax EP – Tracklist:
The Climax
Sandy Groove
Besame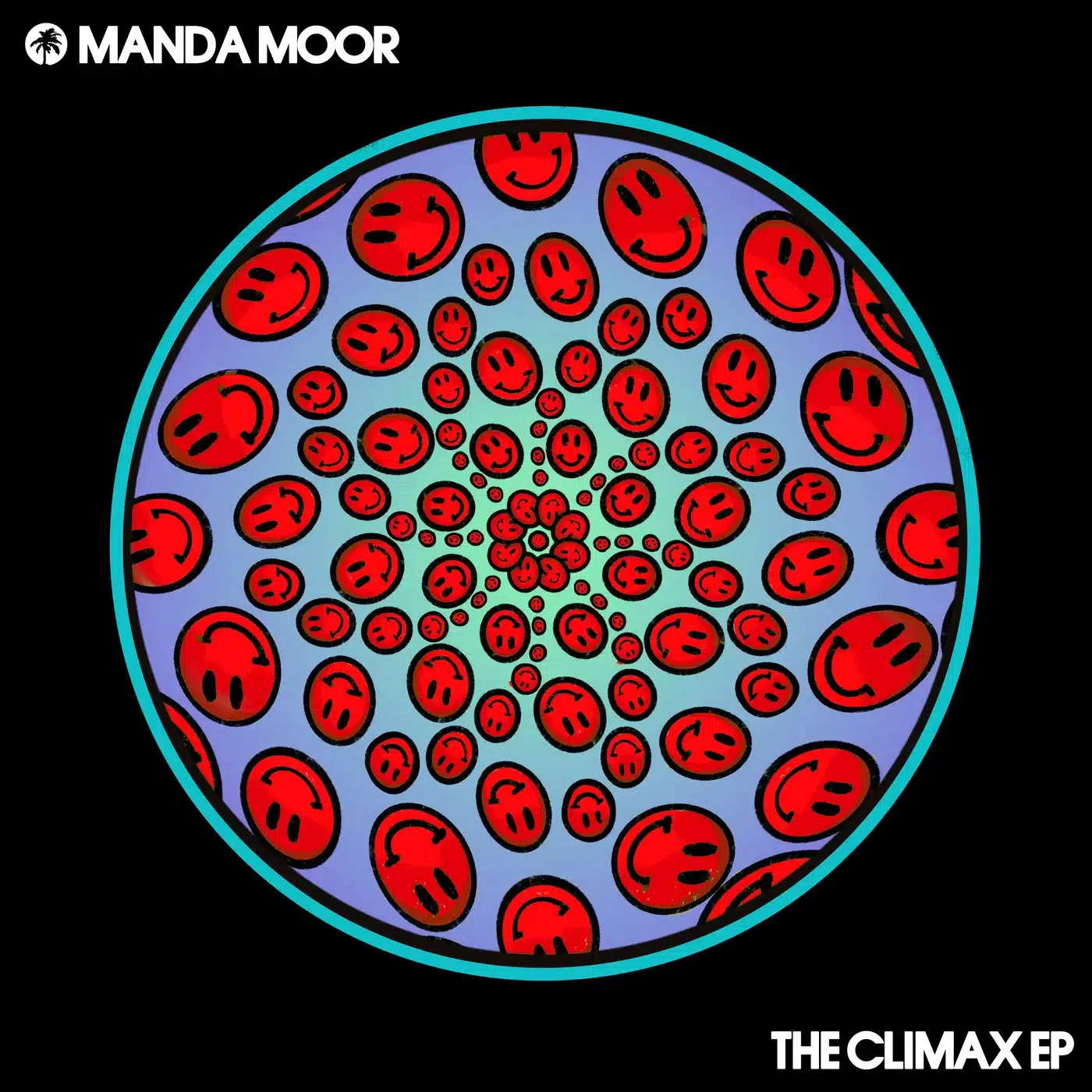 ---
Follow Manda Moor on Social Media:
Website | Facebook | Twitter | Instagram | SoundCloud | YouTube
Follow Hot Creations on Social Media:
Website | Facebook | Twitter | Instagram | SoundCloud | YouTube