MitiS makes a grand return to Ophelia Records and offers his finest collaborative creation to date with the three-track EP, Together.
---
Fusing the sounds of classical piano, raw instrumentals, and electronic sensibilities, MitiS is one of the scene's most intriguing talents. Having trained as a classical pianist from a tender age, his intuitive understanding of melodies and production chops became the foundation of his artistic endeavors. After years of mastering his sound and ascending the ranks of the bass scene, 2022 sees him rocking a hot hand with his latest collaboration-rich output. Back in January, he worked with Crystal Skies and Linney on "Gone" before heading to Ophelia for "Take You Home" with Jason Ross and Dia Frampton in June.
Now, he's returned to the Seven Lions-led imprint with his first full release since his sophomore album, Lost, with a three-track EP dubbed Together. The soulful opener "Don't Look Down" kicks off the collection of tunes and sees him team up with Ray Volpe. The two artists infuse melancholic synths that swirl through Linney's honeyed vocals before steadily building into thunderous basslines and growling synths.
Demonstrating his ability once again to transverse through energetic dance-pop interwoven with dubstep, MitiS taps on the talented singer-songwriter and fellow producer Amidy for "It's All You." This track leans into a minimal approach at the start before taking the listeners on a magical ride through razor-ship bass wubs, swagger-filled vocal chops, and reverberating beats.
MitiS continues his swanky bass journey that oscillates between melodic beat work in the final song, "Youth." Collaborating with Crystal Skies on this searing track, it quickly introduces a pounding bass that delivers a transmissible fire into the listeners' eardrums. The rhythmic and relentless synthesizers yield organic, slow-burning energy from the very first beat making it an instant classic in the melodic bass realm.
With his immense musical background experiences, it comes as no surprise that MitiS has unapologetically carved out his own lane through piano-driven melodic sounds to continually captivate fans. The latest record from the bass music purveyor is a true beauty that gifts the listeners infectious energy within an exciting new sonic movement.
Listen to the Together EP on Spotify or your preferred platform, and make sure to follow MitiS on social media to stay in the know with future releases and more.
Stream MitiS – Together EP on Spotify:
---
MitiS – Together EP – Tracklist:
Don't Look Down (feat Linney) (with Ray Volpe)
It's All You (with Amidy)
Youth (with Crystal Skies)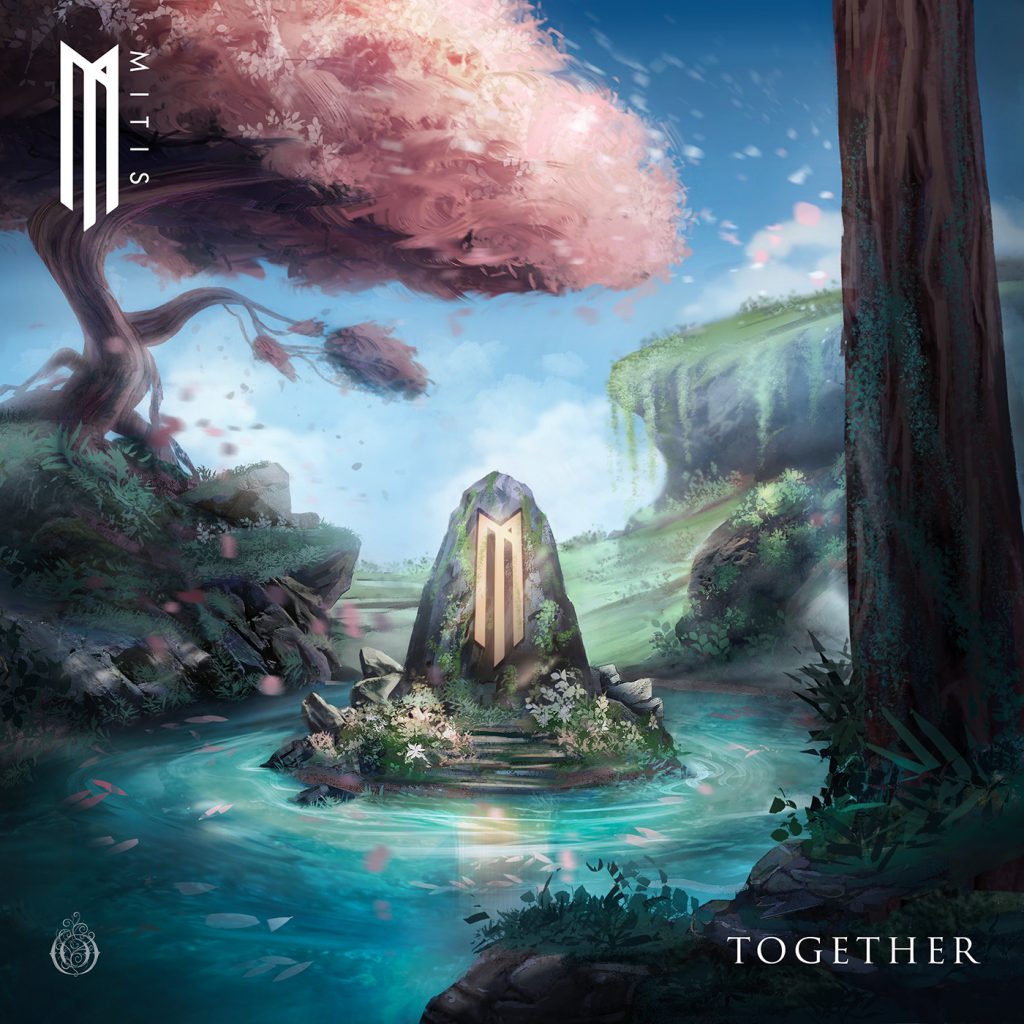 ---
Follow MitiS on Social Media:
Website | Facebook | Twitter | Instagram | SoundCloud | YouTube