HI-LO makes his grand return to Adam Beyer's Drumcode with the release of his latest two-track EP, WANNA GO BANG.
---
Oliver Heldens first began to drop hard-hitting techno tunes under the HI-LO alias a few years ago and has captivated lovers of the underground sound ever since. During this time he's graced labels including mau5trap, Octopus Recordings, and Filth on Acid, while also making his Drumcode debut in 2021 with the release of Hypnos. Now, nearly a year later, HI-LO has returned to the Adam Beyer-led imprint with his latest two-tracker, WANNA GO BANG.
Those familiar with the days of dance music's past will find a rush of nostalgia the moment that the title track starts to play. "WANNA GO BANG" sees DJ Deeon credited aside HI-LO as its vocal stems from the classic track, "2 B Free," that the Chicago legend released back in 1997. Taking that dynamic energy from the original tune's vocals, HI-LO brings it up to 2022 speed by layering in a hearty helping of drums that will make anyone bop right along with it as they descend into the depths of their next rave.
That wasn't all that HI-LO had in store for listeners on this release, as the second track, "LOKOMOTIF," packs a rave-fueled punch with its own elements that will take you back in time. This tune sees HI-LO deliver a thudding bassline that will kick listeners into submission while interweaving some '90s house synth stabs for even more power when it booms through speakers. These two tracks have already begun to ignite dancefloors worldwide, so make sure to give both a spin and get to grooving.
Listen to WANNA GO BANG on Spotify or your preferred platform, and let us know your thoughts on Twitter!
Stream HI-LO – WANNA GO BANG on Spotify:
---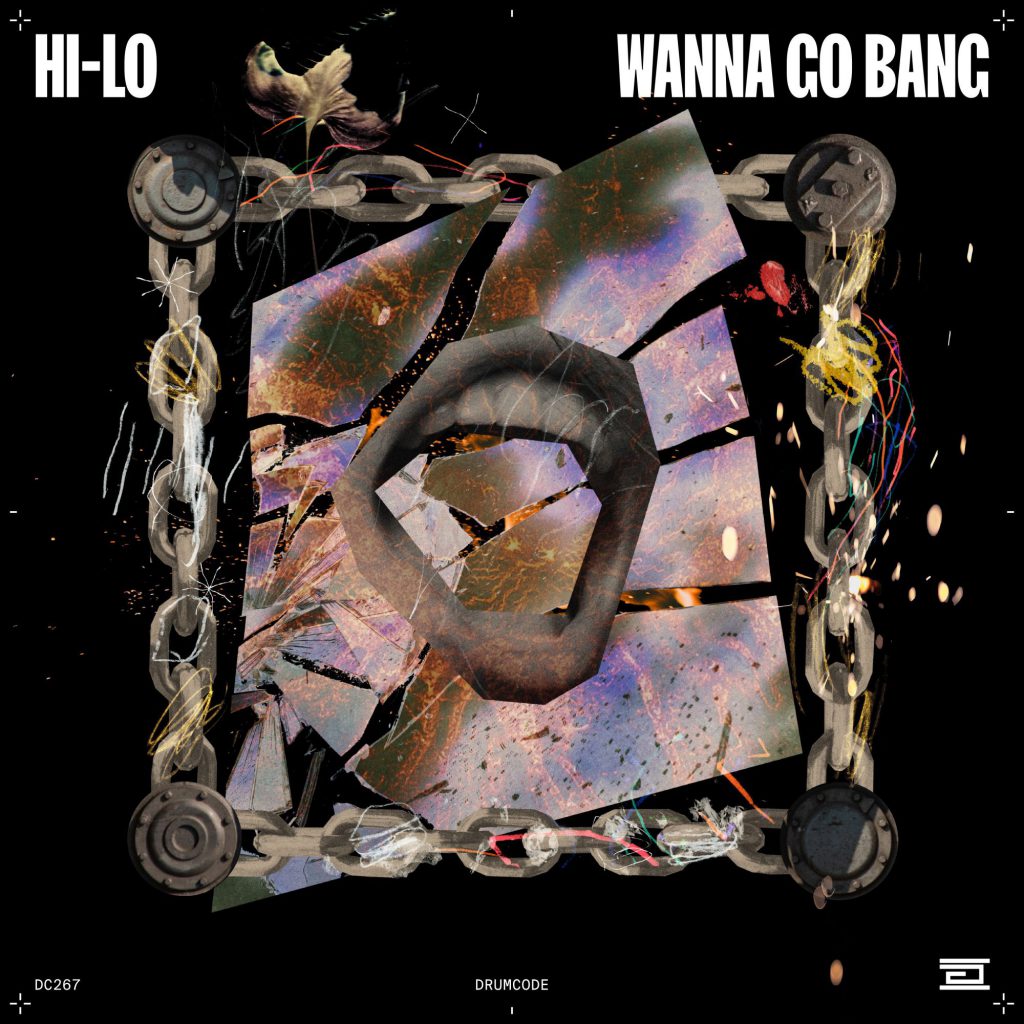 ---
Connect with HI-LO on Social Media:
Facebook | Twitter | Instagram | SoundCloud