New York-based artist Carlita takes her talents to DJ Tennis' famed label Life and Death with her latest EP, Bon Trip.
---
Nothing has stopped the rise of New York City-based, multi-talented artist Carlita over the past few years. From taking the stage during a Cercle showcase and hosting her very own multisensory high-fashion concept party Senza Fine to releasing memorable singles and taking on official remixing duty for RÜFÜS DU SOL's "See You Again," she has only continued to showcase her innate artistic abilities. Now, Carlita adds another accolade to her blossoming career with the release of Bon Trip.
Out now via DJ Tennis' imprint, Life and Death, Bon Trip sees Carlita offer two fresh tunes that were conceived in the midst of the pandemic while she spent time yearning for parties to return. "With Bon Trip, I stepped out of my comfort zone to create this psychedelic and uplifting package," she said. "I was very inspired by Scandinavian Disco producers like Todd Terje and Lindstrom. This is also why I wanted to involve some of my heroes like Krystal Klear, Red Axes, and Duddha."
The title track offers a spacey vibe that's perfect for playing at your next cosmic party with its progressive synths and piano notes that add the perfect touch of house into the mix. Carlita looks to Krystal Klear for remixing duties on "Bon Trip" as he picks up the tempo while layering in a hypnotic electro groove.
The second track, "Run Run Run," sees Carlita team up with Duddha for another out-of-this-world listening experience. This one is a solid addition to your after-hours playlists when you want to keep the party rolling until the early hours of the morning with its bassline that brings just enough energy to get your feet shuffling while the distant vocals that add a beautiful ambiance to it. Red Axes was selected to put their spin on this one and deliver a unique take that features a heavy dose of acid to make it even more trippy as the collection comes to a close.
Listen to Carlita's Bon Trip EP on Spotify or your preferred platform, and don't sleep on grabbing a vinyl copy for your collection!
Stream Carlita – Bon Trip on Spotify:
---
Carlita – Bon Trip – Tracklist:
Bon Trip (Radio Edit)
Bon Trip (Extended Mix)
Bon Trip (Krystal Klear Remix)
Run Run Run (feat. Duddha) (Radio Edit)
Run Run Run (feat. Duddha) (Extended Mix)
Run Run Run (feat. Duddha) (Red Axes Remix)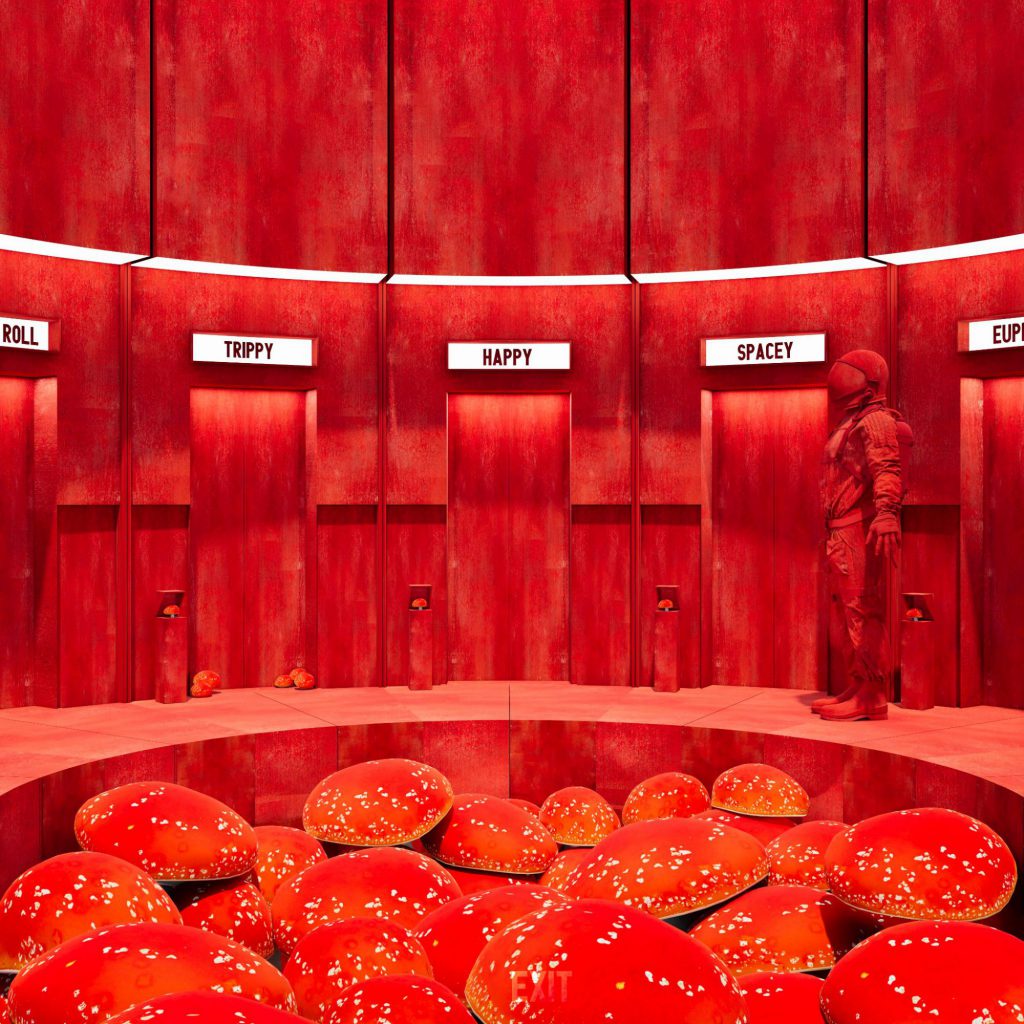 ---
Follow Carlita: