The return of Tomorrowland was magical this year, and they're celebrating the occasion with a documentary dubbed, We Are Tomorrow.
---
It had been two long years since Tomorrowland took place, but energy swelled as the beloved festival made its grand return back in July. For three weekends, the People of Tomorrow from around the globe descended on Boom, Belgium, to catch top-tier artists, dance the day and night away, and immerse themselves in the stunning festival grounds. Now, after the dust has settled from their biggest run yet, Tomorrowland has announced We Are Tomorrow, a short documentary celebrating the experience.
Due for release on September 20 via Amazon Music and YouTube, We Are Tomorrow doesn't just showcase the grandiosity of Tomorrowland but dives into what makes this festival truly special – its attendees. Throughout the 24-minute film, viewers will be able to follow the stories of four People of Tomorrow who attended this year's edition. This includes German DJ and producer Topic, Indian-born and world-renowned chef Gaggan Anand, Kenyan business owner Vicky Tah, and Belgian dancer Kelly De Clercq.
Related: Want to dive into the experience at Tomorrowland this year? Check out our review!
The behemoth festival brand looked to freelance director Wim Bonte to bring We Are Tomorrow to life as he gives viewers an intimate look into these personal stories. Included throughout is footage from rehearsals to the celebration inside the festival grounds itself, further adding to the depth that this documentary intends to bring to others around the world.
Check out the trailer for We Are Tomorrow on YouTube, and make sure to tune in on September 20 via Amazon Music or YouTube to check out the full documentary for yourself!
Watch the trailer for We Are Tomorrow on YouTube:
---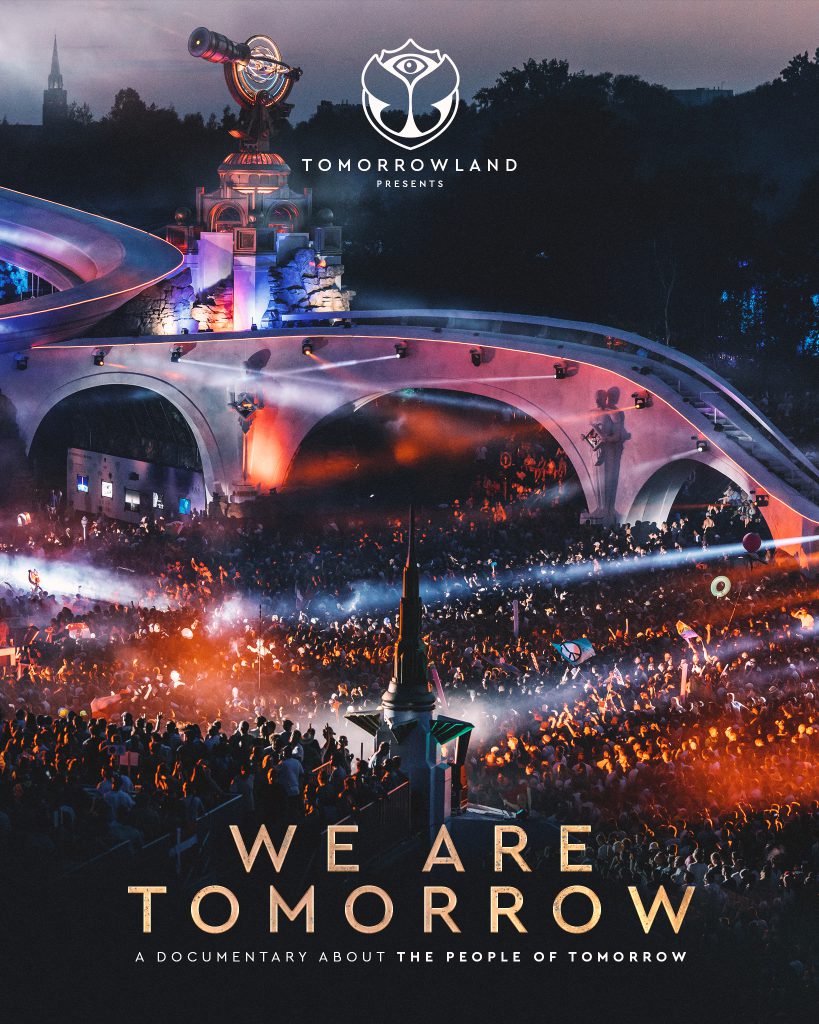 ---
Connect with Tomorrowland on Social Media: