Legendary duo Gabriel & Dresden built a modular synthesizer to create the sounds found on their latest tune, "Bias."
---
The legacy that Gabriel & Dresden have spans decades. From whisking their fans away with memorable tunes to performing at some of the world's most beloved festivals and even taking trips out to the desert for Burning Man, this duo embodies everything that there is to love about electronic music. This held true during the height of the pandemic with #ClubQuarantine on Twitch, which still occurs to this day to keep their fans uplifted, and after that time, creativity struck Gabriel & Dresden as well.
Looking to the analog past instead of the digital frontier, Josh Gabriel had wanted to build a modular synth for years. After much of the pandemic dust settled, the two artists decided to focus on that amidst their return to live performances, and it inevitably sparked a renewed sense of creativity in the studio. The initial result of that creative push has arrived today in the form of their latest track, "Bias."
"After spending months researching which modules to get, we settled on the relatively modest setup that would be our sound palette for making Bias," said Gabriel & Dresden. "We were excited to take a more stripped-down approach to making music, as well as not being tied to a computer screen while making it."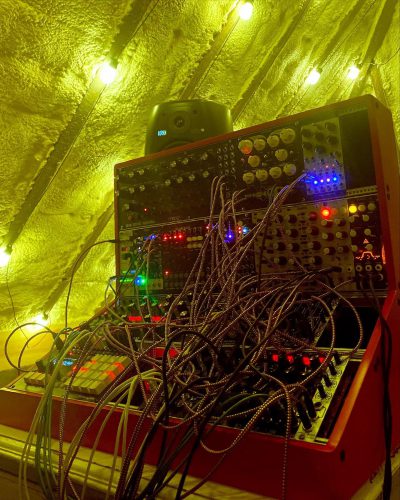 That modular synth (pictured above) became the central force behind "Bias," which is out now on Anjunabeats and previously graced Anjunabeats 16. Josh laid down the main acid lead, and the duo recorded an hour of different elements from the synthesizer on different channels before chopping it down and layering it in Abelton.
The result is an impressive, energetic track that builds throughout its runtime. It immediately transports listeners to the days of raves gone by while still feeling more modern than ever with its techno-laden soundscape, so make sure to give it a spin – we highly suggest playing the extended mix for added effect.
Let this dynamic duo warp your mind, and listen to "Bias" on Spotify or your preferred platform. Check out the video of Dave Dresden playing it at Burning Man, and stay tuned for more from Gabriel & Dresden by following them on social media.
Stream Gabriel & Dresden – Bias on Spotify:
---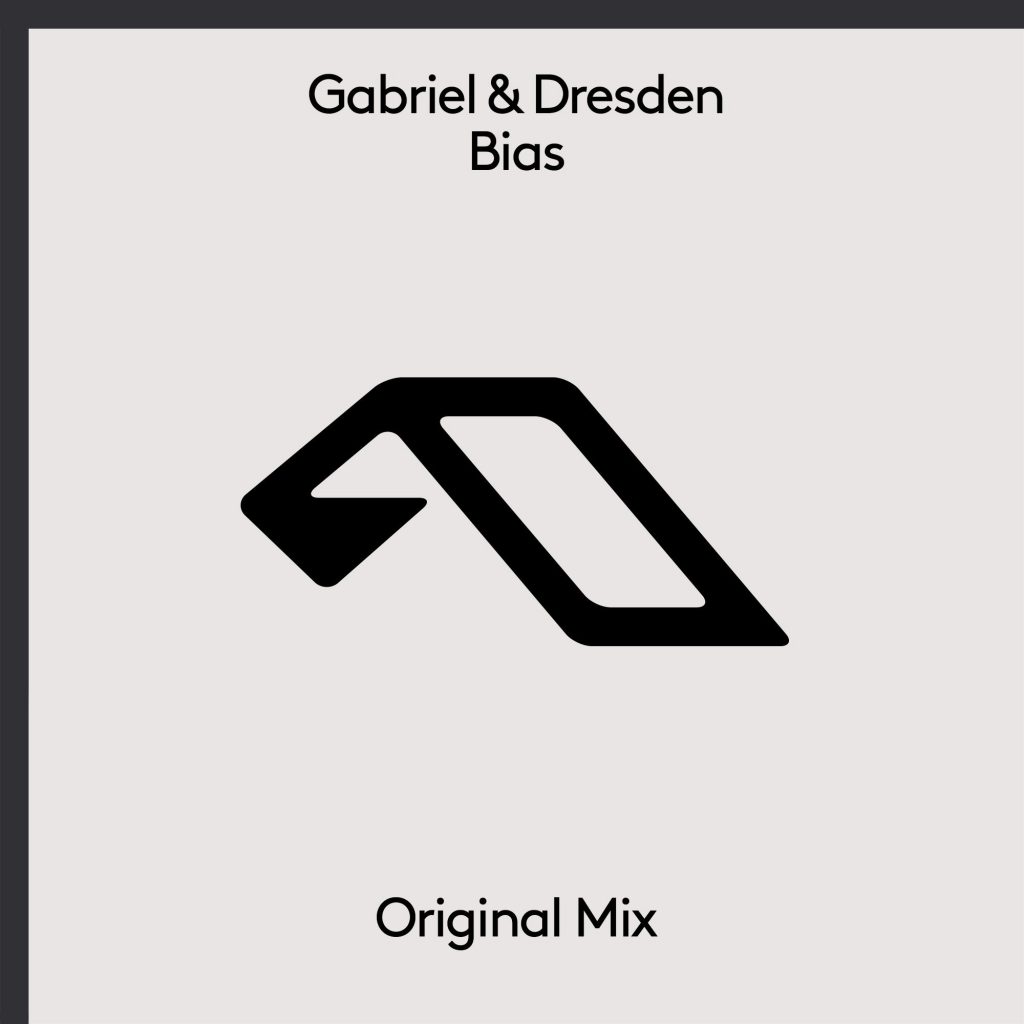 ---
Follow Gabriel & Dresden on Social Media:
Website | Facebook | Twitter | Instagram | SoundCloud | YouTube | Twitch