As I embark on my next chapter, I reflect on the growing EDM scene in Asia, how dance music has carried me through different stages in life, and I look forward to the Big Apple.
---
Growing up in Singapore and having discovered EDM about a decade ago, the years between 2012 and 2015 fueled a peak in my love for electronic music. I have been an avid supporter of the genre ever since. Fresh out of college and stepping into university, those formative years were arguably one of the most unforgettable chapters in my life. Firmly etched in my memory were vivid images of fog-filled rooms at party clubs, the immersive atmosphere of grinding lasers and the crisp sound of the DJs hitting remixes of Top 40 bangers to hit the sweet spot.
Nothing compares to the euphoric energy of EDM. From my very first festival at Road to Ultra Singapore 2015 to the all-time favorite, Tomorrowland in 2019, each experience holds a special place in my heart. After witnessing DJ live sets worldwide at club venues like XS Las Vegas, OMNIA, Hakkasan, Zouk, Wet Republic, Marquee and more throughout the years, I continue to find myself leaning towards the mainstage genre of dance music. I attribute that to the early days of connecting with the likes of Tiesto's "Red Lights," Afrojack's "Ten Feet Tall," Swedish House Mafia's "Don't You Worry Child" and Alesso's "Years," to name a few.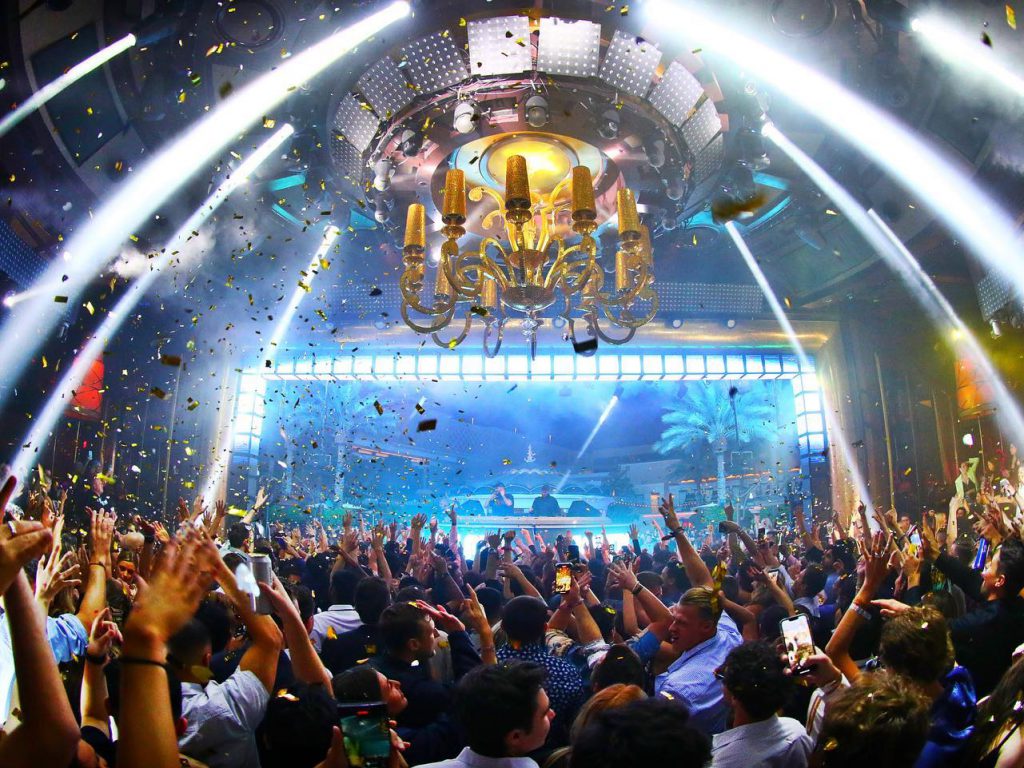 Dance music is for the soul. It embodies a carefree energy that allows you to boldly be whatever you want.
As the years flow, I have discovered the genuine power of dance music. It shakes you to your core and makes you feel alive every second. Close your eyes, feel the adrenaline, share the joyful festivities, and let the music consume you. In those very few minutes, everything could be so pure, rarified, and unbelievably special with the ocean of lights that would illuminate the sky through all the flashlights. Occasionally, a mosh pit would form, with the crowd anticipating a big mood from the highest bass drops and drumbeats. The chants and the unique power of the grinding rhythms bring out the truest form of rave bliss from almost everyone. Goosebumps never lie!
After the initial period of getting to enjoy dance music, The Chainsmokers were the artists who completed my assimilation into the EDM world. Most would chuckle at the two infamous white guys, labeled as the "Nickelback of EDM," and this is usually the moment when I interject and display my soft spot for the duo. Having caught them live more than five times throughout the years at stadium shows, club venues, and worldwide festivals, I have to admit that their production and lively dance pop hooks will set you up for a sweaty night out in the club or festival. 
Mainstage EDM for me, is like a crossroads between familiarity, discovery, and hitting pure euphoria. It opens my senses and gives me a renewed perspective. We tend to crave patterns, and the reason I find myself leaning into dance pop hits to begin with was because those songs are immediately familiar within the first listen. They appeal to me not just on a fan level, but as someone who works in the music industry and has the desire to understand how revolutionary the genre was.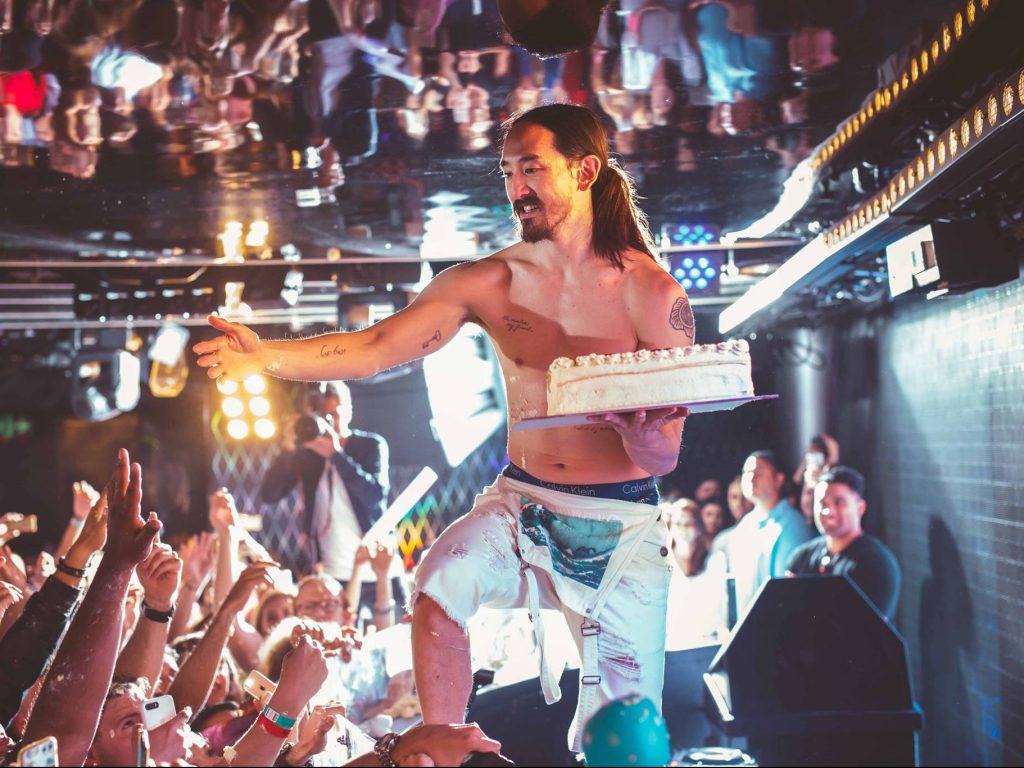 With that said, the concept of trigger cities came to mind. Putting the focus on Southeast Asian markets like Jakarta, Manila and Quezon City, these mainstream pop-loving regions have significantly displayed their affection towards the genre in terms of their overall sonic identity. Electro-pop songs attract high proportions of fans that in turn trigger greater streaming growth and preferences for Western artists who serve up such music in this space.
On that note, dance-pop, radio friendly songs that feature hit singers like Major Lazer's "Lean On" (feat MO & DJ Snake), DJ Snake's "Let Me Love You" with Justin Bieber, Martin Garrix's "Scared To Be Lonely" with Dua Lipa, and  Zedd's "I Want You To Know" with Selena Gomez reigned supreme and soared high in the hits charts for the longest time after their releases, sparking a massive following for the artists as the fans continued to clamor for more of that music that resonated with their earnest love for a karaoke type of emotional, synth-pop record.
Keep grinding, let your work make the noise.
Compared to a decade ago, the Asian EDM scene is well on its way to offer up some of the best artists and music. Apart from the big venues like Illuzion in Phuket, OMNIA in Bali and Cove Manila, underground venues and intimate dancefloors are erupting at rapid speed to provide quality locations for dance music fans. Venues like Arkham Shanghai and Drip Singapore are steadily forming the beating heart of Asia's nightlife. There definitely wasn't that much attention and spotlight on the scene a decade ago. Homegrown artists who were playing local club venues now have a reputable space throughout the region to support their growth.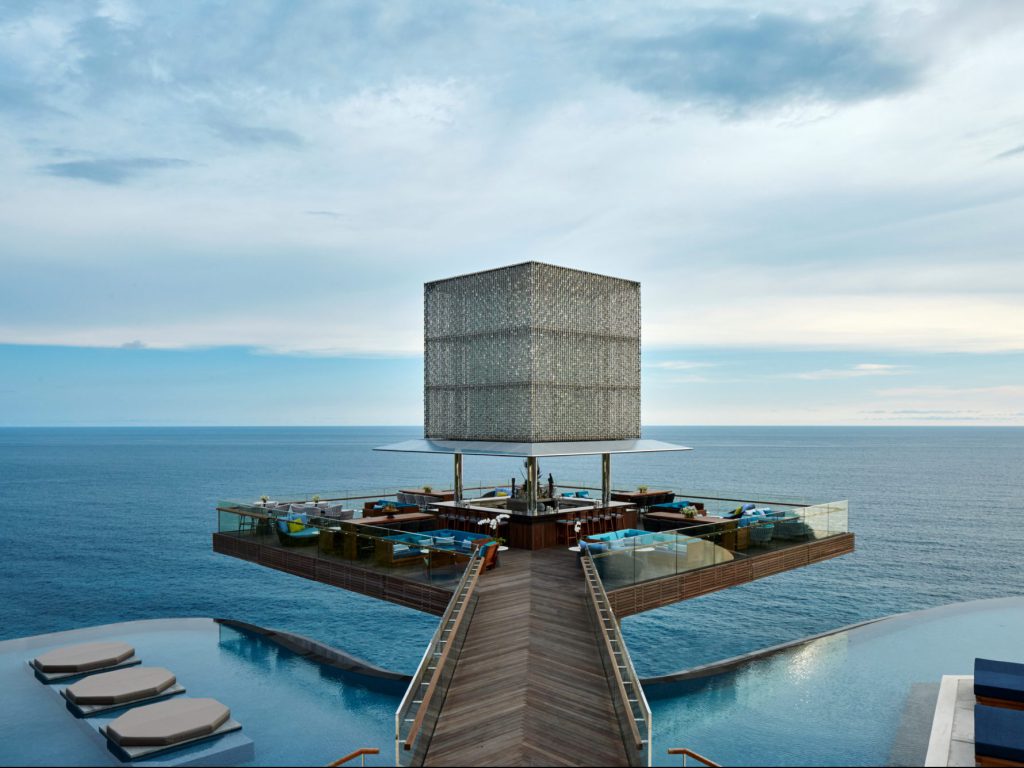 Speaking of Asian artists, I started to understand, alongside my general growth in the knowledge of the EDM scene, just how much work these talented individuals put into their craft to carve their own musical career. Compared to the epitome of dance cities like Berlin, Ibiza, London and Miami, where EDM was popularized through the rave cultures and dance clubs, the reality is that many DJs who are producing the less-than-mainstream type of music usually find themselves having to work doubly hard to find their niche audiences. More often than not, some are left with no choice but to switch careers or leave their DJing aspiration in the backseat for the sake of reality.
Fast forward and now Asia is a hotbed for nightclubs both small and large, as well as new artists that continue to stand out in the industry. Some of my personal favorites are Closet Yi, Bleu Clair, 22Bullets, PVLSE, KAKU, Hoaprox and BEAUZ. As they continue to charter releases that put them well on the way of the international stage, these individuals continue to fly the flags of Asian dance music, with so much more to come. Undisputedly a driving force within their own lane, the burgeoning dance scene in Asia will only continue to thrive with these impressive artists. They are blessing the world with their far-reaching music, incorporating genres from big room beats to techno, progressive house, and drum and bass.
What has shown through the rough tides of COVID-19 is the persistence that we all share, rooted in our dedication to creativity and self-expression.
The pandemic devastated the entire live music industry, and no one could have imagined the series of events that began in Spring 2020. Reflecting on that period of sheer isolation, it brought me to think about the power of dance music and all the serotonin boost we were sorely deprived of from the dance community. Turning to livestreams and virtual shows could not compare to the actual experience of an on-ground show.
I vividly remember tuning into Untold Festival's virtual live show this one night and reminiscing to the golden records of Don Diablo's "You're Not Alone" and Armin Van Buuren's emotional trance tune, "This Is What It Feels Like," I had to admit that it sent chills within me, I was deeply anguished in that moment. Having the crowd rave in unity, getting lost in the pace, power and melody of the tunes are just moments that we used to take for granted.
Now that we have some semblance of live music and festivals to unite us and have us dance together again, it helps me to cherish every wonderful experience and make it count for all the lost moments that would have been something so special. The countless times we brushed shoulders with each other or interacted with the cheery waiter at the booze stall are much appreciated encounters. Even simply getting a refreshment under the festival sky would create the spectacular type of energy that is unmatched to anything else in this world.
So nowadays, when I sit to reflect on how much we have overcome throughout the years, I am able to soak in the genuine gratitude of everything that we already have within us. It is also comforting to know that dance music has continued to inspire us to dream, create and love. And that, to me is a magical life lesson I took away from the humanity crisis.   
Nostalgia is fun until you take a step back to realize that the present moment is the only thing that counts.
As I prepare to make my move across the world and set foot in New York City, the Big Apple, the question I get asked a lot is, "What is the one thing that you are going to miss the most?" Obviously, the answer to that is not so straightforward, as there are just too many people, places, and memories to even remotely name one. One thing for sure, is that I will carry all the experiences, lessons, and gratitude for all the adventures I am blessed with up to this very moment.
As cliché as it may sound, "trust the process" is one of the biggest mantras I live by and I greatly resonate with. Surf Mesa, who dished out one of the best pieces of advice during our recent chat said, "Enter the ozone," describing his pre-show ritual in which he dedicates a safe space and mindset for himself.
Taking it away from Surf Mesa, something that was brought to mind alongside my journey through experiencing EDM is that everything is temporary, it is only in this exact moment where we are right now that we get to truly live life. While making the transition to pack up and leave this place I call home is going to be one of the greatest decisions in my life, I know that all the quality moments that dance music has gifted me with throughout the years will only continue to inspire me as I enter the next chapter.
No doubt my love for mainstage music remains, but I look forward to stepping into another thriving paradigm of vibrancy. I have already heard so much about the sprawling dance scene and amazing spots like the iconic Brooklyn Mirage, Elsewhere, and Output to name a few. The list is endless, just as my overflowing excitement to explore all the ever-blooming EDM scene in New York City. After all, this is one of the world's largest music capitals.
See you on the flipside!