Sunlounger takes classic anthems from VII on a beach trip that reminds everyone how versatile trance can be on After The Afters.
---
Picture this: It's 5am, and you and your friends are at an after-party. In an hour, you'll start to see the first rays of the morning after, and yet, no one's ready to go home. So what's next as the night turns into day, the moment starts becoming a memory, and breakfast is on the mind? For Roger Shah, also known as Sunlounger, it's stripping back the hard-hitting trance anthems that fueled VII's meteoric rise as one of the genre's most consistent labels to its core: melody and musicality.
One might ask why there's a chillout album on one of the hardest trance labels in the scene. According to label co-founder John Askew, the question has a subjective answer; he believes the perfect chillout album should "soothe the mind and body after days of partying, and envelope you with gorgeous melodies and heart-warming tones as you float back down to earth." For him, the idea of tranquil, emotional chillout is the other side of the VII coin and should offer warmth and bliss for those last few dancers still entranced by the DJ at the tail end of the afters.
Listen to Sunlounger's dreamy interpretations of VII anthems on After The Afters on Spotify or your preferred platform, and keep reading for a deeper look!
Stream Sunlounger – After The Afters on Spotify:
---
To those unfamiliar with the VII sound, the label was founded in 2015 by Askew and Simon Patterson
John Askew and Simon Patterson's intent for VII was to release music solely from themselves, along with Will Atkinson, Sean Tyas, Astrix, Freedom Fighters, and Blazer, hence the Roman numeral for seven. That lineup has varied a bit over the past few years as Astrix and Freedom Fighters left amicably to pursue their visions, and Orkidea and Alex Di Stefano joined the roster. Still, the musicality and sound design quality of the artists representing this label never wavered.
In this, while they may not release as often as some of the larger trance labels, VII has quickly picked up a devoted following and healthy respect from all in the trance realm. And yet, for those following this journey, After The Afters may come as a head-scratcher. However, John Askew has stated that he has always heard "the [label's] big melodies that have rocked dancefloors around the world in a much more laidback setting."
While playing Thailand's Unkonscious Festival a few years back, Askew hung out with Magic Island head honcho and long-time champion of the scene, Roger Shah. After a passionate conversation on the subject, Shah brought up his Translations series under his downtempo moniker, Sunlounger, and the idea of a VII chillout album began to snowball for the next few years.
As a producer with a wide range of aliases spanning two decades, Roger Shah's Sunlounger moniker was perfect for embodying Askew's ideal VII chillout album.
Made for the Sunday night post-rave daze, the 13 interpretations of tracks from VII and sister label Deep In Thought found on After The Afters offer emotional moments that may have gotten lost amongst the energy of the production behind them. For example, "Blink" by Simon Patterson receives a more somber retouch than both the original and Ben Gold mixes, highlighting Lucy Pullin's chilling lyrics behind Shah's melodic production that makes Sunlounger mixes so loved.
Shah himself remixes his collaboration with Kristina Sky, "Take Me Back" with Emma Shaffer, keeping the uplifting melody that made the original a label and club favorite but making it a morning-after track with stripped-back elements. As if coming around full circle, Sunlounger shows that beneath the intensity of VII releases is a beauty that hides in the deep and is brought to the forefront for some laidback moments that truly make the day after the function as blissful as a trip to the beach. In Askew's eyes, that's what matters.
What do you think of these chillout mixes? Do we need more albums like this to highlight the duality of trance? Let us know on Twitter.
---
VII Presents Sunlounger – After The Afters – Tracklist:
Roger Shah & Yelow – Burasari (Sunlounger Translations Mix)
Sean Tyas & John Askew – Unkonscious (Sunlounger Translations Mix)
Alex Di Stefano – Above The Sky (Sunlounger Translations Mix)
Will Atkinson – Seventh Heaven (Sunlounger Translations Mix)
Orkidea – Metta (Sunlounger Translations Mix)
John Askew – On The Rocks (Sunlounger Translations Mix)
Simon Patterson & Lucy Pullin – Blink (Sunlounger Translations Mix)
Alex Di Stefano – Rip It Up (Sunlounger Translations Mix)
Sean Tyas – The Rhythm (Sunlounger Translations Mix)
Orkidea – That Feeling (Sunlounger Translations Mix)
Will Atkinson – Telescope (Sunlounger Translations Mix)
Sean Tyas & Shelby Merry – Someday (Sunlounger Translations Mix)
Roger Shah & Kristina Sky ft Emma Shaffer – Take Me Back (Sunlounger Translations Mix)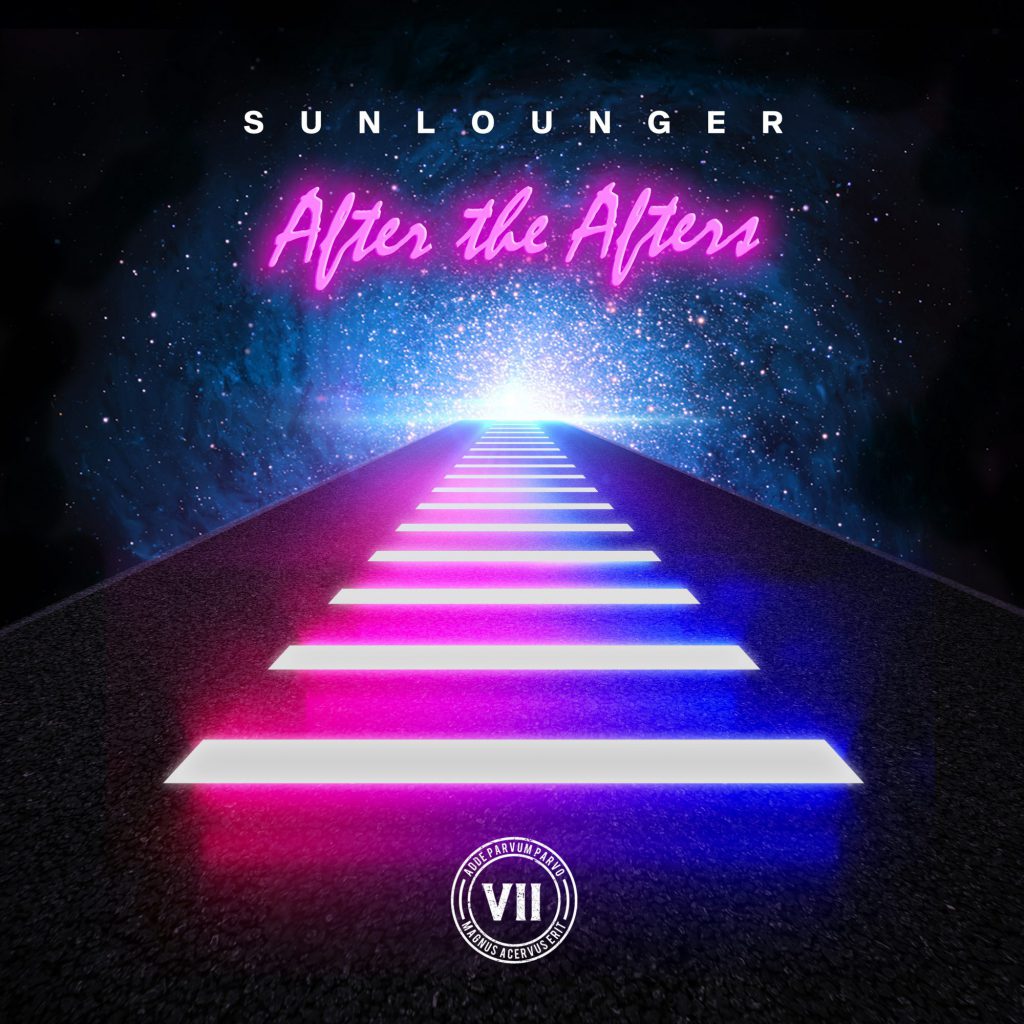 ---
Follow Roger Shah:
Website | Facebook | Twitter | Instagram | SoundCloud | YouTube
Follow VII:
Website | Facebook | Twitter | Instagram | SoundCloud | YouTube