Rising house duo RaeCola looks to past influences from Chicago to bring a refreshing ride on their debut, two-track EP, Bezerk.
---
There's a special synergy between siblings who are twins, and rising house duo RaeCola is helping prove that. Based out of Los Angeles, the twin sisters have been honing their skills behind the decks for six years and recently began adding another dimension to their careers by jumping into the studio to produce. Now, after graduating from ICON Collective, RaeCola is ready to knock the socks off of house music lovers with their debut EP, Bezerk.
RaeCola's early introduction to house music when growing up in Chicago influenced their journey as artists, and that comes through fully in the two tracks found on the Bezerk EP. Layering in elements of juke, ghetto house, and tech house to create a sound that's their own, both tunes will have listeners moving and shaking with the beat. It's impossible not to fall in love with the wonky synths found on "Bezerk," while the fast-paced "Juke That Zerk" features chopped vocals and drums that will surely ignite dancefloors when it gets played out.
Having already played events hosted by Dirtybird, Space Yacht, and Day Trip, the future is bright for RaeCola as they head into the latter half of 2022. This includes a forthcoming set from the duo at Dirtybird Campout in Modesto that will get members of the flock grooving right along with them – so don't miss out on your chance to see this rising duo there.
Listen to the Bezerk EP on Spotify or your preferred platform, and make sure to follow RaeCola on social media to stay in the know on future releases!
Stream RaeCola – Bezerk EP on Spotify:
---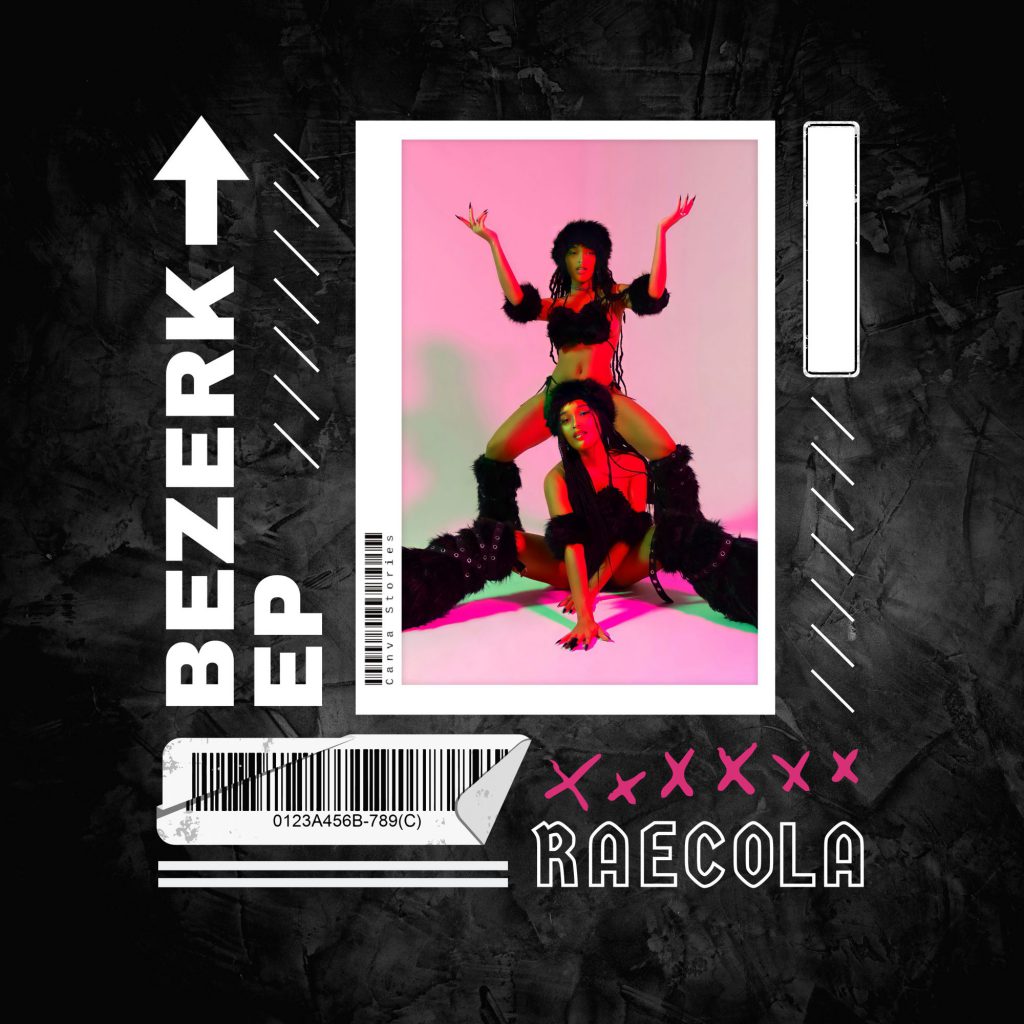 ---
Follow RaeCola on Social Media:
Facebook | Twitter | Instagram | SoundCloud | YouTube | TikTok