Deadmau5 and Kaskade – known jointly as Kx5 – just released a collection of remixes for their debut single, "Escape" featuring Hayla.
---
When Kaskade and deadmau5 joined forces for their new project Kx5, progressive house lovers around the globe rejoiced. This year, they debuted the new project with the slow-burning hit "Escape" featuring Hayla, which quickly became the number one most-played song on US Dance Radio. Now, after performing together at EDC Las Vegas for the first time back in May and teasing a number of cuts from other artists, the official remix EP for "Escape" has landed.
The Escape (Remixes) EP compiles three pre-released remixes and introduces two brand new ones. The remixes from Spencer Brown, John Summit, and Subtronics have all been played out this summer on countless occasions, with each artist adding their own flair to the track. Of the three, the fresh take from Subtronics is the most unique as it takes the track beyond the house realm and firmly into the land of dubstep.
The first new remix comes from LP Giobbi, who is fast becoming a sought-after artist in dance music. Her remix uses elements of the original track's vocals with throbbing bass and striped back, skipping house beat, giving her production the feel-good vibe her releases have become known for. LöKii, a previous collaborator with Kaskade, offers a more sinister take on the hit record. He leaves most of the vocals intact but opens it up into a satisfying progressive house drop.
Kx5 promised more studio releases soon and will perform an ambitious headlining show at the LA Coliseum in December. Having already been credited with the "Hottest Record in the World" by the BBC, these guys have proved the old adage that two brains are better than one. What happens when both brains are dance music legends in their own right? Well, that's just pure magic.
Listen to all the remixes of "Escape" on Spotify or your favorite streaming platform, and tell us which one you love the most on Twitter.
Stream Kx5 – Escape (Remixes) on Spotify:
---
Kx5 – Escape (Remixes) – Tracklist:
"Escape" feat Hayla (John Summit remix)
"Escape" feat Hayla (Subtronics remix)
"Escape" feat Hayla (LP Giobbi remix)
"Escape" feat Hayla (Spencer Brown remix)
"Escape" feat Hayla (LöKii remix)
"Escape" feat Hayla (Original mix)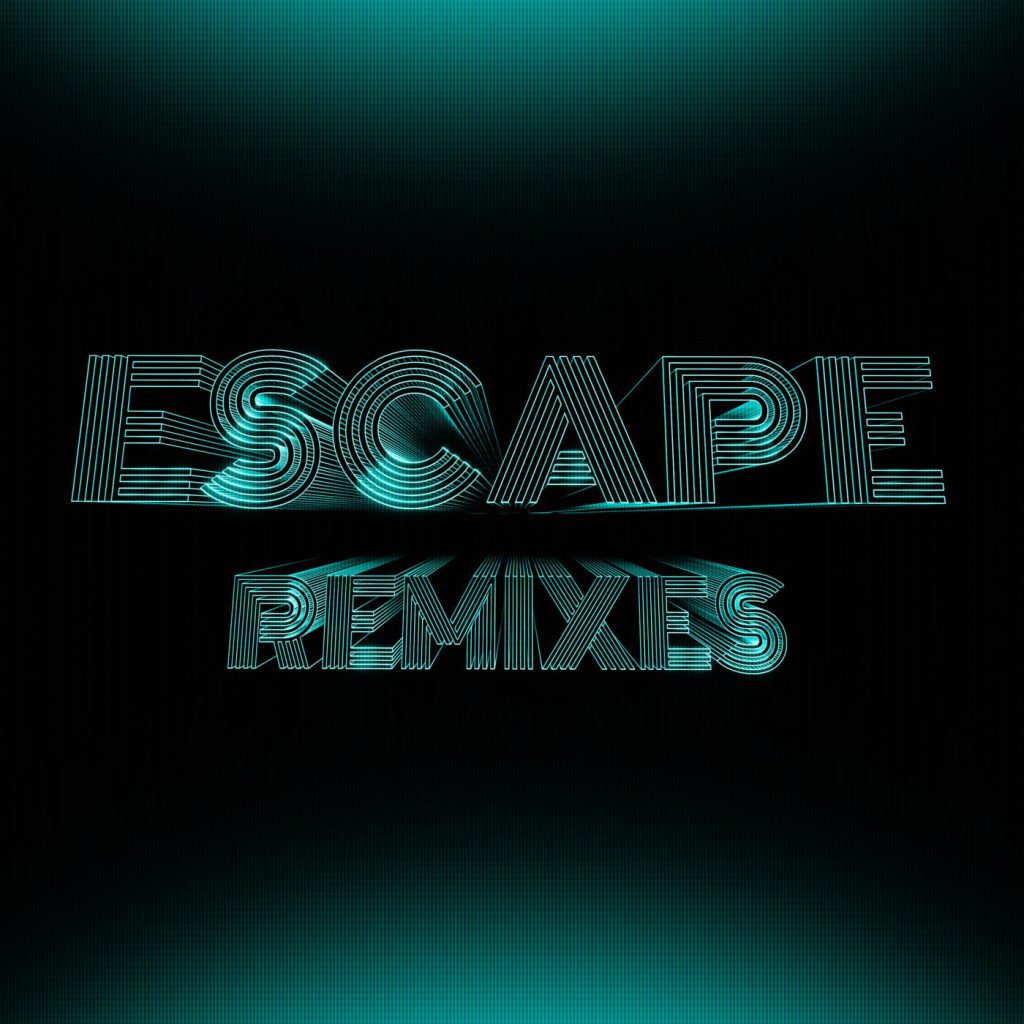 ---
Follow Kx5 on Social Media:
Facebook | Twitter | Instagram | SoundCloud | YouTube | TikTok