Above & Beyond's Anjunabeats 16 is set to feature tracks from Genix, Kasablanca, Oliver Smith, Taygeto, Sunny Lax, Gabriel & Dresden, and more.
---
While Above & Beyond might be most renowned for their stunning singles and albums, their Anjunabeats compilation series has been just as celebrated over the years. In 2020, the series reached its milestone 15th edition and blew Anjunafamily members away with its highly-curated tracks while giving everyone a moment to celebrate during the midst of the pandemic. Now, two years later, Above & Beyond has announced the initial details for Anjunabeats 16.
Officially due out on July 22 and coinciding with the kick-off for Group Therapy Weekender at The Gorge, Anjunabeats 16 carries on with the series' tradition of delivering two discs of surreal tunes for their global fanbase to bask in. The trio has curated some immense tracks, some already released while others brand new, that will surely titillate the senses of anyone who listens.
The first disc features tracks from beloved Anjuna artists such as Sunny Lax, Grum, Mat Zo, and Gabriel & Dresden, along with others ranging from Laura van Dam to SONIN. The second disc packs a punch as well with notable inclusions from Oliver Smith, ilan Bluestone and BT, Alex Sonata & TheRio, Taygeto, and Kasablanca, as well as Genix's latest single "Ba55 I5land." The trio also has a number of tracks of their own that will be found on both discs, including "Projection" and the club mix of "Chains."
Anjunabeats 16 is available for pre-order now via the Anjuna Music Store, with a limited poster bundle available for those who order the CD. Pre-save a copy on your preferred streaming service and let us know which tracks you're most excited to hear in the comments!
---
Anjunabeats 16 – Tracklist:
Disc 1
Jordin Post feat. Dan Soleil – Deserve You (Intro Mix)
Deeparture feat. Belle Doron – 2Brake
ANUQRAM – Get On
Avenue One – Upstairs Terrace
Above & Beyond feat. Zoë Johnston – You Got To Go (Fehrplay Remix)
Mat Zo – Colours (Fred Falke Remix)
P.O.S – Thunder & Sunshine
Laura van Dam – This Love
Sunny Lax – Dragonfly
Above & Beyond – Screwdriver (Jono Grant's Summer Of '95 Mix) 
Grum feat. Sarah Appel – Come Alive
Gabriel & Dresden – Bias
BLR & anamē feat. Robbie Rise – Influencer
My Friend – Came Here For Love
SONIN feat. Lewyn – Waterfall
Damate – Eternity
JODA – No One Walks Away (PROFF Remix)
Disc 2
Conjure One feat. Sinead O'Connor – Tears From The Moon (anamē Intro Mix)
Kasablanca – Dream About You
Harry Diamond & K-MRK – Knucklebones
ilan Bluestone & BT feat. Caitlin Charters – Run
Above & Beyond feat. Marty Longstaff – Chains (Above & Beyond Club Mix)
Vintage & Morelli – Crossroads
Alex Sonata & TheRio – Breath Of The Wild
Oliver Smith – Make Me Feel
Jerome Isma-Ae & Weekend Heroes – Left To Hide
Nitrous Oxide & Simon Gregory – Fusian
Andrew Bayer – On Tape
Maor Levi & OTIOT – Mhondoro (feat. EL Waves) 
Genix – Ba55 I5land
Above & Beyond – Projection 
Taygeto – Borealis 
Above & Beyond & anamē feat. Marty Longstaff – Gratitude (Oliver Smith Remix)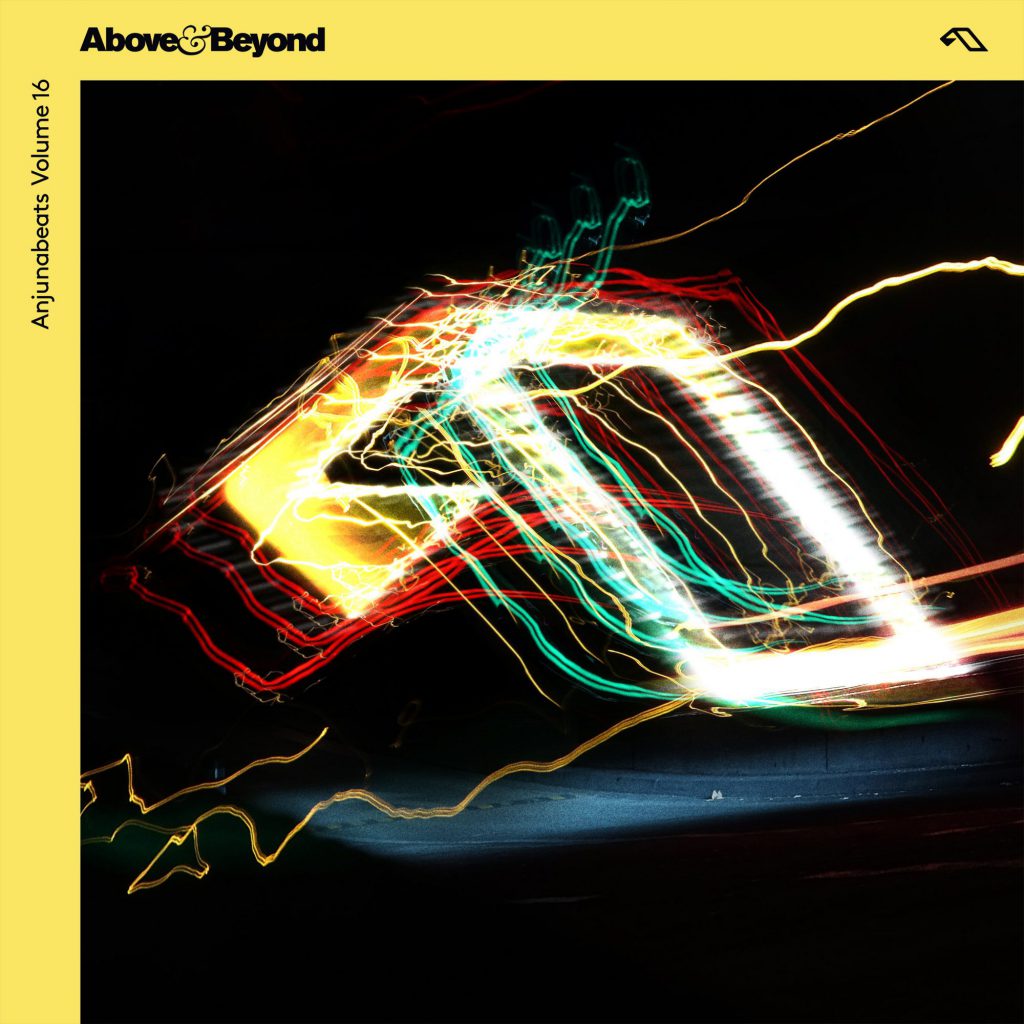 ---
Follow Above & Beyond on Social Media:
Website | Facebook | Twitter | Instagram | SoundCloud | YouTube