German producer Nils Hoffmann returns to Anjunadeep with his latest single, "Let Me Go," and news of his forthcoming album A Radiant Sign.
---
If you were already craving more sounds from the mind of Nils Hoffmann after the release of his latest two-tracker 9 Days / Cranes last month, you're in luck. Why? Because this talented German artist just double-downed on his offerings on Anjunadeep this summer by releasing his latest track, "Let Me Go," and paired it with a surprise album announcement on the imprint as well.
Dubbed A Radiant Sign, this forthcoming album from Nils Hoffmann is set to feature 13 tracks from the creative genius and acts as a perfect follow-up to the ever-so-stunning Once in a Blue Moon that dropped in 2020 on Poesie Musik. His recent release, "9 Days" with Julia Church, gave listeners a glimpse into the soundscapes found on his sophomore album, and now he's expanded on that with "Let Me Go."
For "Let Me Go," Nils Hoffmann looks to the talented duo TENDER and offers a sense of serenity for those who tune in to the track. From the soft piano notes and even softer vocals to the beat that swells with just enough energy to get your body moving, this tune is perfect to put on during hot summer days. It also marks the second collaboration of the eight that will be found on A Radiant Sign, so make sure to stay tuned for the full album to drop this September so you can bask in Nils Hoffmann's emotion-fueled soundscapes.
Listen to "Let Me Go" on Spotify or your preferred platform, and make sure to pre-order or pre-save A Radiant Sign ahead of its release on September 2.
Stream Nils Hoffmann – Let Me Go (feat. TENDER) on Spotify:
---
Nils Hoffmann – A Radiant Sign – Tracklist:
A Radiant Sign (with Niklas Paschburg)
Afterglow
Let Me Go (feat. TENDER)
Far Behind (feat. Panama)
Tiderays
Silhouettes
Guiding Light (feat. Hi Frisco)
9 Days (feat. Julia Church)
About You (feat. Malou)
Reflections
Immunity
No One Else (feat. Gordi)
I Won't Be Running (feat. bailey)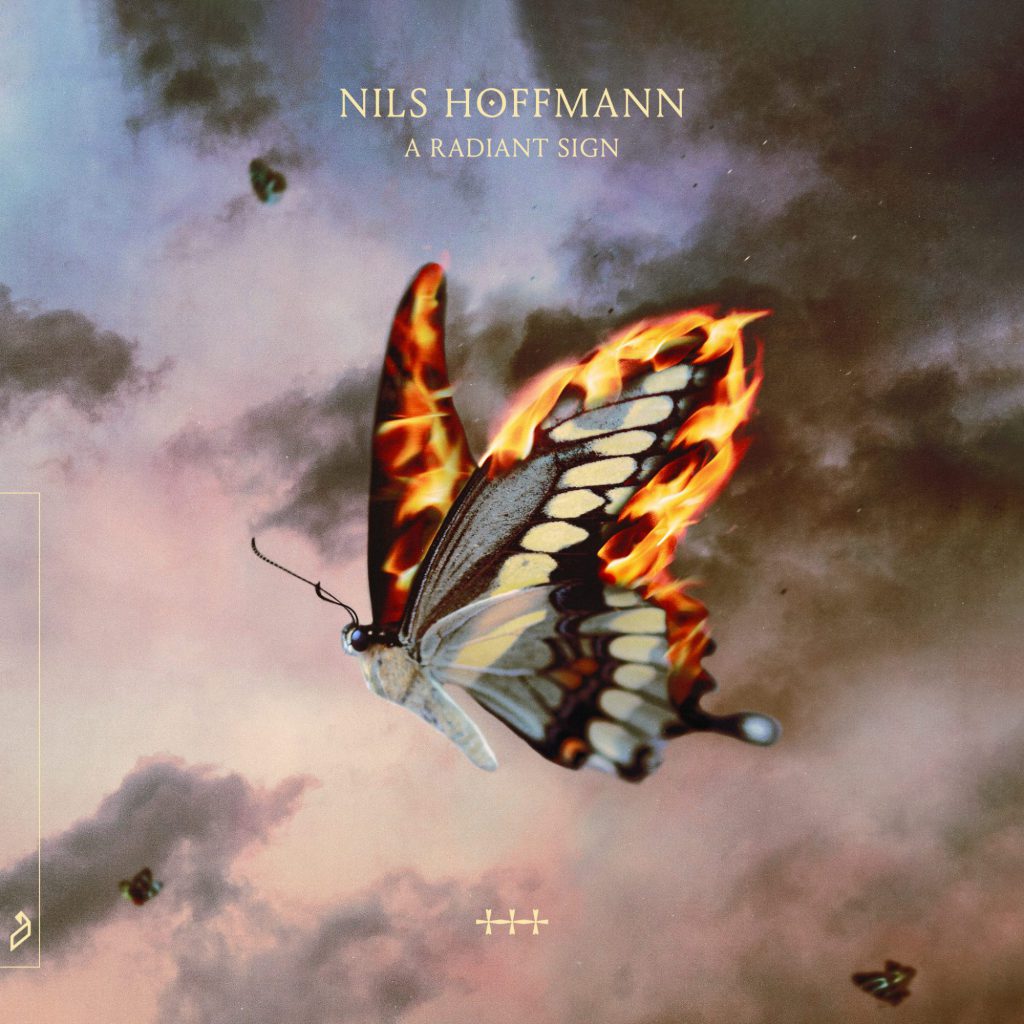 ---
Follow Nils Hoffmann on Social Media:
Facebook | Twitter | Instagram | SoundCloud | YouTube | Twitch