Manila Killa drops the final single, "Desire," from his forthcoming album, Dusk, along with tour dates to celebrate its release.
---
Chris Gavino, known by his moniker as Manila Killa, set forth his career in electronic music first as a high schooler in the Philippines self-learning Ableton. It wasn't long before he moved on to greater things, becoming one half of Hotel Garuda in 2014 and later forming his own imprint, Moving Castle. After leaving Hotel Garuda four years later, he launched his solo career.
In 2019, Manila Killa released his 1993 EP, which garnered him fully earned attention from many in the community. He also collaborated with artists within and outside of the electronic sphere, including providing official remixes for the likes of Chvrches, The Knocks, Tegan and Sara, and others. Now, with a plethora of accolades under his belt, Manila Killa runs forward with his debut album, Dusk, and releases the last single, "Desire."
MADI's airy vocals lead the introduction to "Desire." With soft piano notes providing the backdrop to her vocals, Manila Killa sets the groundwork for an emotional journey across the single. Percussions rapidly make their way into the song, building up the same kind of anticipation fans have felt awaiting Manila Killa's debut album. With thick pulses of synths creating a resounding thunder in the song's drop, the producer crafts an almost sultry sound alongside the haunting nature of the song.
With this marking the last single to be released from Dusk, the remainder of the album is set to release on July 21. Kicking off the monumental landmark in his solo career, Manila Killa will also be on tour for Dusk starting September 16 at Bluebird Theater in Denver, Colorado. Afterward, he'll make his way across North America, including performances in Chicago, Detroit, New York, Toronto, and more.
Check out "Desire" on Spotify or listen to the song on your favorite music streaming platform, and catch Manila Killa on his Dusk tour by grabbing tickets today via his website.
Stream Manila Killa – "Desire" with MADI on Spotify:
---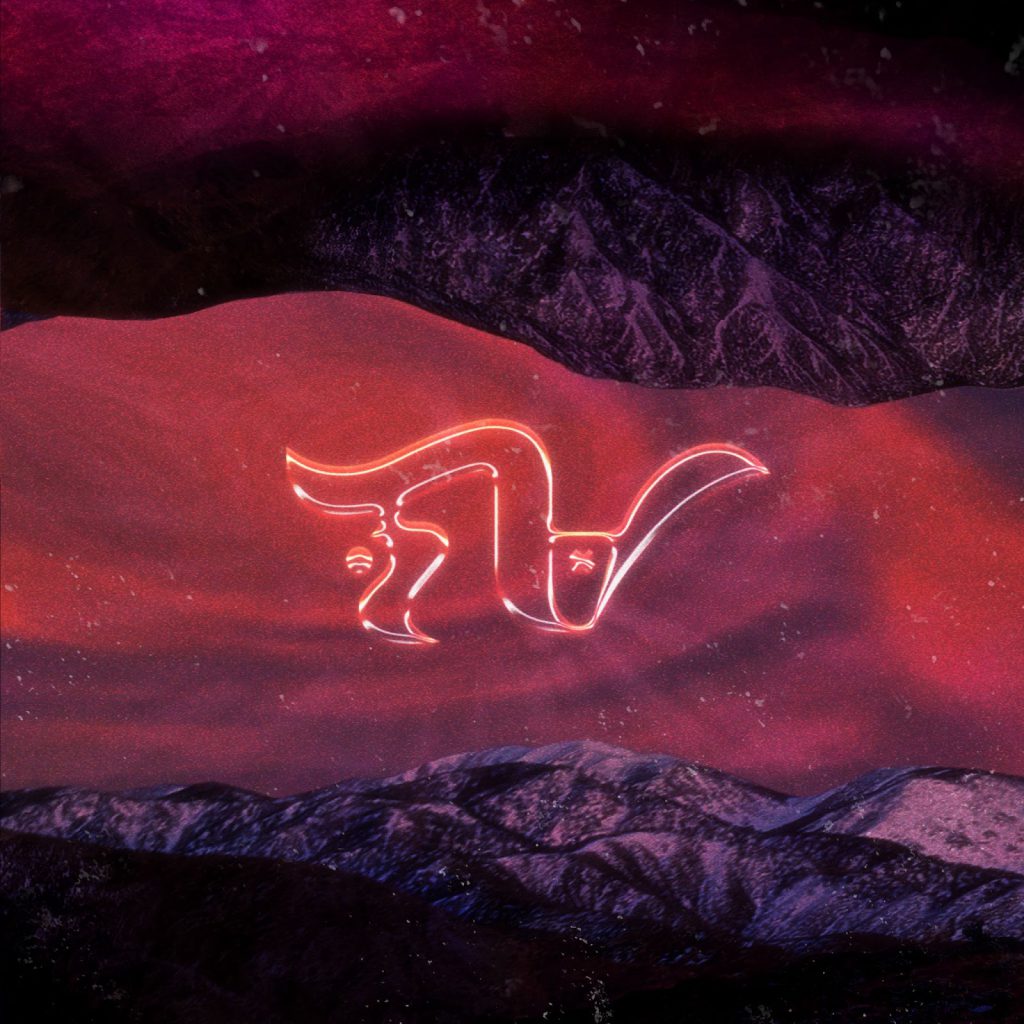 ---
Follow Manila Killa on Social Media:
Website | Facebook | Twitter | Instagram | SoundCloud | YouTube