Los Angeles-based DJ and producer Lubelski offers a twist on his latest three-track So Familiar EP that's out now on Percomaniacs.
---
Lubelski continues his multi-instrumental energy within the house and techno scene as he sweeps the dancefloor effortlessly in his rhythm, grooves, and analog production style. He's an artist whose passion takes the lead in his body of work; each new release is refreshing while he stuns fans and tastemakers. His discography reaches many hot labels, including Dirtybird, Desert Hearts, and Super Freq, to name a few. Last year, he released fresh remixes from his debut album, The Universal Groove, and carried that energy into 2022 with the Scatter Drill EP.
Now, as we swim into the new summer season, Lubelski heads back to Percomaniacs to demonstrate his groovy side on his latest EP, So Familiar. For this release, he takes the mundane and twists it with unique elements that will have listeners return for more with each repeated play. The EP starts with "Skipping Stones" as a jumpy baseline leads the melody into balanced energy to set the tone of the release, while later twisting up the frequency with layered arpeggios and deep octaves of piano chords.
"Sunrise Scaries" comes into play soon after with translucent echoes of vocals in the background while hi-hats and snares lead the way. Then, Lubelski finishes the EP with the title track, "So Familiar," which offers a thumping bassline and sustains ominous sounds that will haunt the mind with thought. It's a tune that will resonate deep within your soul as you sink deeper into the beat with an awareness that is comforting to face your fears, making it a perfect release to dwell and evaluate personal reflection.
Listen to the So Familiar EP on Spotify or your preferred platform, and let us know what you think about this release from Lubelski on Percomaniacs in the comments!
Stream Lubelski – So Familiar EP on Spotify:
---
Lubelski – So Familiar – Tracklist:
Skipping Stones
Sunrise Scaries
So Familiar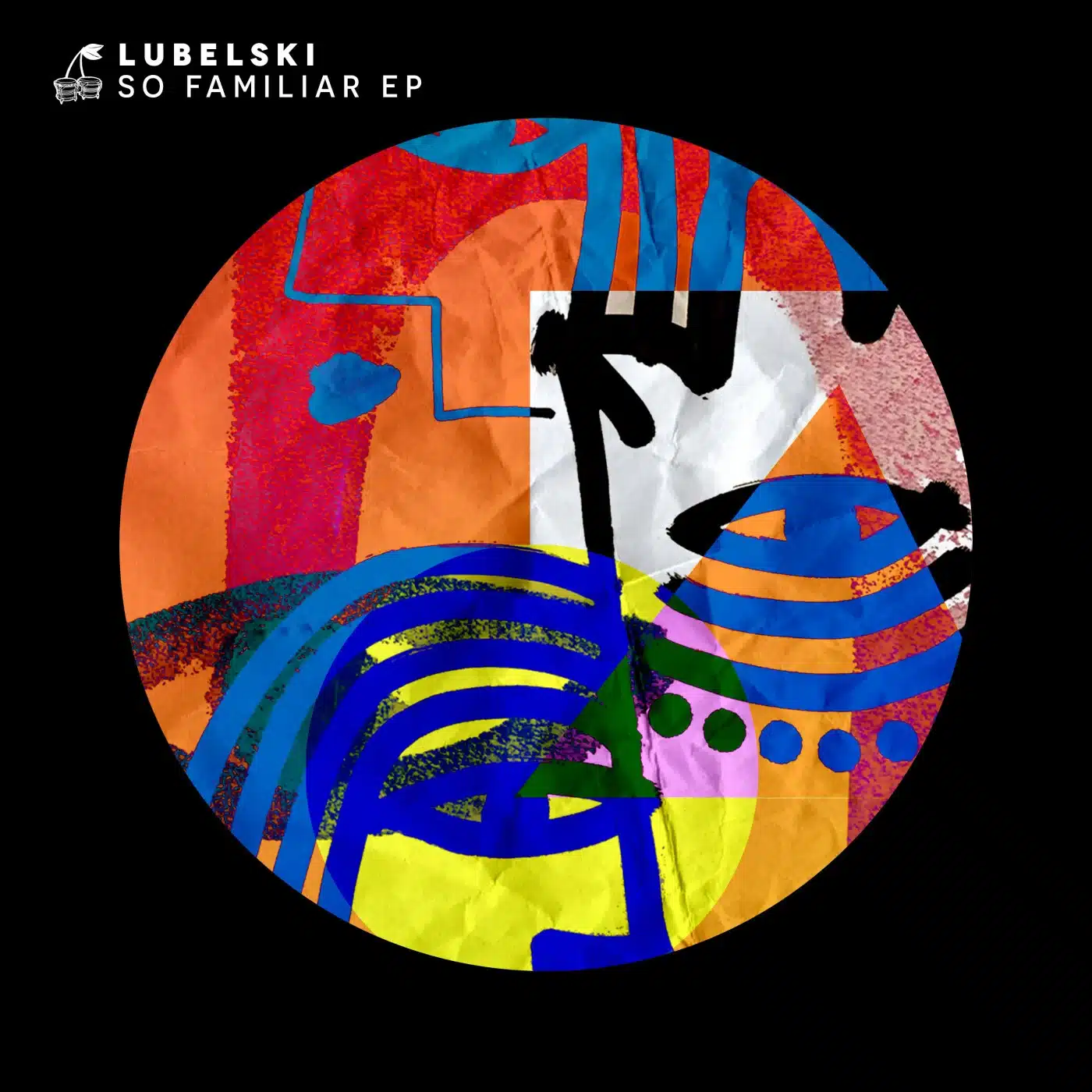 ---
Follow Lubelski on Social Media:
Website | Facebook | Twitter | Instagram | SoundCloud