After taking a creative hiatus and honing his vocal skills, Thomas Jack returns to the scene with a new tune called "Sandman."
---
The sounds of tropical house swelled in popularity in the mid-2010s with artists like Thomas Jack leading the way. In 2015 he dropped one of the subgenre's defining tunes, "Rivers," before following that up with "Rise Up" with Jasmine Thompson and releasing remixes of tunes like "Homegrown," "Shortline," and "Basic Instinct." But unlike other artists in the tropical house realm like Kygo and Sam Feldt who continued to press on in recent years, Thomas Jack took a creative hiatus instead.
Some might think Thomas Jack was crazy to leave his past success behind and restart with a new approach, but that didn't deter him from pressing on. During this time he honed in on where he wanted to take is artistry and that firmly landed in the inclusion of his own vocals. "I was thinking about what is it that makes music special and I realized it's really about the voice," he said. "Look at Michael Jackson or Freddie Mercury, once they are gone you can't recreate that."
The result of those five years of work has led to something special in the form of "Sandman," Thomas Jack's first release since 2017. This new track, which is out now on his label Kamaruka, features live drums and vintage synths that are paired with melodic leads to create some magic. But it's Thomas Jack's vocals that really take the tune to the next level and make it memorable. "Sandman"
"Sandman" stems from a labor of love as Thomas Jack worked for years to get his vocal tone to the point where it is today. "Truthfully, I didn't expect it to take so long. I had all these singles done but I couldn't get my vocal tone to fit," he said. "So I did month after month of vocal exercises to make it better. I still have a long way to go but singing has become my biggest passion now. It completely changed how I make and think about music."
This new tune has opened the doors for more from Thomas Jack in the near future, and he also gave his fans a taste of even more with the release of The Mixtape Vol.1 last month. This lengthy mix is chock full of fantastic tunes and is a perfect addition to those spring and summer days spent by the pool. Make sure to check it out on SoundCloud, stream "Sandman" on your preferred platform, and stay tuned for more from Thomas Jack as we dive deeper into 2022.
Stream Thomas Jack – Sandman on Spotify:
---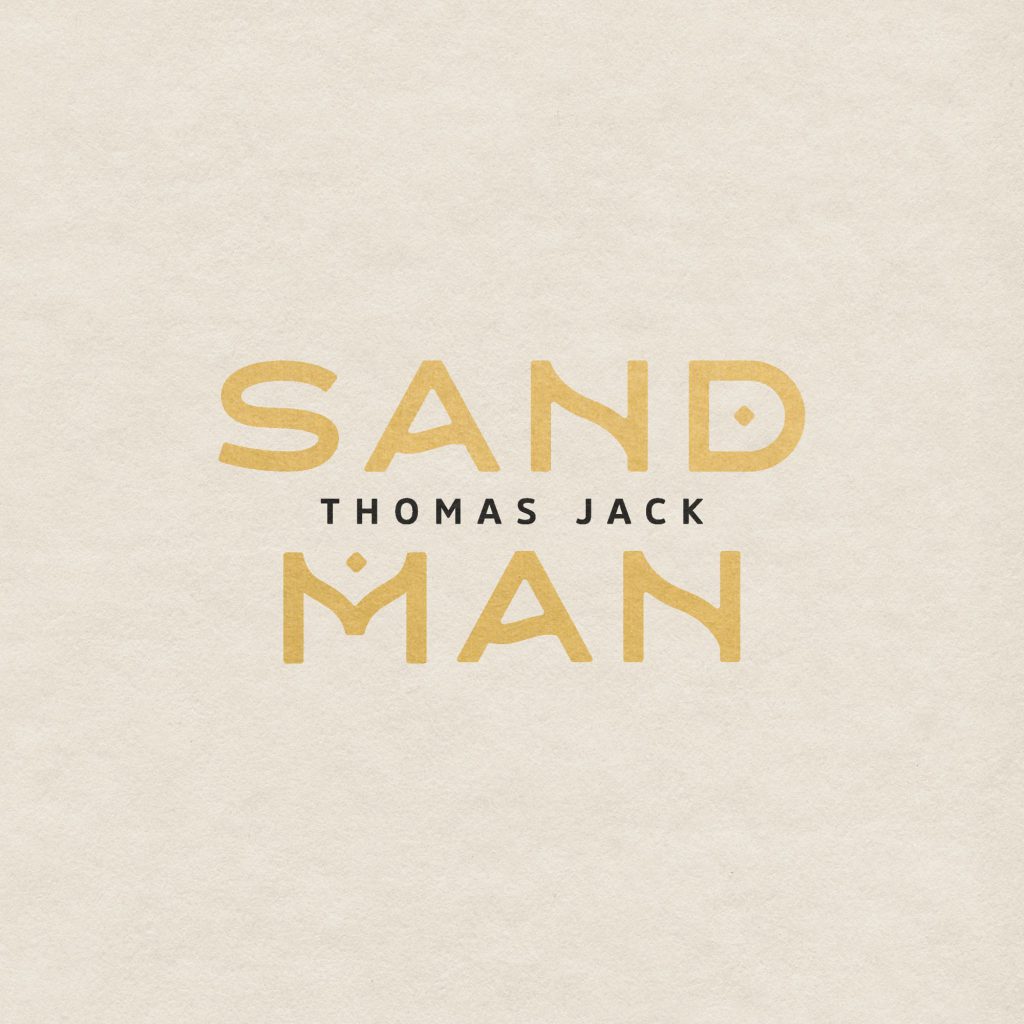 ---
Follow Thomas Jack on Social Media:
Facebook | Twitter | Instagram | SoundCloud | YouTube