In anticipation of his forthcoming album Duality, Andrew Bayer releases two new songs featuring collaborations with fellow LGBTQ+ artists.
---
Andrew Bayer has always displayed a vast diversity within his music. Beginning with his first album, It's Artificial, he began experimenting with different music styles ranging from reflective to cataclysmic. From his softer, cosmic, at-home listening creations such as In My Last Life and In My Next Life to his larger-than-life trance bangers such as "Once Lydian," "Bullet Catch," and the incredible "Superhuman," his dual chasm has created a struggle within himself on how he truly wants to present. 
Following a three-year creative process, Andrew Bayer will release a two-part album Duality, giving him the range needed to exhibit all facets of his musical reach. According to the maestro, this album will act as a true follow-up to It's Artificial, returning to a raw and unabated discovery of his creative being. Fellow LGBTQ+ artists Asbjørn, Alison May, Kaleena Zanders, OLAN, and more are also collaborating with him on tracks found within its runtime. This first part, which is set to be released on August 12, dives into the gentler, otherwordly downtempo indie-influenced side of Bayer. Then, the second part will follow that up on October 28 and explore his analog progressive trance sound.
To give a taste of what is to come on Duality, Andrew Bayer has released two songs, one from each part of the album. "Equal" sees the Anjuna legend team up with Asbørn to entertain the ethereal indie-pop that will be heard in Part 1 and contains lovely lyrical content weaving a beautiful story. Then, one of Andrew Bayer's tracks with Alison May, "Midnight," acts as a taste of Part 2 of Duality, breathing life to classic club trance music with a heart-warming, fist-bumping, feel-good spin on it.
Listen to "Midnight" and "Equal" on your preferred platform and make sure to pre-order or pre-save Duality via the Anjunashop!
Stream Andrew Bayer – Midnight / Equal on Spotify:
---
Andrew Bayer – Duality – Tracklist:
Part 1
No Silence (with Vök)
Speed Of Light (with Dave Thomas Junior)
Take Me Home (with MOR and Grandfather Machine)
American Boy (with Asbjørn)
Chaos (with Run Rivers)
Matriarch (with Red Dragons)
Under Pressure (with OLAN)
4/15/10 11:15 AM – Volcano
Thank You For Being With Us
Equal (with Asbjørn)
Part 2
Midnight (with Alison May)
DNA (with Red Dragons)
Greater Chances (with OLAN)
On Tape
I Would (with Alison May and Grandfather Machine)
Break The Rules (with Kaleena Zanders)
Let Go
What Is Real (with Vök)
If You Loop It, They Will Come
Pulse (with OLAN)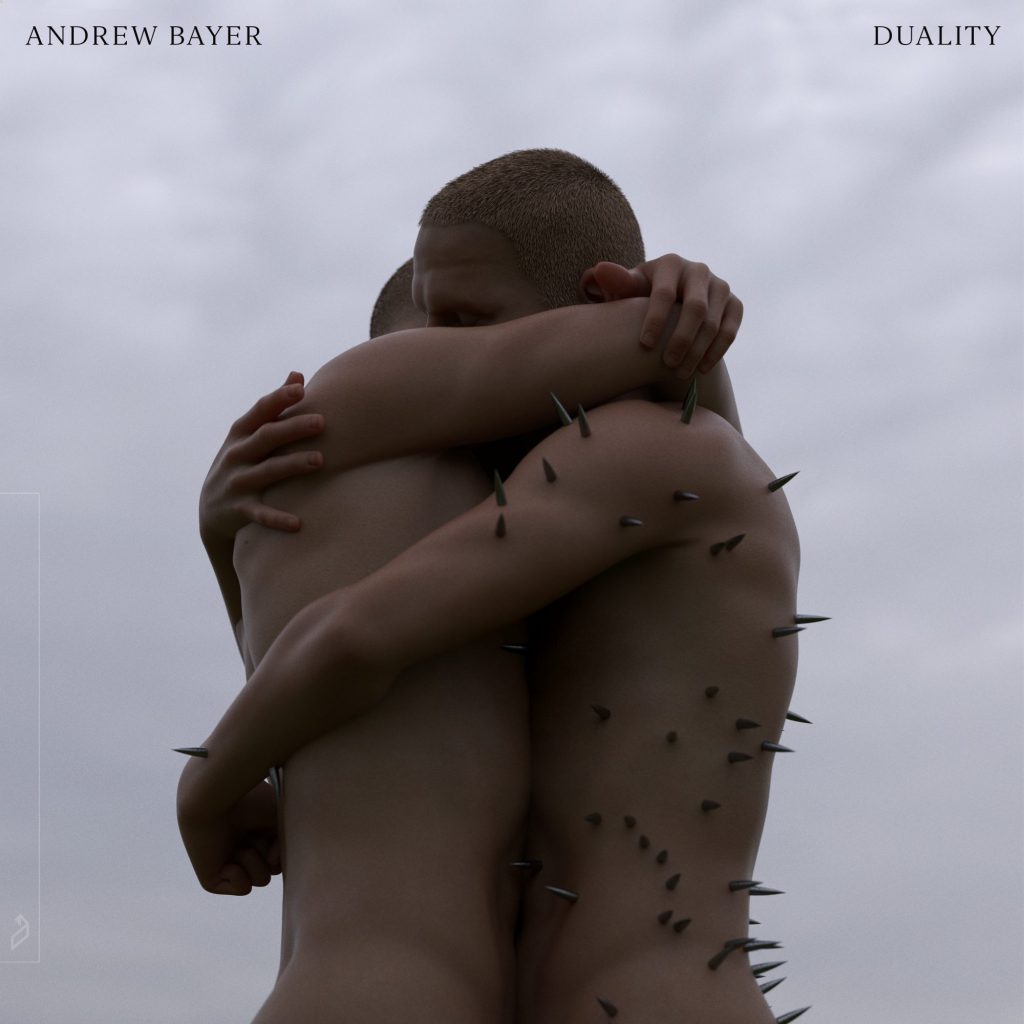 ---
Follow Andrew Bayer on Social Media:
Facebook | Twitter | Instagram | SoundCloud | YouTube