Boston-based duo Warung heads to Anjunadeep with the release of their latest stunning EP, Return To A Place Called Heaven.
---
It was years ago that Aaron Hopkins and Dillon Ames took a trip to Bali and became intrigued by the concept of a Warung. Deeply connected to the Indonesian community, these family-run businesses act as a lifeline and legacy for its members to carry on, and the two artists came to realize it was the perfect definition for their own artistic journey. This led to their decision to put aside their solo projects and embark into the sonic cosmos as a duo – and the rest is history.
Since first coming together as Warung, the two artists have captivated the minds of electronic music lovers with their uniquely cultivated sound that is filled with serene tones and emotion-fueled chords. Early releases arrived on labels like Earthly Delights, Dear Deer, and Bonzai Progressive, but more recently they've flourished on imprints such as Yoshitoshi, Colorize, and Anjunadeep. The latter of those three truly catapulted Warung to the next stage of their careers, and now they've returned to their Anjuna home with Return To A Place Called Heaven.
Their latest release on Anjunadeep arrives on the heels of their Sinuous EP that arrived this past August and carries on with Warung's signature style. "Division" leads the charge with a chilled-out soundscape that is dripping with emotional tones while retaining the duo's dancefloor-ready style as well. The title track arrives next and sees Warung turn the dial down on the energy as they layer in vocal samples that add plenty of depth – this one is perfect for those hot summer days spent relaxing by the pool.
Then, Warung immediately transports listeners to a beachside dance party when "Luminescence" begins to play. The dreamy vocals play in sublime harmony with its warm beat that's filled with uplifting, progressive vibes. And to close out the release Warung puts some of their best on display with "Want Me Want You." This percussion-forward tune chugs forward into the evening hours as the warmth from the previous tune dissipates into the darkness of night while the vocal speaks to the soul of anyone who's experienced the emotions of newfound love. Give it a spin, you won't regret it!
Listen to Return To A Place Called Heaven on Spotify or your preferred platform, and stay tuned for more from Warung by following them on social media.
Stream Warung – Return To A Place Called Heaven on Spotify:
---
Warung – Return To A Place Called Heaven – Tracklist:
Division
Return To A Place Called Heaven
Luminescence
Want Me Want You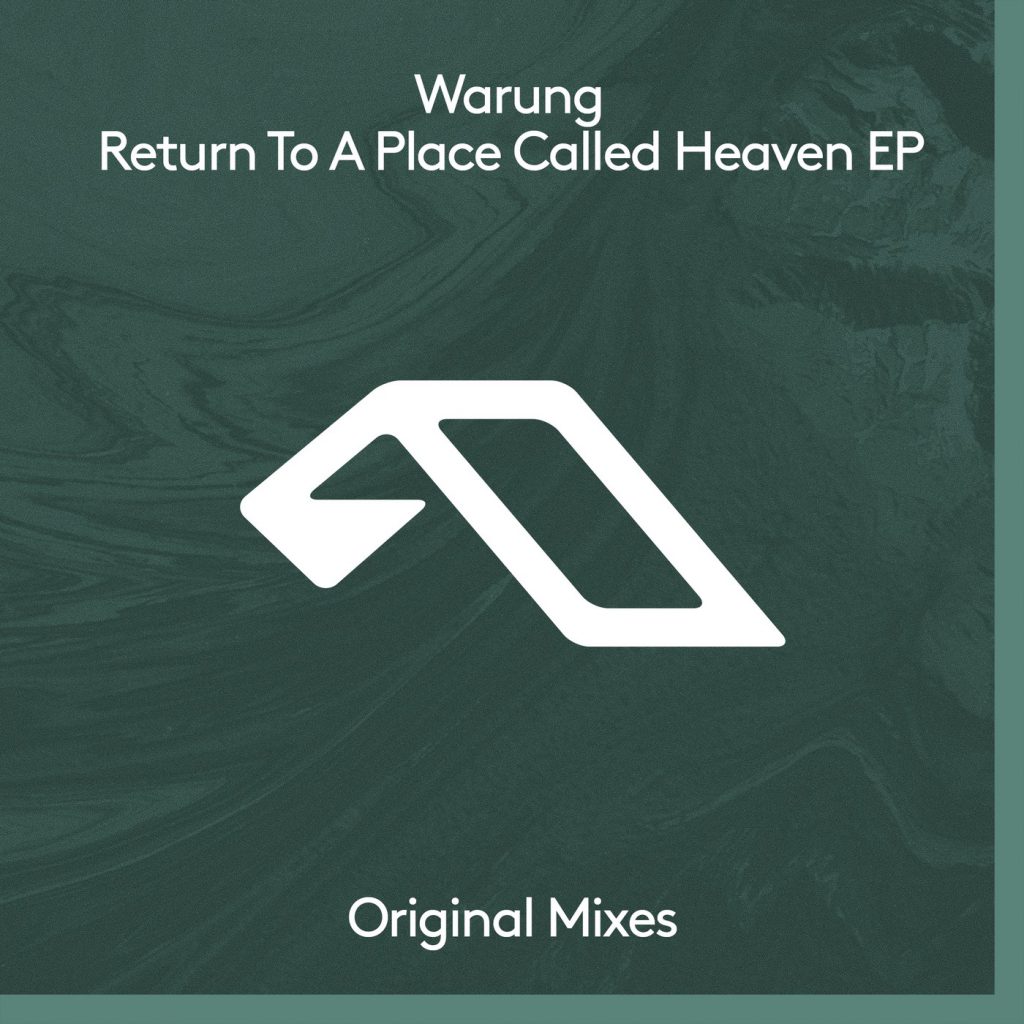 ---
Follow Warung on Social Media:
Facebook | Twitter | Instagram | SoundCloud