The Starlight EP is the second release on Scenarios with Maga, Sean Doron, and Yulia Niko, crafting soundscapes that are out of this world.
---
There is nothing quite like collaborations between solid artists, especially when they set off to bring a new layer to their dimension of house and techno. Earlier this year, that happened when Emanuel Satie, Maga, Sean Doron, Tim Engelhardt, and Yulia Niko launched their collective, Scenarios. Now, after releasing the Here To Stay EP just a few short months ago, the second release to land on the imprint has surfaced in the form of the Starlight EP.
The Starlight EP sees Maga team up with fellow collective members Sean Doron and Yulia Niko on two separate tunes that offer unique soundscapes filled with house stylings for listeners to immerse themselves in. "Starlight," Maga's collaboration with Sean Doron, leads the two-track release with a soulful, subdued bassline that packs a punch as it chugs along. Its intro acts as a perfect countdown to blast off as layers are added in to maximize the emotional chords that permeate the rest of its runtime.
Then, Yulia Niko joins Maga in the fun with "Omana," which furthers the exploration with its stripped-back nature. This Afro House tune is one that is grounding with its snares, piano notes, and distant vocals, which when paired together stir up even more emotion inside the mind while listeners explore this beautiful soundscape.
The two tunes will uplift anyone to discover the beauty that the universe has to share with the human experience. Listen to the Starlight EP on Spotify or on your preferred platform and let us know your thoughts on these two tunes from members of the Scenarios family in the comments!
Stream Maga, Sean Doron, Yulia Niko – Starlight EP on Spotify:
---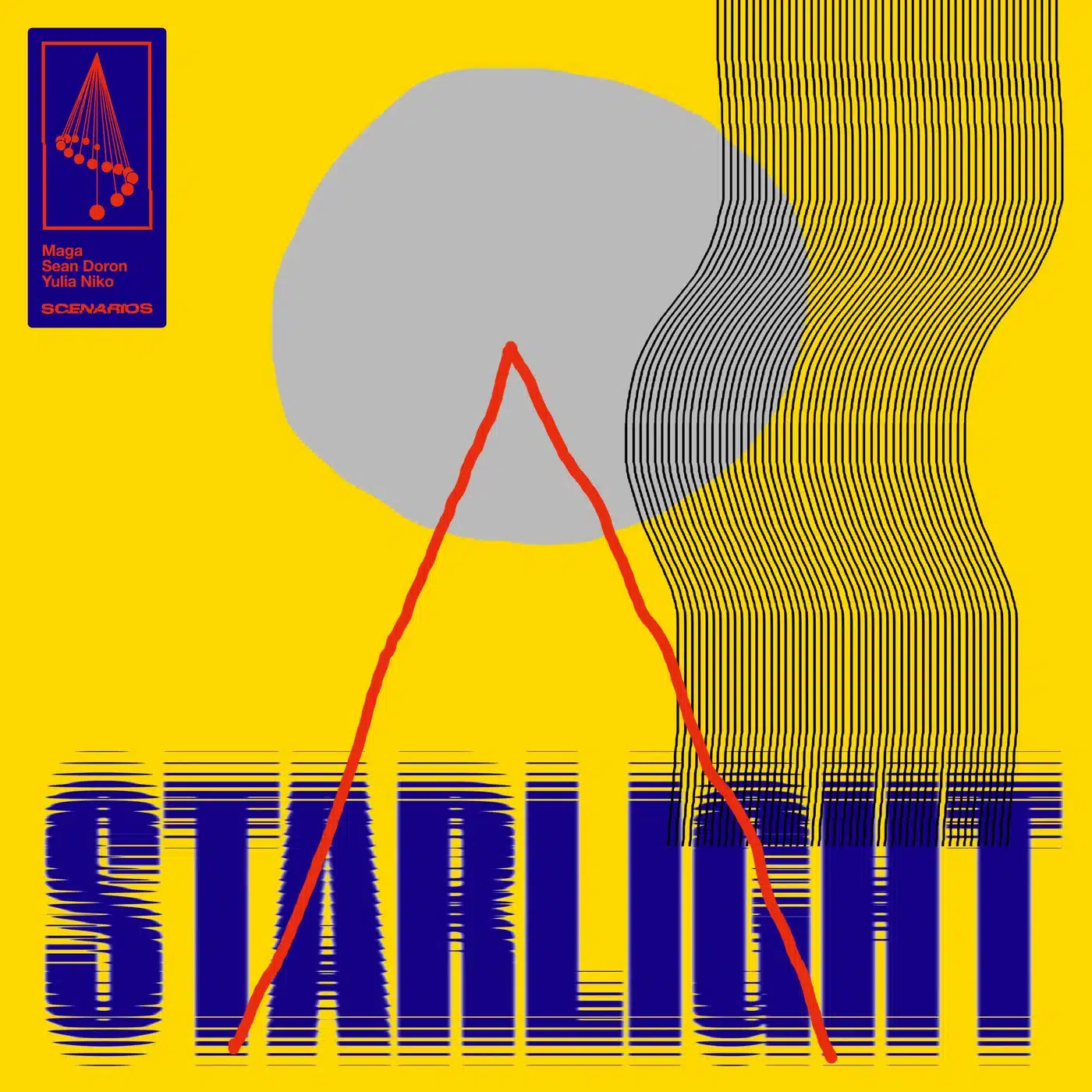 ---
Follow Maga on Social Media:
Facebook | Instagram | SoundCloud
Follow Sean Doron on Social Media:
Facebook | Instagram | SoundCloud
Follow Yulia Niko on Social Media:
Facebook | Twitter | Instagram | SoundCloud