Roni Amitai unveils her fresh style with the four-track Voices EP on Satya that will beckon all to the dancefloor.
---
Tel Aviv-based DJ and producer Roni Amitai has fans around the globe eager for popular tunes to hit Isreal's underground music scene as she seeks to build an empire since co-founding a new festival TERRA FESTIVAL for electronic music lovers. Last year she released her first debut EP, Quiet Can Be, which showcases her experimental house style that is sure to invigorate the artist's experience through the soundscapes. Now that festivals are back in a groove, there is so much new music to anticipate, and Roni Amitai is back with her latest body of work to enjoy during festival season.
Out now via Satya, the two-track Voices EP begins with its title track that offers a deep, rivetting rhythm and packs a punch to send listeners into celestial cyberspace. Roni Amitai includes layers of hi-hats and subtle arpeggios to tantalize the spacious zone within the flow of sound, while the sub-frequency hits deep as the rolling basslines kick the adrenaline. The vocals guide listeners through the melody with a shimmering surprise that is sure to wow the senses, and the distortion creates a dark, yet pleasing dissonance as they rise and fall.
Then, Roni Amitai projects her dominance on "Faded" as pads beep with a contrasted staccato from the previous tune that has listeners question their presence through time and space. Hi-hats lead the way as the layered instruments poke the curiosity of listeners as their past memories are projected into a new vision to visualize as they begin to surrender.
As listeners awaken through space travel, the mind is filled with wonder as the present moment unravels through the spark of the listening magic to appear from Roni Amitai. Give Voices a spin on Spotify or your preferred platform, and let us know which track made you time travel in the comments!
Stream Roni Amitai – Voices on Spotify:
---
Roni Amitai – Voices – Tracklist:
Voices
Faded
Voices – Iskra 'Hold My Tears' Remix
Voices – Iskra 'Sparks' Remix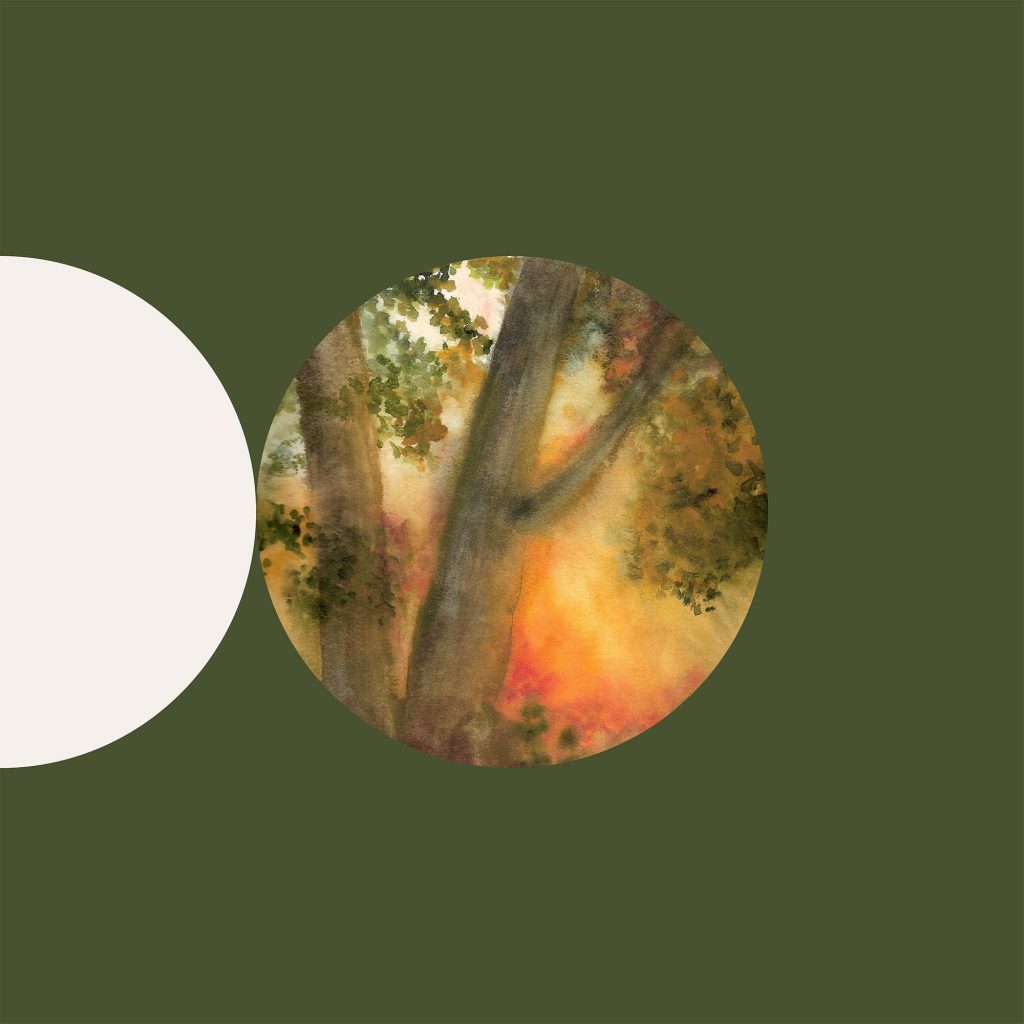 ---
Follow Roni Amitai on Social Media: