Ukrainian DJ Liona Stone is settling into a new life while remaining connected and giving back after her homeland was invaded.
---
When we last checked in with Ukrainian DJ Liona Stone, she was thriving through live streaming. Unlike many performers that saw livestreaming as a step backward, she fully embraced "performing from home" as a new and thriving model. Liona could be found on her Twitch channel at all hours, often streaming six days a week and often more than six hours a day. She developed an exceptionally dedicated fan base and those Space Lions helped feed her passion to perform, assuring that she wasn't going to slow down anytime soon.
When Russia invaded Ukraine, Liona Stone initially continued live streaming on her channel, defiantly performing and sharing the current Ukraining situation with followers around the globe. However, it soon became clear that the situation in her home country was untenable and she regrouped with her family to determine the best course of action. While her performances went dark for a while, she kept her Space Lions informed via Discord, and they, in turn, offered an outpouring of support in this trying time.
Over the course of several weeks Liona Stone convened with family, initially took refuge in Romania, and finally found her way to the US. Despite lots of challenges, and a long process, she's among the lucky ones – many Ukrainian refugees can only dream of ending up in the US. Since her arrival, she's getting settled in and restarting her livestream schedule. Now, though, her streams have the added purpose of finding ways to support her homeland – read on for our chat with her.
---
Hi Liona! It's great to be able to catch up with you. How are you doing? How is your family? Where are they and you these days?
Hi, Jared! It is nice to speak with you again, too! It's very hard for me to answer this question now. I always try to joke and find positive moments in difficult situations, but now everything is much more complicated. My family is back in Lviv, Ukraine with my cat, Rogelio, and I miss them all very much. We were all in Romania right after the invasion, thanks to a supportive community, but Lviv is where they want to be. It is their home. I made the very challenging decision to take them back to the border, and trust that Rogelio will protect them; Lviv is their home and where they want to be. I am taking everything slowly and trying to be focused and remain positive.
This senseless invasion from Russia has brought another phase to my life where I have to shift dramatically. It was similar in 2014 when I was living in Kyiv during the Revolution of Dignity, and in 2020 with the COVID situation. We can only guess where this stage will take me! Thankfully, I am really strong and focused with great energy, support, and faith! So, now begins a new chapter of my life in the United States of America! It was a very long and difficult journey, but I am blessed to be here. 
How did you react when the Russian invasion began? What actions did you take in those first days and weeks?
Wow, Jared, it's hard to recall because everything happened so fast and it seemed like one, very long day. On February 24th, we woke up to the sounds of the air raid sirens and it was very surreal. I had a planned stream for a charity and this was very important to me so I needed to take matters into my own hands even with the incredible distraction and mad panic around.
I can't describe the pain when I told Just_Gyll that day was my last stream. It really felt that way. I finally got myself together and packed to begin the journey to Romania in the morning, but I needed gas in my car. Almost all gas stations in the city were without fuel, and where it was possible to refuel there were kilometer queues. I stood for four hours with a fever at 2 o'clock in the morning to refuel 20 liters. 
The epic journey to Romania began on February 26. With tears in my eyes, a fever from COVID, and all the equipment in the trunk and seats of my car, I left my home to be able to help my country and family as much as possible, from wherever possible. Gyll sent me the name and directions to the Romanian border and told me to be ready to leave my equipment and my car, because the borders had terrible queues, or I may have to run away from my car if there was danger. Fortunately, my trip ended successfully, thanks to a well-thought-out plan.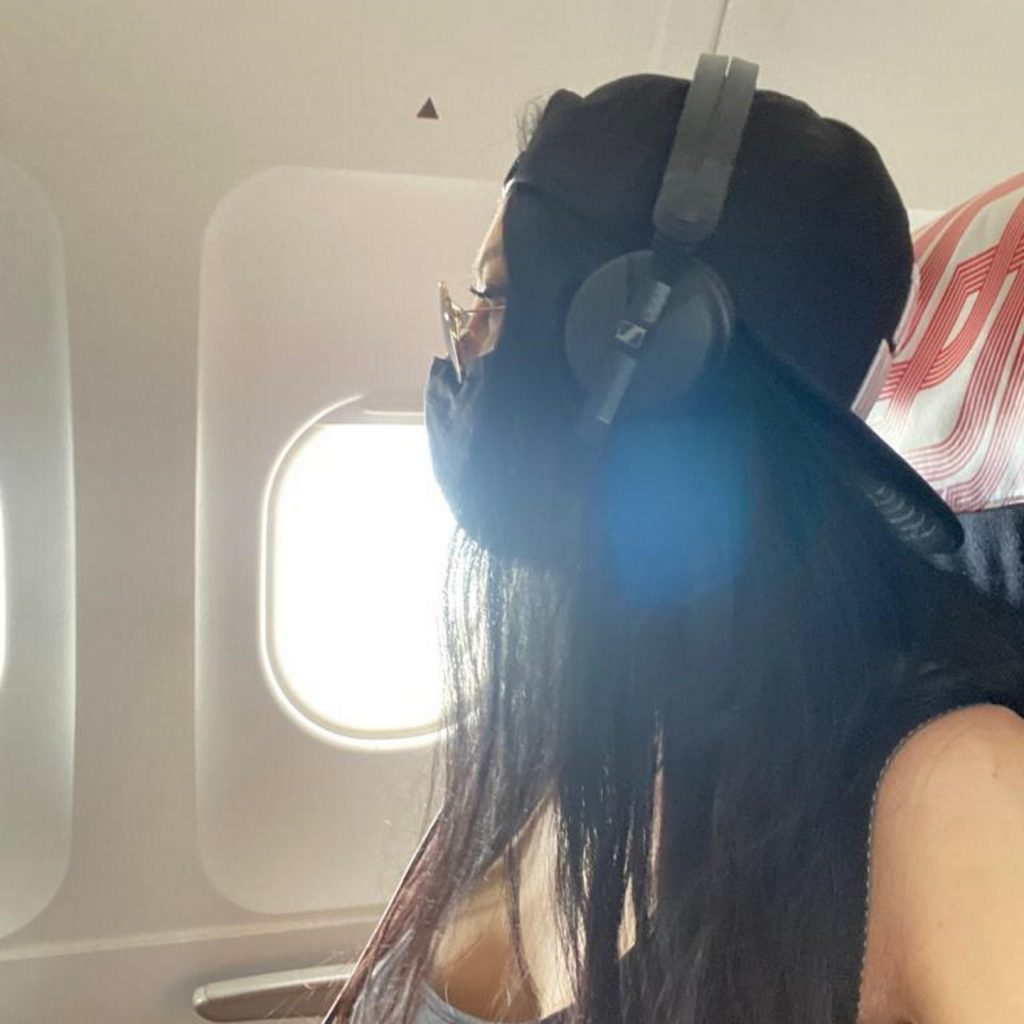 When we last caught up with you, we were in the middle of this huge transition to live streaming due to the pandemic. You always embraced that movement and now, more than ever, it suits your situation. Are you live streaming these days? How is it the same and how is it different? 
When I arrived in Romania, I still had a fever and a terrible cough due to COVID. But despite this, I completely immersed myself in volunteering. We created a site to help other refugees get to Romania and also assist with getting medicine to Ukrainians in need. At that time, I couldn't think about streams.
When the war broke out, my first desire was to join the army, undergo military training, and go to the front lines, just as my brother did. But, that is not my place. Now, I am using my streams as a mouthpiece to combat misinformation. Also, the streams are therapeutic for me, more than ever before. It allows me to stay connected with music, even in these situations. 
Previously, my mission was to motivate my viewers with music and humor toward a healthy lifestyle without alcohol and increase dopamine levels with exercise and creativity. Now, in addition to these messages, I am trying to cover the situation in Ukraine and constantly encourage donations to support our army. I feel much more responsible for my streams, my behavior, and my words. I want to represent my country with dignity and maintain the trust of my community. 
You've got an incredibly loyal following! Your fans were already very active on your Discord, but when the war began, the activity there increased exponentially. How does it feel to have such a fervent and global following, especially at a time like this?
I am incredibly impressed by the tremendous support from my audience. The fact that I now have the opportunity to continue my work in the United States is thanks to the support of my close friends and my Space Lions. I am also incredibly grateful to them for their donations to support the Ukrainian Army.
Many in my community expect to see me during my normal schedule and they help keep me grounded. My family is my community that saved me and when we are together, there is even more of a deep connection than before. They all have watched my country under attack, and have been a part of my story!
This feeling from them is palpable and unexpected. Nobody has disappeared and they check on me every day. Even the "lurkers" that would not chat so often have connected with me and provided morale and financial support. It's an incredible feeling to know there are so many people behind these screens that you really feel connected to, and they feel the same. Together, we can help Ukraine as much as possible and be much stronger on the information front.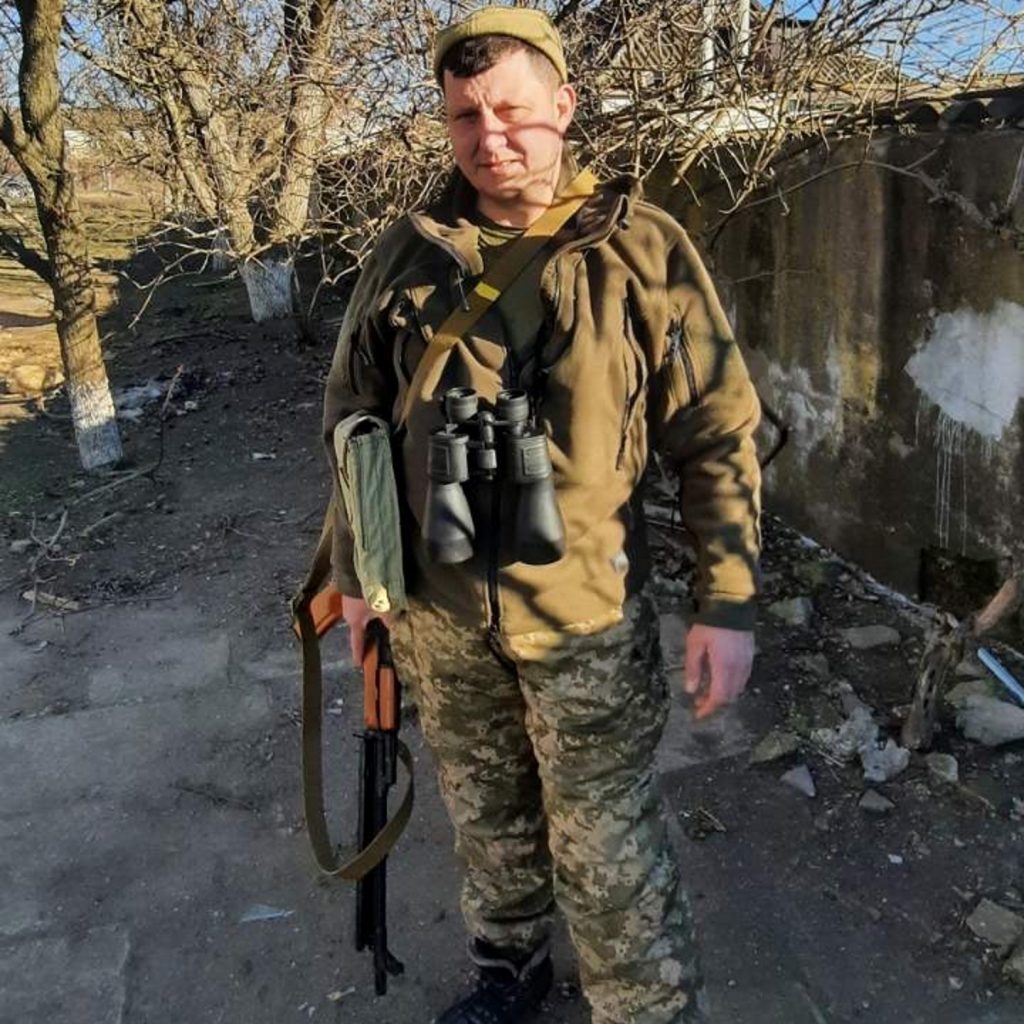 Music is a language that knows no geopolitical boundaries and transcends spoken language. How are you using music to reach the world?
Music helped me overcome all barriers including the language barrier. Thanks to music, I found my community, which completely turned my life around. Music is a connection within our souls and helps to convey messages to my audience from around the world. I am using music as an icebreaker and the background or soundtrack to inform my audience, new and old, about my story. The hope is that people will see that there is a culture in Ukraine that is being taken away, art and history that are being destroyed, and lives that are being lost with stories left to share. 
What do you want the world to know about the situation in Ukraine? And especially about the Ukrainian people and how they have responded in this challenging time? 
I am proud of my Ukrainian people who have united to defend their homeland with all their might. I am proud of my brother and all of the soldiers on the front lines or collecting intelligence. Ukrainians are strong and brave with a sense of dignity. If you think about it, Ukrainians are essentially shielding Europe from Russia, because Putin will stop at nothing. The world has watched our incredibly poised President transition from a stand-up comedian to a world leader, projecting confidence and resolve like no other President in modern history. I hope this moves other leaders to take more action and a harder stance against this invasion. Ukrainians deserve protection, security, and healing.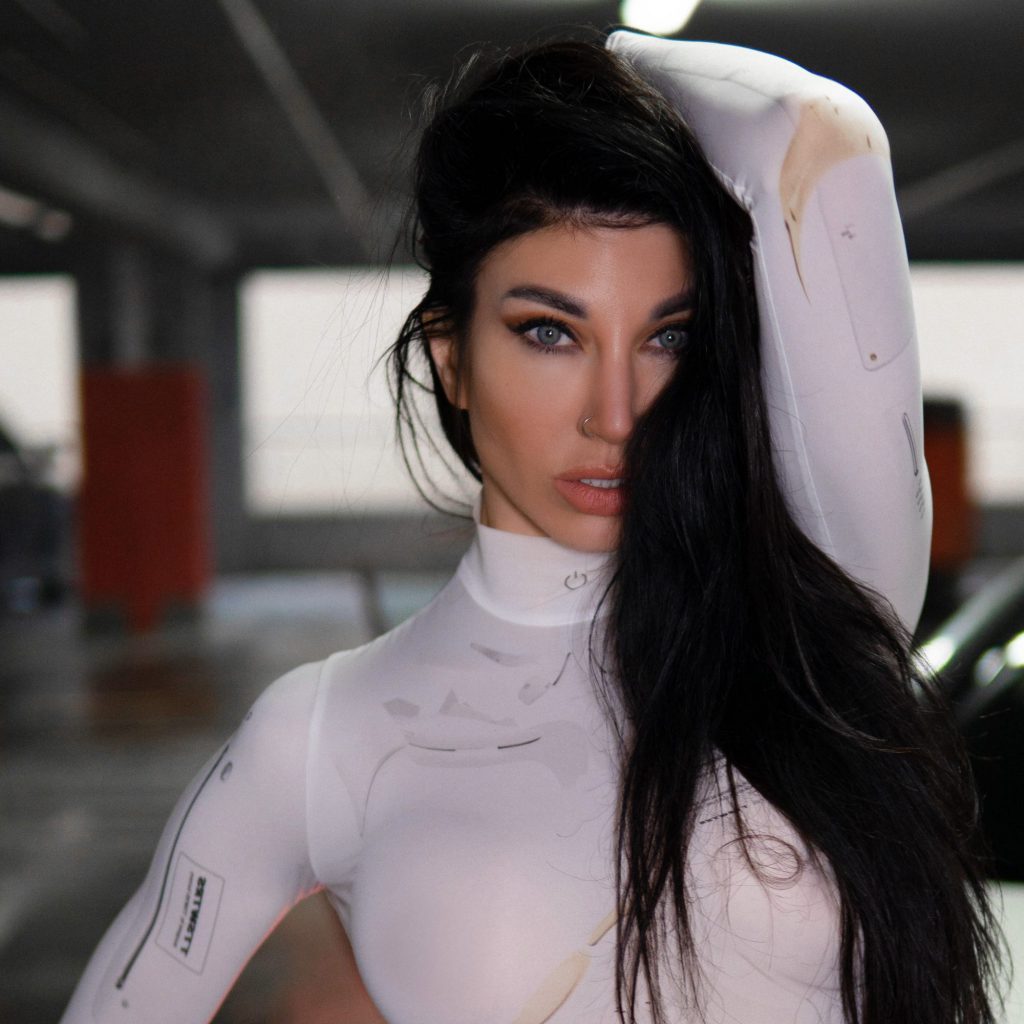 You've been doing a lot to help others right now. What can our readers do to help?
Ukraine now needs maximum support from all sides. This is not just a war between Russia and Ukraine, this is a war between evil and dignity, between Dictatorship and Democracy. Readers can help with donations* and informational support, which is extremely important now. Please do your research! Don't trust every news article or YouTube video. Take the time to dig in because there is so much Russian propaganda at the forefront of many forums and video platforms.
It is very difficult, but understand the actions of non-human behavior by Russian soldiers at the instruction of their leadership. This must be exposed and punished by the world community! Increase sanctions on Russia to stop investing in hostilities. Help Ukraine with military equipment and force. Support Ukrainian refugees who have lost their homes by opening your doors to sponsor a family.
Honestly, I have the impression that the world is used to this war and it worries me a lot. The world needs to understand the real situation and details and we can't disengage from the global impact of this invasion. 
*More information about Come Back Alive can be found via their website.
Your homeland is under siege and being irrevocably altered in ways that we simply cannot imagine. However, you have kept a positive spirit. What brings you joy these days and how are you sharing this to lift up others?
I am helped by the extraordinary support of my partner, my team of close friends, and my community of Space Lions. We continue our primary connections through music, humor, and quality time. They all encourage and remind me to still smile every day. Most importantly, knowing that I can help my country benefit through donations on my streams inspires me incredibly and gives me the strength not to give up, even in these most difficult moments. Slava Ukraini! Heroyam Slava!
---
Follow Liona Stone on Social Media:
Website | Facebook | Instagram | SoundCloud | YouTube | Twitch