Eric Sharp invites listeners to enter his cosmic world with five tracks of sonic bliss that mashes inspired goodness on Emergence.
---
Food for the soul and nourishment for the body, the music Eric Sharp creates transports listeners to a place of deep inspiration and a spiritual mindset. Complementing his own lifestyle as a plant-based enthusiast, committed to sobriety, the house maestro has always proven his musical prowess time and time again by delivering standout releases and impressive performances. There is nothing quite like watching an artist dedicated to their Jewish heritage and holistic wellness, yet continues to bring his top-notch performances to major festivals and at his residency at one of Los Angeles' esteemed venues, Sound Nightclub.
Now, Eric Sharp unleashes his five-track package in the Emergence EP, a brilliant project dripping with elements of mindfulness. Opening with a thumping rush of percolating house beats, "Like Water" is a vicious track where Eric weaves in a hypnotic, bouncing bassline with Doe Pacro's soaring vocals. The singer-songwriter, who is also a meditation teacher trained in Tibetan opera singing, accentuates a deep sense of healing in this track.
Then, listeners are seamlessly brought into the next masterpiece of the EP, as the first track flows fluidly into "Scream & Shout," creating a story-like harmony to Eric Sharp's sonic journey. Cloaked with skyrocketing anthemic energy, this track elevates listeners onto a different plane. Featuring the lively vocals from soulful vocalist, Laurent John, this track carries a sense of burning disregard and intense frustration. The swelling synths and shuffling beats bounce off this vibrant tune that captures the perfect angst of a raver in a nightclub just dancing to their hearts' content.
In the third and final original collaboration, Eric Sharp teams up with Chinese-American artist, Zhao, on "The Gift" to create a whirl of pulsating electronics and kick drums. Elements of spoken word poetry from Zhao depict the political vision behind this sonically intense tune. Eric Sharp takes his time on this mix to pull the listeners in further by blending techno-inspired elements and danceable rhythm to bring on a full-on ensemble of sounds that will get you grooving on the dancefloor.
Aligned with his strides of consistent creative growth, the final two renditions on Emergence feature remixes of the original tracks that perfectly fit within Eric Sharp's soundscapes. Plus, the producer project of Kyle McCammon, arrives for the remix for "Like Water" and a dub version for "Scream & Shout" sees Eric Sharp continues to stretch the boundaries of his musical mastery.
With a flourishing 16-year-long career in his bag, Eric Sharp's latest EP represents a culmination of his remarkable journey and places a central focus on solidifying his status as a house virtuoso in the electronic music scene. As he continues to inject consummate professionalism in channeling his artistic philosophy, Emergence is a sonic gift for the listeners who want to enter Eric Sharp's inspirational world and have a blissful time on the dancefloors.
Listen to Emergence on Spotify or your favorite music platform and stay tuned for more spellbinding tracks from the house maestro in 2022!
Stream Eric Sharp – Emergence on Spotify:
---
Eric Sharp – Emergence – Tracklist:
Like Water
Scream & Shout
The Gift
Like Water – Plus Remix
Scream & Shout – Dub Remix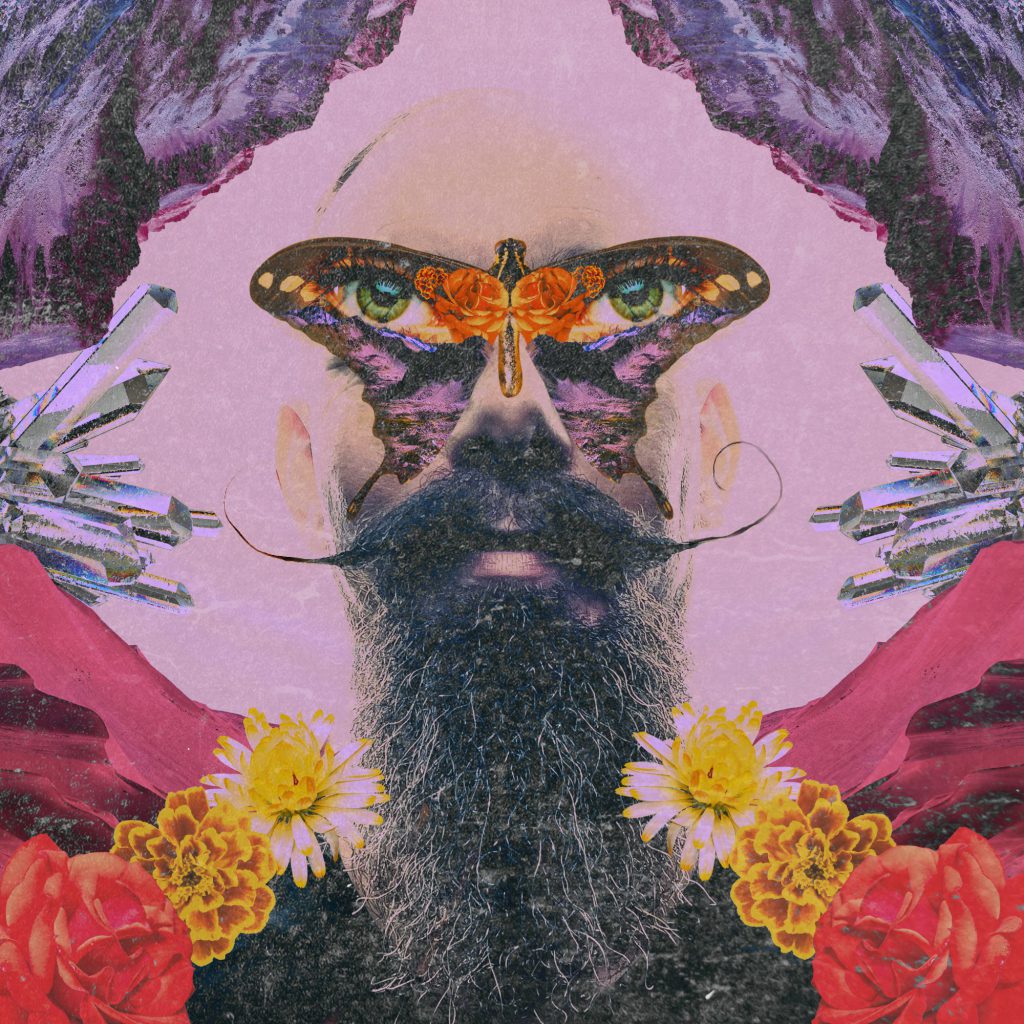 ---
Follow Eric Sharp on Social Media:
Facebook | Twitter | Instagram | SoundCloud | YouTube