Versa delivers four fresh tunes that feature his signature, stomping dubstep sound on the Safety First EP – out now on DPMO!
---
Versa has made quite the name for himself in the two short years that he has been active in the bass music scene. His signature sound of stomping bass paired with roaring synths has made each of his songs a bass lover's paradise. Additionally, he has gotten played heavily on the festival circuit with tracks like "Welcome Tune," "Death Stomp," and "Printer Jam." Coming off of his The Pit EP last year, Versa is back and better than ever with his Safety First EP!
Out now on FuntCase's imprint DPMO, the Safety First EP follows the theme of mechanics, construction, and metal as the exceptional producer weaves together four new tracks that were produced "while sitting in an active construction site." The EP kicks off with "Construction Block," a grand intro that begins with epic melodies that build into guttural bass that will have you flailing around your living room.
The second track off the EP, "Default Mode," is a track you can definitely groove to while you're listening to it. Versa embodies a certain rhythmic flow here that festival crowds will love when it booms through speakers. The title track, "Safety First," is pure madness from the minute it begins. Versa wastes no time getting into it and immediately drops listeners into the drop of the track, filled with piercing synths, heavy drums, and a repeating vocal. And despite being the closing track, "Reload" does not let off the gas. It's impressively done and highlights the amazing production quality he brings to the table as a final taste of this bass-fueled release.
Listen to the Safety First EP on Spotify or your preferred platform, and let us know which of these tracks you loved the most in the comments!
Stream Versa – Safety First EP on Spotify:
---
Versa – Safety First EP – Tracklist:
Construction Block
Default Mode
Safety First
Reload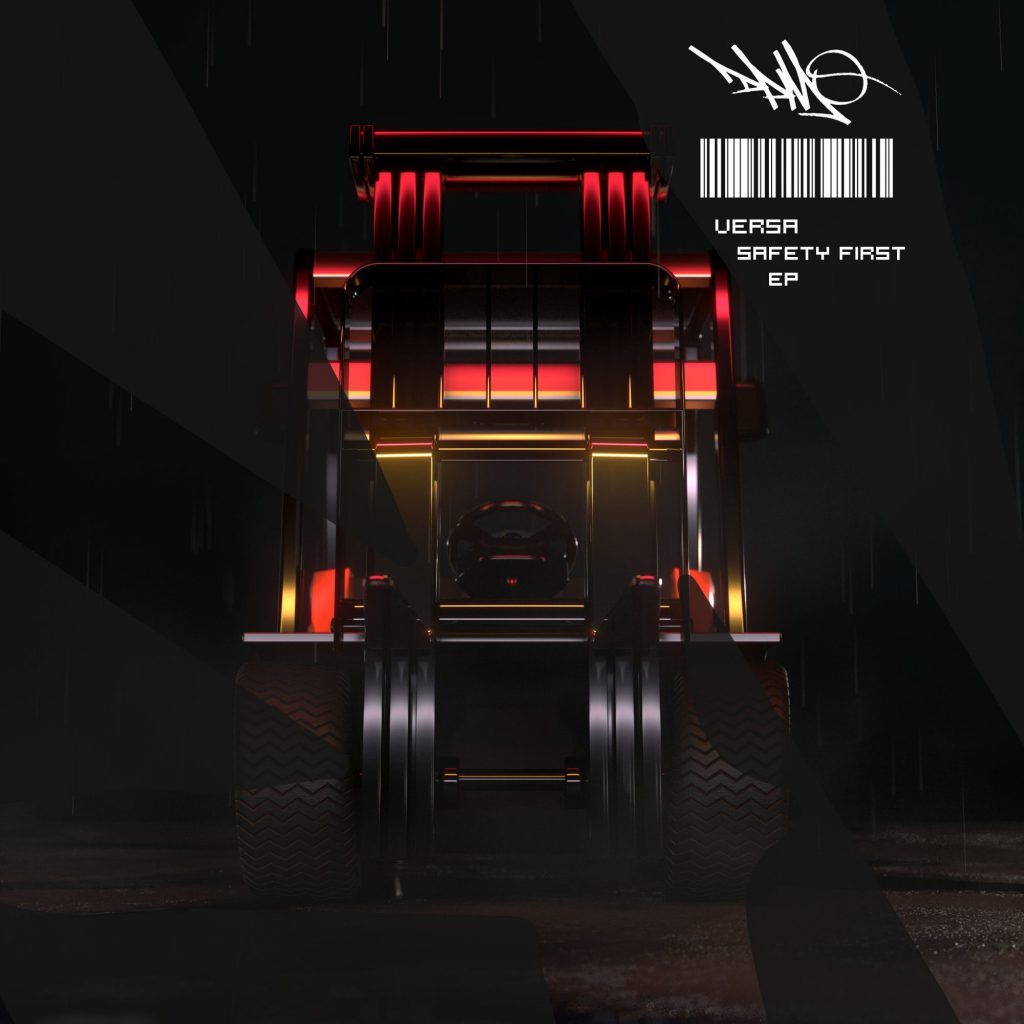 ---
Connect with Versa on Social Media:
Facebook | Twitter | Instagram | SoundCloud