Rising DJ and producer Burko heads to There Is A Light Records with the release of his latest two-track EP, Can't Stay Here.
---
The dance music scene in San Diego continues to flourish with fresh artists popping up left and right who are creating some impressive tunes, and one of them is Burko. As a DJ, he's taken the stage at a number of nightclubs and festivals to showcase his skills behind the decks, while on the production front he continues to champion the dark, melodic style he's dubbed "Medieval House." Tracks like "Tribes" with Ocean Roulette, "Give Me More," and "Angelic" have helped define his sound, and he emerged in 2022 with the Infrared EP in tow.
Now, Burko has set his sights on growing even more with his latest release, the Can't Stay Here EP. Out now on There Is A Light Records, this two-tracker sees the San Diegan producer deliver some of his best work yet in the progressive space as he continues to innovate and evolve his sound.
The title track opens with driving percussion that guides listeners into the night as Burko teases the vocals which come in soon after and are prominently put on display. The roller coaster of a ride on "Can't Stay Here" sees him offer energetic builds with moments to breathe just before diving into drops that will surely ignite dancefloors when it's played.
Just when you thought you were done with the previous ride, Burko invites you to take a second for some "Reflection" with the EP's second tune. This slow-burning, hypnotic track is filled with progressive elements that will pang at your heartstrings as it booms through your speakers while effectively whisking you away to a far-off world of his creation.
Listen to the Can't Stay Here EP on Spotify or your preferred platform and make sure to follow Burko on social media for the latest updates.
Stream Burko – Can't Stay Here EP on Spotify:
---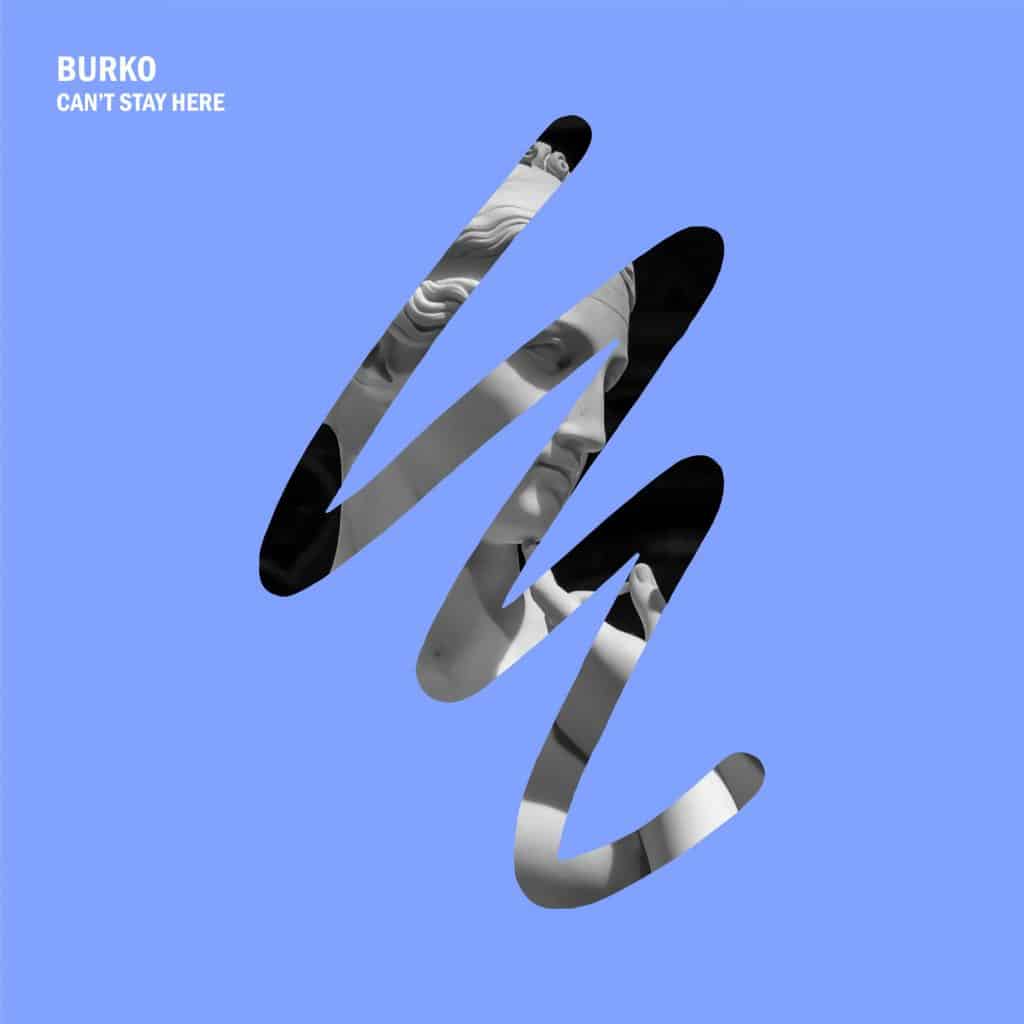 ---
Follow Burko on Social Media:
Facebook | Twitter | Instagram | SoundCloud