Ahead of his forthcoming album Inside Out that's due out in May, Tourist dropped his latest single to entice the senses, "Avalanche."
---
Tourist has become a force to be reckoned with over the past decade with a number of albums, EPs, singles, and remixes under his belt that have taken listeners to a bliss-like state. Beyond his releases, he's also taken the stage at festivals like Coachella while also supporting other icons in the electronic music scene such as Bonobo to further showcase his dynamic nature. Now, with the new year in full swing, Tourist is gearing up to release his latest body of work – Inside Out.
Due out on May 20, Inside Out is an album that stems from the sudden loss of one of Tourist's dearest friends during the pandemic. This led him to explore thematic elements of loss, friendship, the ephemerality of everything, becoming a father, and longing for the connection of other humans as he crafted the tracks. Earlier this year, Tourist dropped "Your Love," the first single to arrive from the album, and now he's gifted his followers with the second single, "Avalanche."
The story behind "Avalanche" began while Tourist was on a trip with his wife to the Isle of Skye. "Initially – it was a very glacial ambient piece, just synth arpeggios, and pads," he said. "I was looking out over the sea whilst working on it, it was a deeply moving place to write music." After finding an acapella of Ellie Goulding's on his laptop, he fell in love with how "haunting" it was and he layered it in for good measure.
While Tourist's fans will just have to sit tight until Inside Out drops to hear the rest of the album, those in San Diego, Los Angeles, and New York have the chance to catch him play in person. Head over to his website to grab tickets to his upcoming shows and stay tuned for more from Tourist in the coming weeks.
Listen to "Avalanche" on Spotify, stream or purchase the tune on your favorite platform, and make sure to pre-save or pre-order Inside Out ahead of its release on May 20!
Stream Tourist – Avalanche on Spotify:
---
Tourist – Inside Out – Tracklist:
Speak In Symphony
Your Love
Avalanche
With You
A Dedication
April
We Thought You Were Sleeping
Lark
Silent Letter
Eternal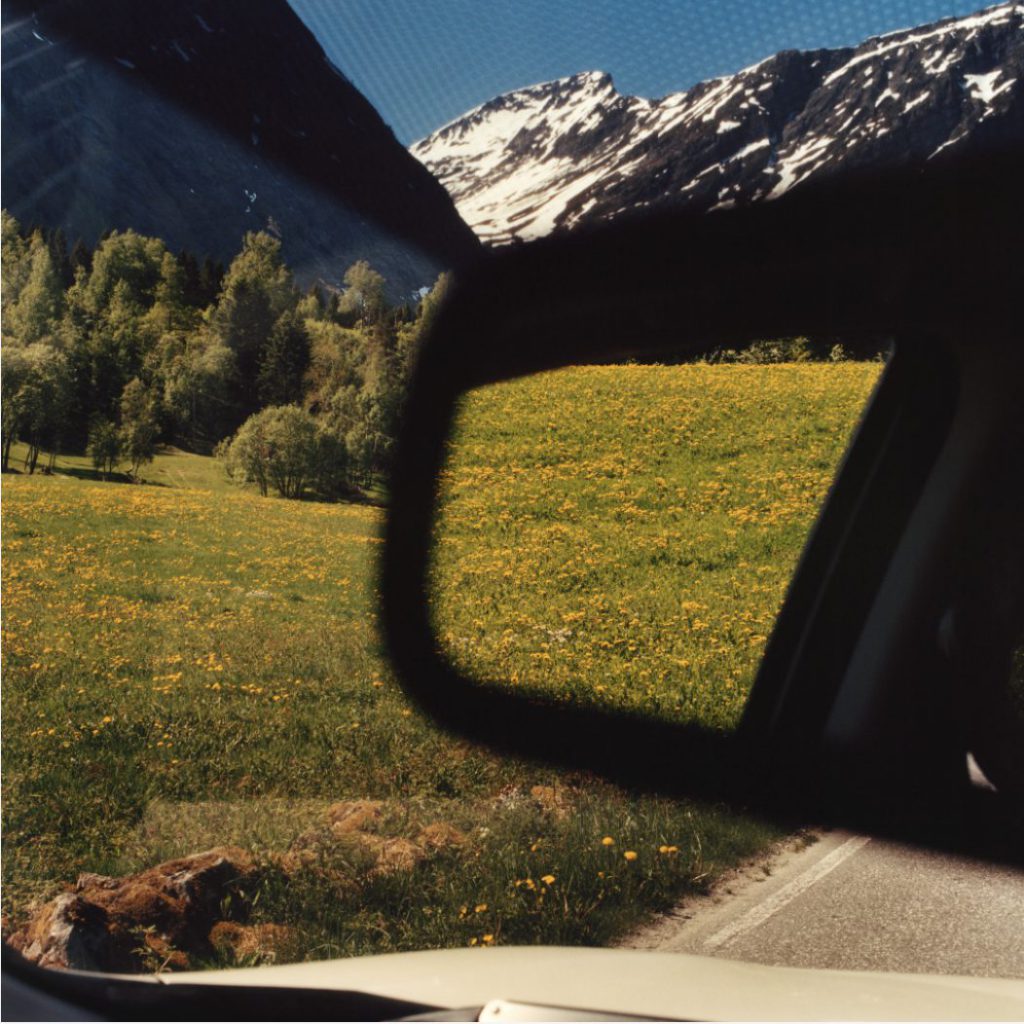 ---
Follow Tourist on Social Media:
Website | Facebook | Twitter | Instagram | SoundCloud | YouTube