Rameses B blasts off to the stars and takes listeners along for the drum and bass-fueled ride on the seven-track Space Boy EP.
---
Beloved drum and bass artist Rameses B has become renowned over the years for bringing forth surreal releases that shake listeners to their core and get them energized along the way. While his EPs like Sonder have helped further define his career, one place that continues to fascinate the UK-based producer is the cosmos beyond our own planet which he's put on display with albums such as Cosmonaut and the Spacewalk series. Now, Rameses B gifts his fans with his latest sonic offering, the Space Boy EP.
Out now across all platforms, Rameses B's Space Boy EP marks the first time in nearly a decade that he's dropped a full-length release on Monstercat – and the seven tracks found within it are impressive at their core. While three tracks are solo bodies of work, four see the drum and bass maestro team up with the likes of Feint, Laura Brehm, and Veela to add further depth.
While each tune on the Space Boy EP brings something new to the table, a few stood tall among the rest. This includes "Looking for the Light" with Laura Brehm, which offers up a taste of his signature style found in early productions, as well as the lead track "Don't Need You" which layers in melodic flourishes along with Brehm's vocals as well. "Lonely" and "I'm Broken" both offer introspective moments for listeners, while the title track "Space Boy" that brings a powerful soundscape along with it to place anyone who tunes in among the stars.
Listen to Space Boy on Spotify or your preferred platform, and let us know what your thoughts are on this EP from Rameses B in the comments.
Stream Rameses B – Space Boy on Spotify:
---
Rameses B – Space Boy – Tracklist:
Don't Need You (with Laura Brehm)
Lonely
Glow
Echoes (feat. Veela)
Looking for the Light (with Laura Brehm)
Space Boy (with Feint & Veela)
I'm Broken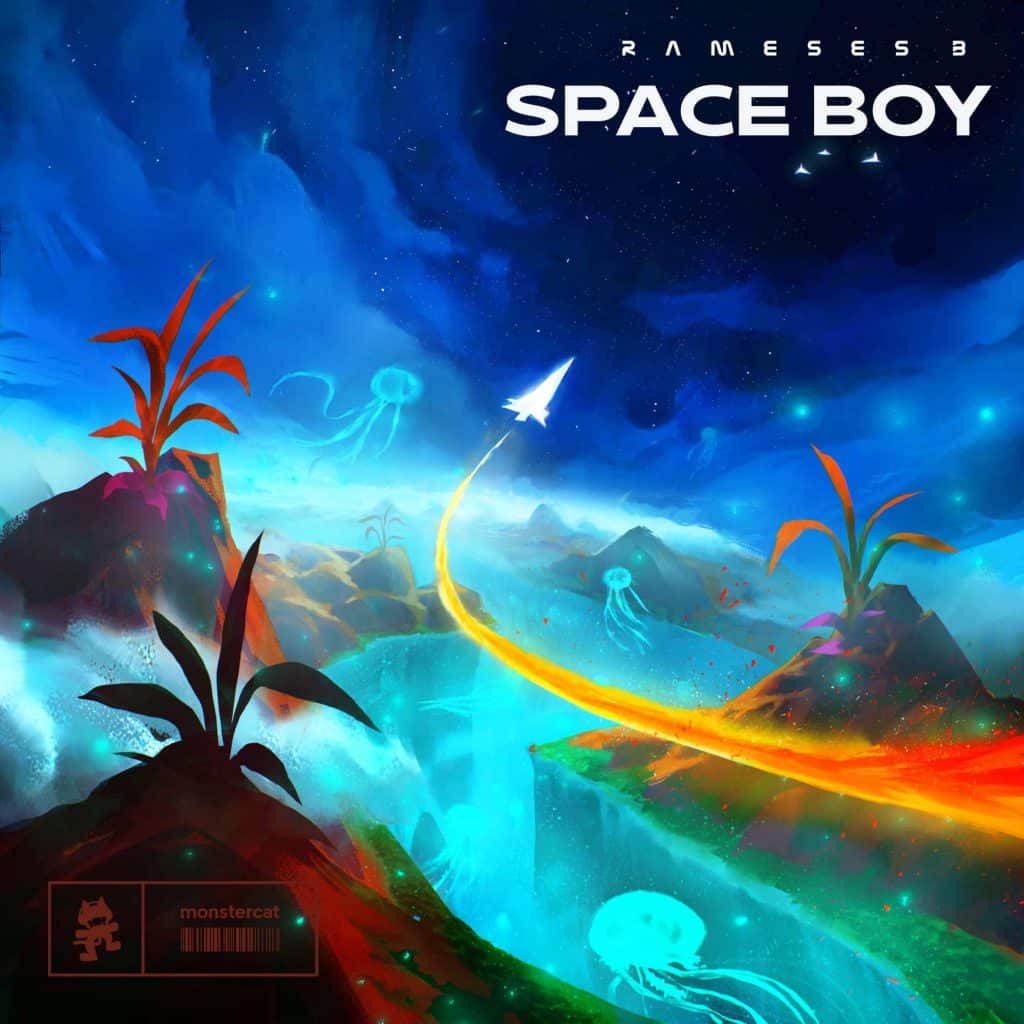 ---
Connect with Rameses B on Social Media:
Facebook | Twitter | Instagram | SoundCloud | YouTube | Twitch