The masked enigma known as Zodiac teams up with Dread MC on the new single "Don't Trust 'Em," that's set to drop on Westwood Recordings!
---
Born from a glitch in the group known as SYS/TEM, there's so much mystery surrounding Zodiac. What we do know is that he comes from a simulated realm where only programs live, engineered to create filthy beats and stunning works of art. Just take a gander at his last single, "On My Back," and you'll find it impossible to keep yourself from sliding straight off the couch and into the club. Now, Zodiac is back to make you move, but this time he wraps it around a strong message on "Don't Trust 'Em" which features award-winning Bristol-based vocalist, Dread MC!
Officially due out on Friday, April 15 via Westwood Recordings, "Don't Trust 'Em" puts the spicy vocals of Dread MC on display right out of the gates. Within seconds you'll get the feeling that this is an artist deeply in tune with the heated social/political climate between POC and law enforcement. The angst pouring out of Dread MC's body is more than enough to urge listeners that change is so desperately needed. To drive the important message home, Zodiac responds with a domineering beat that morphs its way into a tantalizing rise before dropping listeners into an array of punchy synths, energetic kicks, and targeted laser shocks.
Music that's specifically engineered to open up eyes and ears to the world's imperfections are pieces that should be paid attention to the most. This is an extra reminder that those in the world need to stand up for what is right and to be proud to have artists out there who are not afraid to speak their truth.
While "Don't Trust 'Em" doesn't land until this Friday, you can check out the exclusive premiere today! So, show your support by pre-ordering your copy of "Don't Trust 'Em" on your favorite music platform and continue on to listen.
Stream Zodiac ft. Dread MC – Don't Trust 'Em on SoundCloud:
---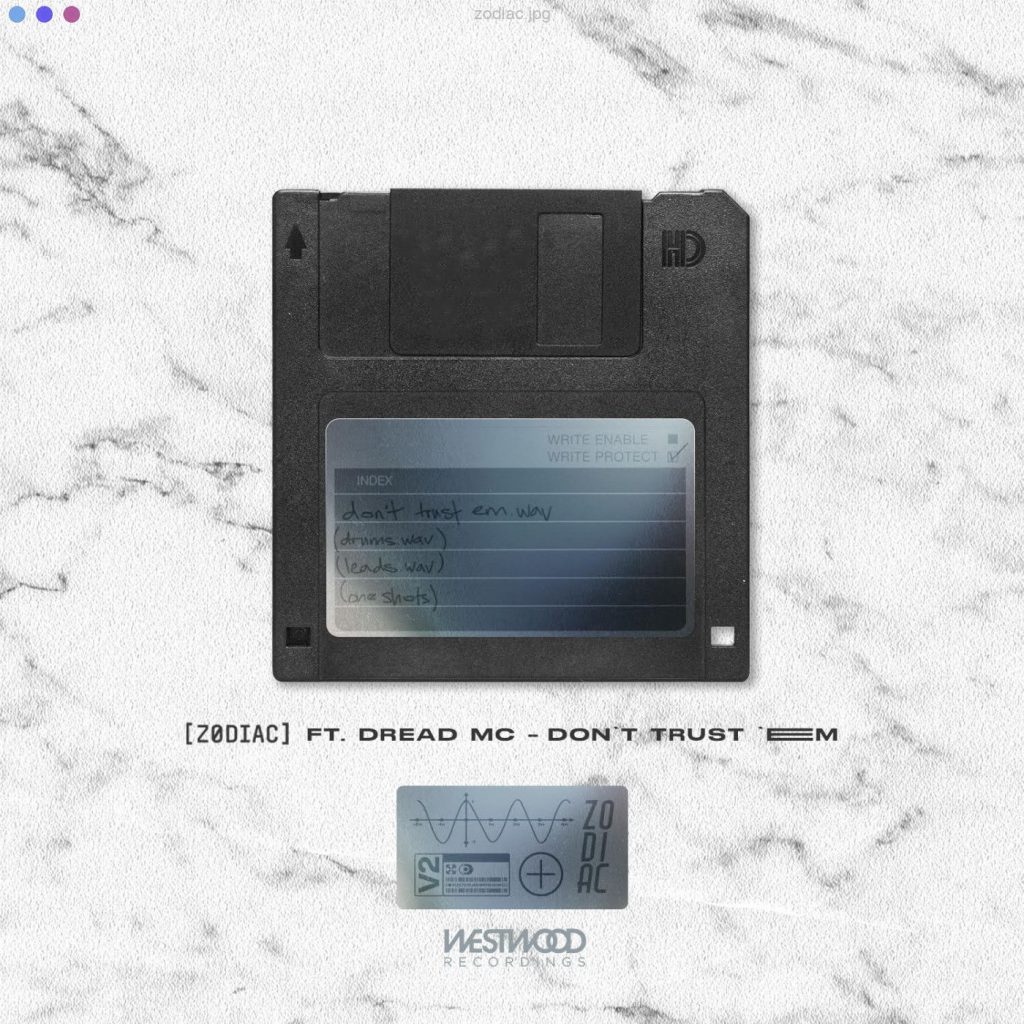 ---
Follow Zodiac on Social Media:
Twitter | Instagram | SoundCloud | Spotify