Punctual unveil their latest energetic club-bop "We Could Have It All" on Monstercat ahead of their forthcoming EP, Maze.
---
Get ready to hit the summer season as Punctual returns with their next party-starting hit, "We Could Have It All" on Monstercat. Coming off the back of their previous single, "Do It All Again" with Jordan Shaw, the UK-based duo's latest sonic endeavor sees them weaving in darker melodic layers within the club-centric track that continues to showcase their inventive brand of electronic pop.
"We Could Have It All" opens with a melodic beat and soft percussion before the sultry vocals from Raphaella arrive as Punctual expertly layers an enthralling intensity to the danceable rhythm. Speaking of their inspiration behind the song, the duo shared their intention to craft a dance hit that is emotion-rich yet instantly catchy. This single proves to be an exemplary juxtaposition between their first single, which packs a skyrocking energy right from the start.
The new offering comes along with the announcement of their forthcoming EP, Maze, which is set to land just in time for summer in May. Expect the new project to be nothing less than a culmination of groovy beats that will fuel your scorching desire for a dance party under the sun as Punctual makes moves to empower listeners to return to the clubs.
Listen to the "We Could Have It All" from Punctual on Spotify or your preferred platform, and stay tuned to their socials to keep up to date on their upcoming live shows!
Stream Punctual – We Could Have It All on Spotify:
---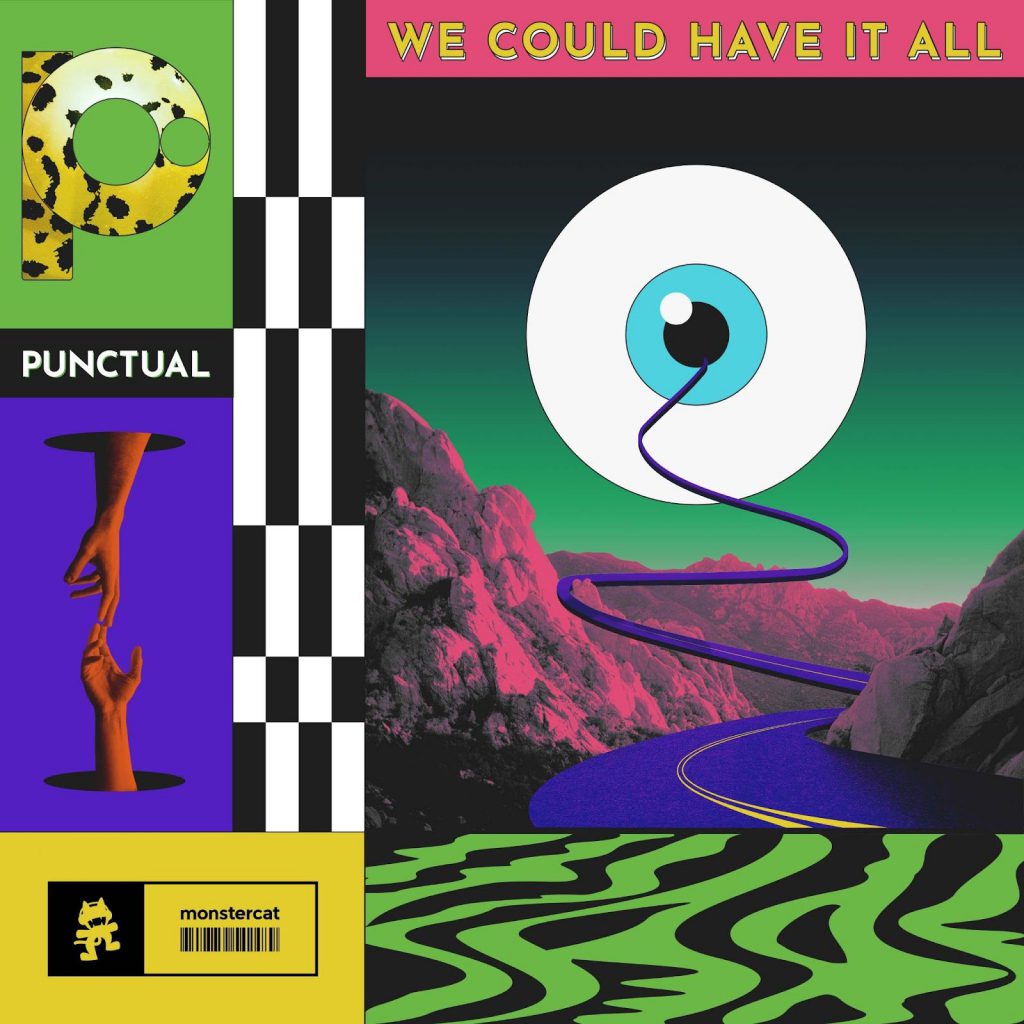 ---
Connect with Punctual on Social Media:
Facebook | Twitter | Instagram | SoundCloud | YouTube