Diode Eins showcases their German techno influences and delivers a subversive edge with this mix defined by gritty analog synthesis.
---
From deep house and techno to all kinds of electrifying dance beats, the sound of electronic music originating from Germany has always been diverse yet highly influential. With tons of underground dance parties and rave scenes, this country has no lack of talent when it comes to experimental club music in the dance community. With that in mind, it comes as no surprise as Cologne-based trio Diode Eins has become one of the fastest-rising production trios to step into the scene.
Following their previous single, "KMH," Diode Eins looks to Grum's Deep State for the release of their new, infectious EP The Light, which features two tracks of sizzling progressive house potency. The titular track, "The Light," is an absolute treat for any progressive lover. Marrying a unique sonic identity and a compelling breakbeat, this tune is an instant hooker that captures the sublime production techniques of the band. The second track, "Fractal Dance," moves the listeners into a darker, techno-inspired mood with an offering of bustling basslines and shifting drum flicks.
Diode Eins have demonstrated their innate talent and passion for their craft with this EP, and they've further showcased their hypnotic, genre-bending sounds by spinning an exclusive mix for our Spring Sound Waves series. This 30-minute trip shows off their abilities to create mesmerizing sets that will surely captivate the imagination of electronic music lovers and quickly make this trio one that they'll want to catch in the near future.
Listen to The Light on your preferred music platform for a taste of Diode Eins' dynamic sound and stream their exclusive guest mix on SoundCloud to dive even deeper!
Stream EDMID Spring Sound Waves 2022 || Diode Eins on SoundCloud:
---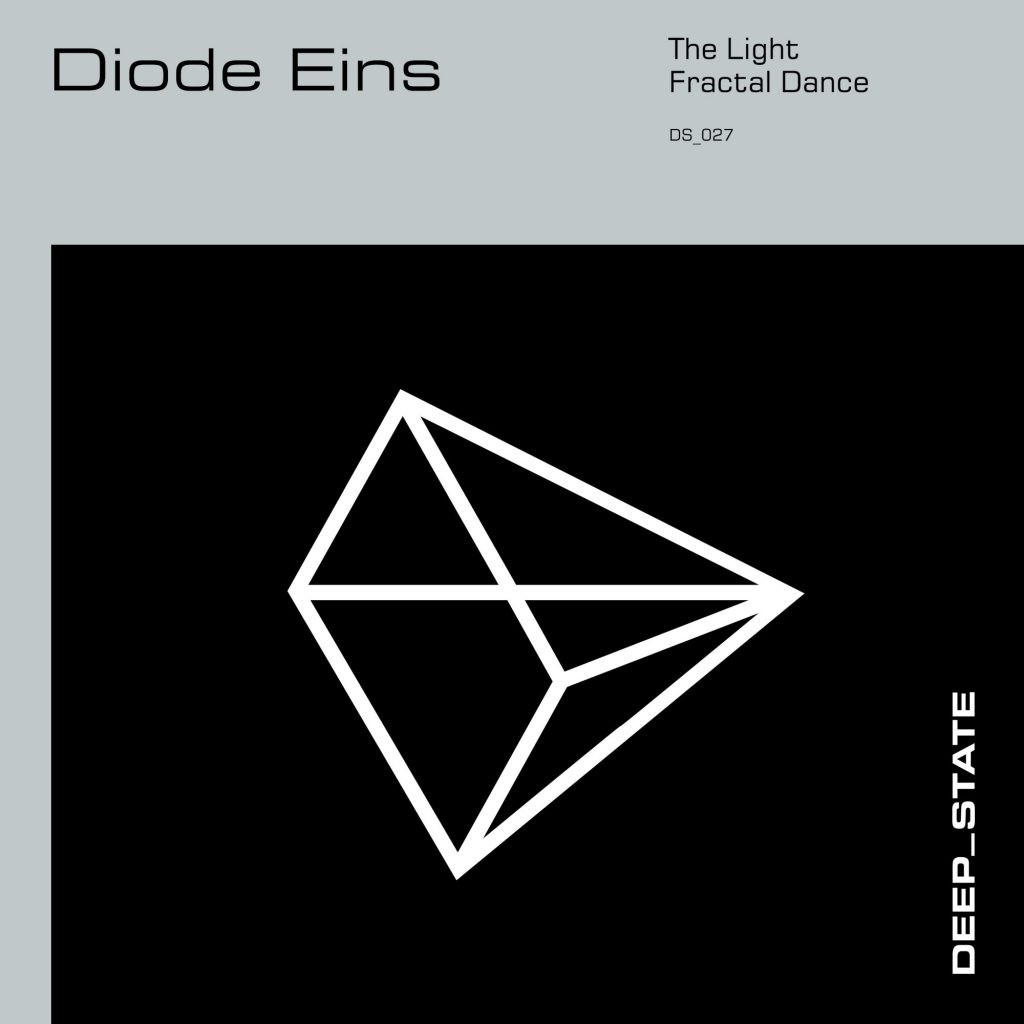 ---
Follow Diode Eins on Social Media:
Website | Facebook | Twitter | Instagram | SoundCloud | YouTube