StanV and JANPAUL show everyone why the future of the trance scene is brighter than ever with their collaborative track "Mysteria."
---
While the buzz in the scene lately has seemingly centered on the sounds of house and techno, there's something special brewing over in the trance realm as well. Major artists in that region of dance music have continued to churn out some stunning releases, but rising stars are also leaving a lasting impression with their tunes – and that's just what StanV and JANPAUL have done since breaking onto the scene.
StanV and JANPAUL are names that should be on your radar if you haven't immersed yourself in their soundscapes yet. These two artists blur the line between trance and progressive consistently with their high-quality productions that have found a home on labels like Elliptical Sun, Enhanced Progressive, and more. Further, the depth of influences that StanV and JANPAUL draw from can be seen in their jam-packed mixes that take listeners on a journey to a different plane of existence.
With all that in mind, when these two announced that they had collaborated on a fresh tune together, it was clearer than ever before that this would be a match made in trance heaven. Now, the result of those studio sessions has arrived in the form of "Mysteria," and we've secured an exclusive listen to the track ahead of its release.
Officially due out on April 1 via Interplay Records, "Mysteria" is a progressive trance tune that is captivating to its core. It kicks off with a thudding bassline that immediately injects energy into your veins as it drives forward, letting up for just enough time to make way for the vocals to further wrap around your mind. Then, the track builds in an almost relentless manner with larger-than-life synths before the hard-hitting drop delivers the finishing blow to get everyone listening dancing right along with it.
If "Mysteria" is any indication, the future of the trance scene is brighter than ever – especially with StanV and JANPAUL helping guide the way. Get an exclusive listen to the tune on SoundCloud ahead of its release, download or stream it on your preferred platform once it drops, and stay tuned for more from the two artists in 2022.
Stream StanV & JANPAUL – Mysteria on SoundCloud:
---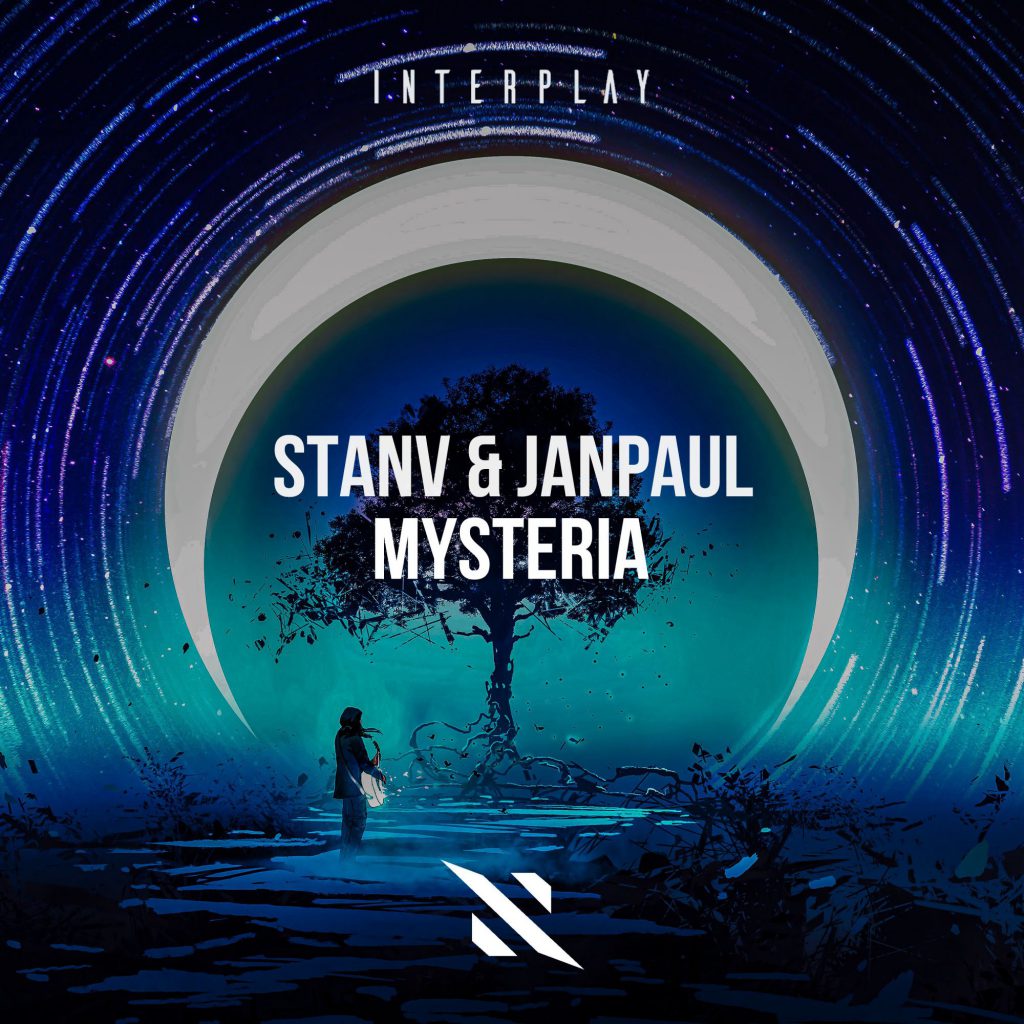 ---
Follow StanV on Social Media:
Facebook | Twitter | Instagram | SoundCloud
Follow JANPAUL on Social Media:
Facebook | Twitter | Instagram | SoundCloud | Mixcloud