Feel the stress of your daily life subside once the soothing sounds of tiedye ky's latest single, "Everything Is Ok!," surround you.
---
Philadelphia-based artist tiedye ky has always been able to capture the room with his unique sound design and he only continues to enchant his listeners with his talent. With an angelic voice that can cure your saddest days to deep distorted bass to accompany it, no genre of sound is unattainable when this artist is around.
His originality is something that listeners can't get enough of since his debut album Baby Blue and the Super Moon and singles including "Space For Me" with his beloved side project Lab Group and the wait for more melodic beauty is over. Today, the loverboy reminds us to let go of our worries and that "Everything Is Ok" with his first single off his next forthcoming album.
Press play and let tiedye ky serenade your worries away. Once the track begins you're instantly washed over with his mesmerizing guitar riffs and that ever so soothing voice speaking positive affirmations into your ears. The words fill you up with a sense of love and a warm embrace that anyone loves to feel in a time of doubt. You can't help but feel as if he is speaking directly to you and all of your sorrows have been cured by the impact of his ballad.
They call him loverboy for a reason and this song just solidifies even more how big this artist's heart truly is. This song is only the beginning of what tiedye ky has been creating for us to swoon over, so keep your eyes peeled for the announcement of his next album to drop. Until then, fill yourself up with his loving words and remember even on your hardest day, everything is going to be ok.
Listen to "Everything Is Ok!" on your preferred music platform for a taste of what is yet to come from his latest body of work!
Stream tiedye ky – Everything Is Ok! on Spotify:
---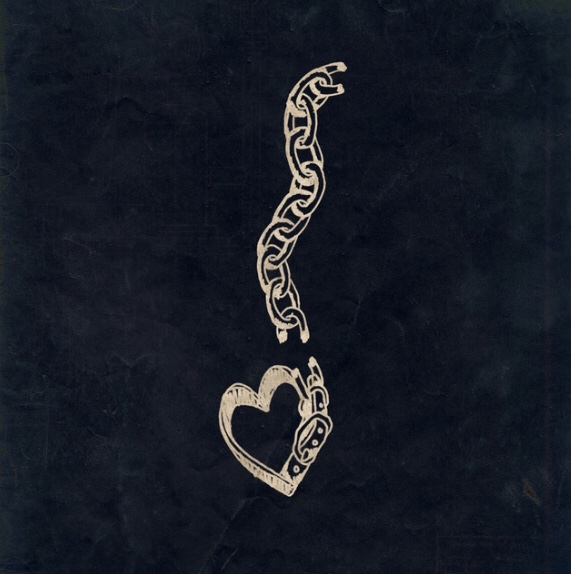 ---
Follow tiedye ky on Social Media:
Website | Facebook | Twitter | Instagram | SoundCloud