SVDDEN DEATH returns front and center in the minds of bass lovers with the release of VOYD II, one of his most advanced productions to date.
---
The innovative sound that SVDDEN DEATH brings to the bass scene has set the base for some of the most stunning releases and striking performances to date with captivating visuals and an eerie stage presence. Since starting the VOYD project, he's pushed every boundary in terms of performance style, stage antics, and even locations. Now, after hosting a massive release party at Exchange LA, he's stepped foot into the next phase of his career with his latest body of work, VOYD II.
Clocking in at 13 tracks in total, with five Acts to break them up, VOYD II shines a light on what fans can expect from SVDDEN DEATH this year and makes his remarkable production talents even more clear than ever before. The suspense will brew in your body the moment you press play and waits to explode at the first drop for maximum impact, and simply put, you'll just need to expect the unexpected when listening to this release.
If the tracks found within VOYD II are any indication, this year will see SVDDEN DEATH crowned as one of electronic music's most innovative creatives. Give this album a listen on Spotify or your preferred platform and read on for some of the tracks that stood out the most.
Stream SVDDEN DEATH – VOYD II on Spotify:
---
VOYD II kicks off in suspenseful fashion with the first ACT that leads to "Maze of Punishment".
"Maze of Punishment" begins with SVDDEN DEATH's signature vocals heard in his live performances. Taps and sirens closely follow and begin to pick up speed dropping into a gradual development of intensified vocals. After much suspense, metal bridges dubstep and drops listeners in and out of a headbanging trance. Towards the end of the track, SVDDEN DEATH blends "Maze of Punishment" with "Behemoth" reinventing the original along to way, showing his creative genius and putting it on full display.
"Dream Sequence" transcends you into a state of blissful chaos.
"Dream Sequence" begins with a violin playing before SVDDEN DEATH sends everyone through an escapade of high-pitched snares and heavy bass. This track consists of experimental, heavyweight bass, but blends in a cinematic story-like appeal. As unexpected as it gets, the track drops into what really feels like a shock to the soul. Then, the bass kicks you back and gives the feeling of twisting and turning during as "Shallow Land Burial" begins to boom through speakers.
"Eidolon Hex" is psychoactive dubstep heaven.
Entering ACT II, "Eidolon Hex" will have you enticed from beginning to end. From scattered bleeps and bloops to deep dubstep beats, creativity seeps through every second of this track's runtime. At one point you even want to get a little groovy, but in a dark and eerie way. Anyone who loves the traditional SVDDEN DEATH sound will lose their mind at this track.
Midway through ACT III, experimental greatness is upon us with "Demonic Curse."
"Demonic Curse" is far from what could have been expected to be on VOYD II. Nevertheless, SVDDEN DEATH is proving to the world he can appeal to a diverse audience. This track begins with static, underlying growls, and ticks. Then, seemingly out of nowhere, he puts his own twist into experimental bass madness.
The penultimate Act's "Valley of Darkness" seizes control of listener's souls.
Just when you think you've heard it all, "Valley of Darkness" sets the bar high for any other producer in the bass scene. It begins with a darker, late-night warehouse feel before dropping listeners directly into a soundscape filled to the brim with heavy bass. This once again proves that there there are no bars, barriers, or expectations that SVDDEN DEATH cannot break or exceed.
All-in-all VOYD II is a work of art that will take you on an intense journey and leave you wondering when the next VOYD set will be so you can catch him play in all of his glory. Don't sleep on SVDDEN DEATH when he takes the stage at Ultra Music Festival this month or heads to a city near you in the future.
---
SVDDEN DEATH – VOYD II – Tracklist
ACT I
Maze of Punishment
Dream Sequence
Shallow Land Burial
ACT II
Magic Armour
Eidolon Hex
Thirst For Revenge
ACT III
Laughing Track
Comprehension Barrier
Demonic Curse
Rings of Pluto
Kereborot
ACT IV
Valley of Darkness
Twilight Reflector
FINAL ACT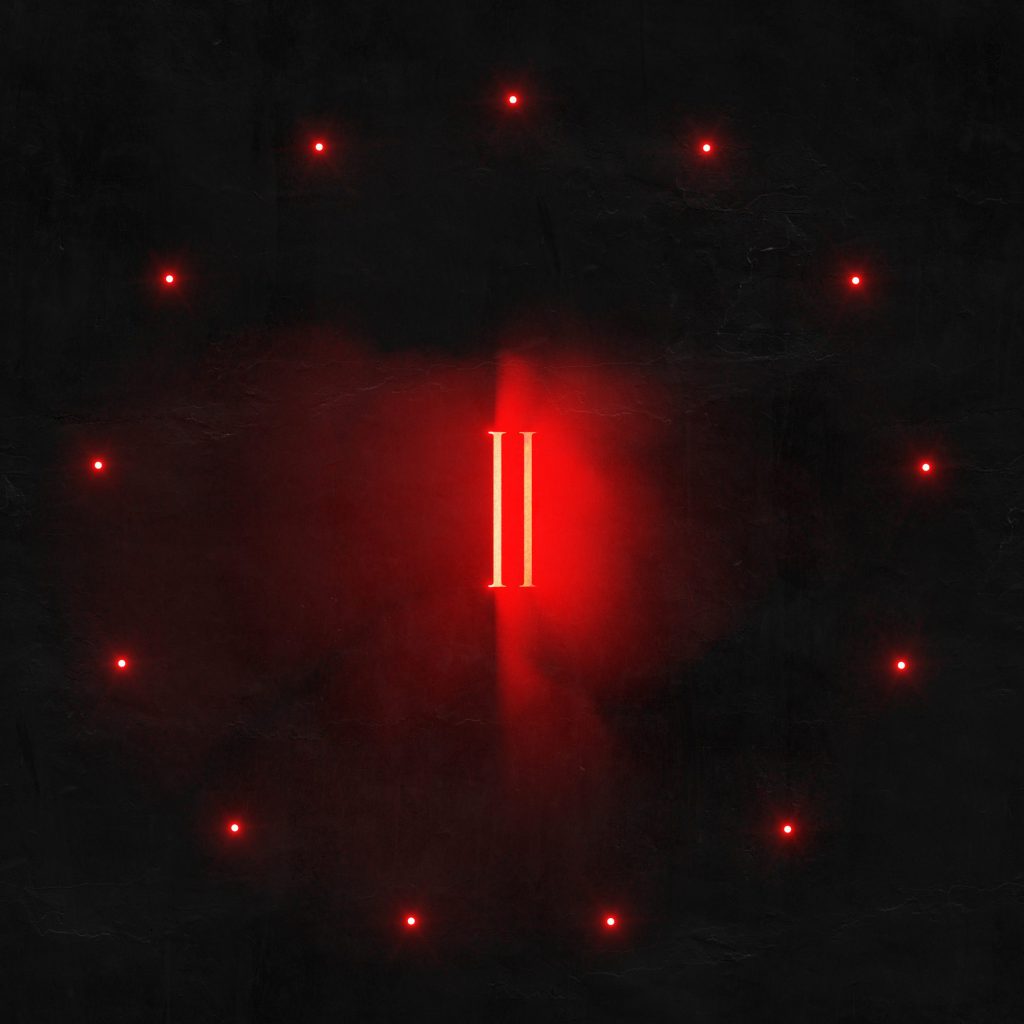 ---
Follow SVDDEN DEATH on Social Media: