Melodic techno duo Kasablanca continues to reach new heights with their latest release, the Immunity EP, on Anjunabeats.
---
Although fairly new in the scene, Kasablanca is already showing signs of greatness. On the performance front, the melodic techno duo recently played stunning sets at CRSSD Festival Spring and Body Language, while also going on the road as a support act during Rezz's tour. They've been active on the music front as well with their discography consistently increasing with tracks on labels such as Armada Music, This Never Happened, and mau5trap.
After releasing their remix of Above & Beyond's "Black Room Boy," their first to arrive on Anjunabeats, the duo returns with their debut EP on the imprint, Immunity. This three-track release kicks off with its title track, "Immunity," which showcases Kasablanca's powerful synths that have already begun to captivate a faithful following around the world. The vocals in the track add a nice contrast to all the melodies that happily jump around in the background.
"Can You Hear Me Now" is the follow-up track in the EP that will bring listeners to a chill, groovy state of mind. The repeating hook, mixed with the melodic synths brings you to a chill, retro vibe that will fill up any sound system at a club, festival, or headphones. The voice in the track adds a mysterious vibe to the mix. "Phoenix" continues that retro groove, but at a more upbeat tempo that will make you want to get up and dance the night away. The robotic vocals in this track bring a futuristic feeling that will transport you away from the present time to one in the future.
The progressive beats filled with synths and booming basslines, along with the unique branding that Kasablanca champions, will lead to the duo being heard and seen by even more dance music lovers as they dive deeper into 2022. Catch them at ARC Music Festival, ÎleSoniq, and many other stops that have been announced on their website, and make sure to listen to the Immunity EP on your preferred platform.
Stream Kasablanca – Immunity EP on Spotify:
---
Kasablanca – Immunity EP – Tracklist:
Immunity
Can You Hear Me Now
Phoenix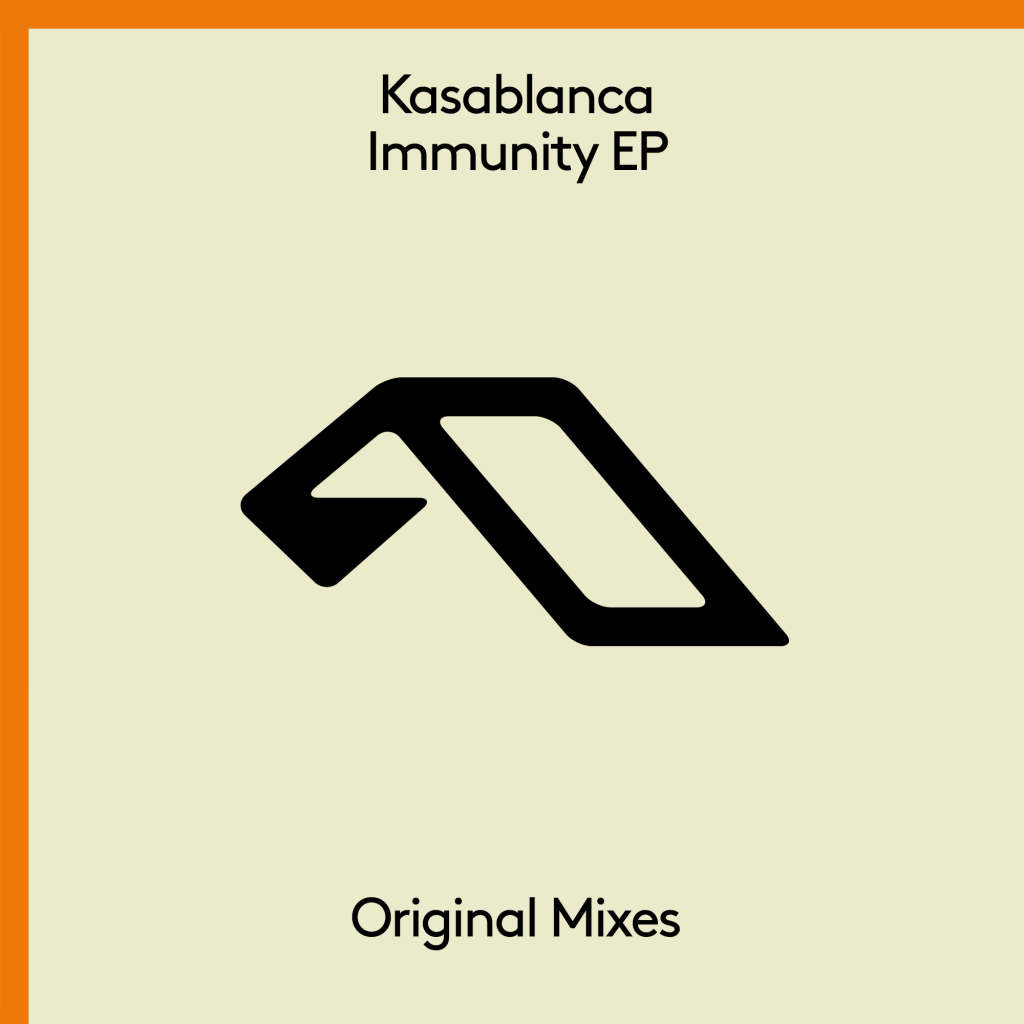 ---
Follow Kasblanca on Social Media:
Website | Facebook | Twitter | Instagram | SoundCloud | YouTube