Beloved curators Cercle have teamed up with W Hotels to bring five unique performances for dance music lovers this year.
---
Dance music lovers from around the world have been captivated by the performances that Cercle curates since the media company first surfaced on the scene. During this time, artists like Above & Beyond, Bob Moses, ZHU, Eelke Kleijn, Disclosure, BLOND:ISH, and countless others have graced the stage at stunning venues and jaw-dropping locations all over the planet. Now, Cercle has announced that they've teamed up with W Hotels to further enhance the breathtaking nature of their events.
Dubbed The World is Our Stage, the W Hotels X Cercle series kicked off earlier this month with a live experience featuring Colyn, Teho, W Goa Music Curator Ayush Avo, and Cercle Duo Phil & Derek at W Goa. Then, Colyn took the stage to perform at Jatayu Earth's Center in Kerala, India, a beautiful park that features the world's largest bird sculpture which represents Hindu demi-god Jatayu. Check out Colyn's set from Jatayu Earth Center on Facebook.
Fans of Cercle won't have to wait much longer for the next performance to take place as it's set to occur on March 21. Bedouin will head to Petra for a concert that will be live streamed from the Treasury to further showcase the beauty of the legendary location in the Middle East. That evening will see an event hosted at W Amman in Jordan that will feature Bedouin, Sebastien Leger, Phil & Derek, and DJ Raed. Tickets are available now via their website.
"Music is a universal language and powerful source of memory," said Carly Van Sickle, Senior Director, Global Brand Marketing, W Hotels. "It can instantly transport you back to a time and place, which is why sound has always been such an important part of the W Hotels experience. As the world opens up, we're excited to team with the visionaries at Cercle to inspire people to travel, dance together and explore the world once more."
The remaining shows in this run are still to be announced, so stay tuned for more details. Have no fear if you can't take a trip to these destinations as each one will be streamed via Cercle's channels on Twitch, Facebook, and YouTube.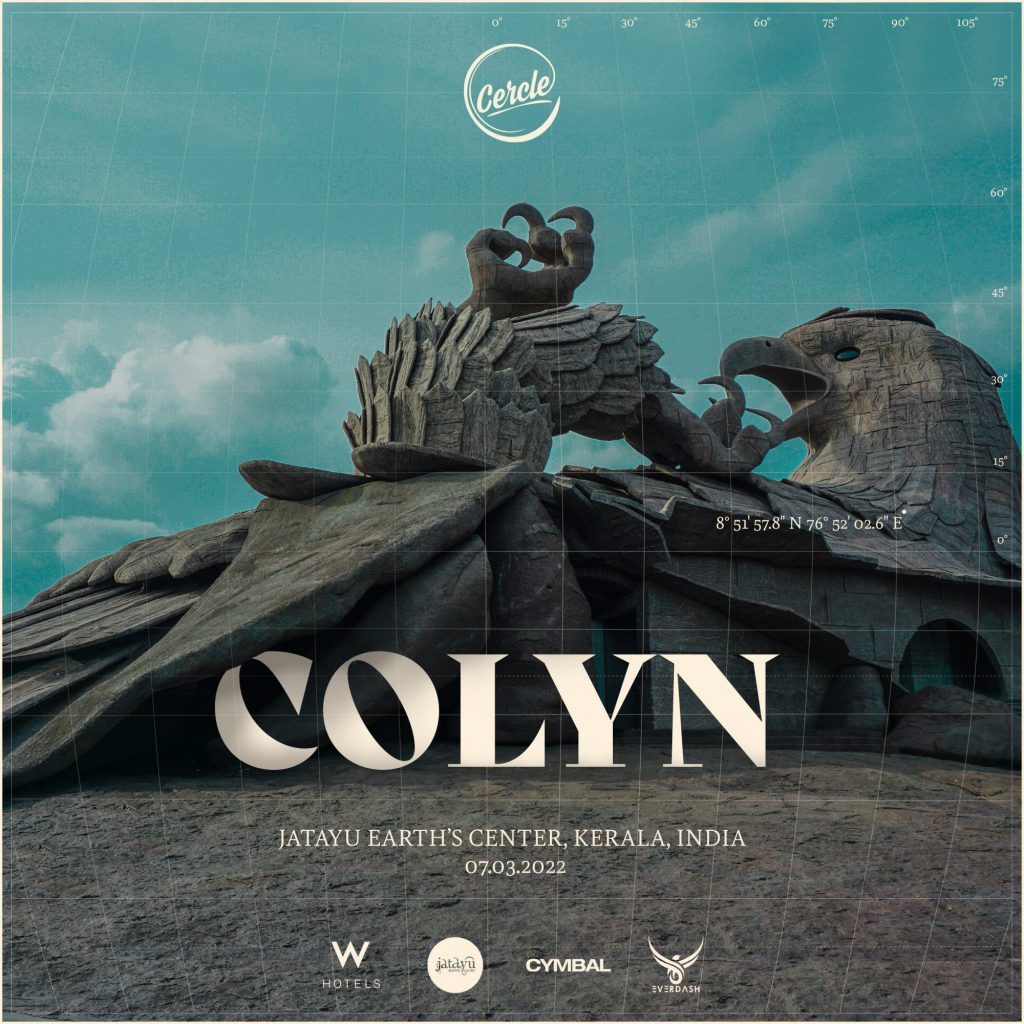 ---
Follow Cercle on Social Media: