Claptone looks to dynamic duo Andhim to twist stunning track "Feel This Way" in a new, club-ready direction that is sure to get you moving.
---
From controlling crowds at the scene's biggest festivals and curating some fantastic showcases to releasing albums like Fantast and Charmer, Claptone continues to captivate a growing number of fans around the world. Last year saw the release of his latest body of work, the 14-track album Closer, which featured some stunning tunes such as "Zero," "Beautiful" with lau.ra, and "Just A Ghost" with Seal.
Now, after looking to the Pet Shop Boys for a remix of "Queen Of Ice" with Dizzy that left listeners stunned, Claptone enlisted Gettoblaster and Andhim for two fresh cuts of "Feel This Way" with Mayer Hawthrone. Officially due out on March 11, this remix pack that also includes a dub mix from Claptone is sure to breathe life into the already impressive original – and we've locked in an exclusive listen to Andhim's remix ahead of the full release.
Seeing a track remixed by the beloved German duo had been years in the making. "The first time I asked Andhim for a remix was around 2015 for a track on my first album 'Charmer' and I've been asking and pushing them ever since," Claptone said. "I love their productions and their music. I'm very happy that they said yes to remix 'Feel this Way'."
As for the remix from Andhim itself, they take the original and spin it into a club-ready bop that's a perfect addition to your playlist to set the mood. Retaining the vocals from Mayer Hawthrone and layering in bright melodies with a touch of piano house over its bassline – there's simply nothing that will stop you from falling in love with this remix as it takes you back in time.
Get an exclusive listen of Andhim's remix of "Feel This Way" on YouTube, download or stream it on your preferred platform on March 11, and let us know your thoughts in the comments.
Stream "Feel This Way" (Andhim Remix) on YouTube:
---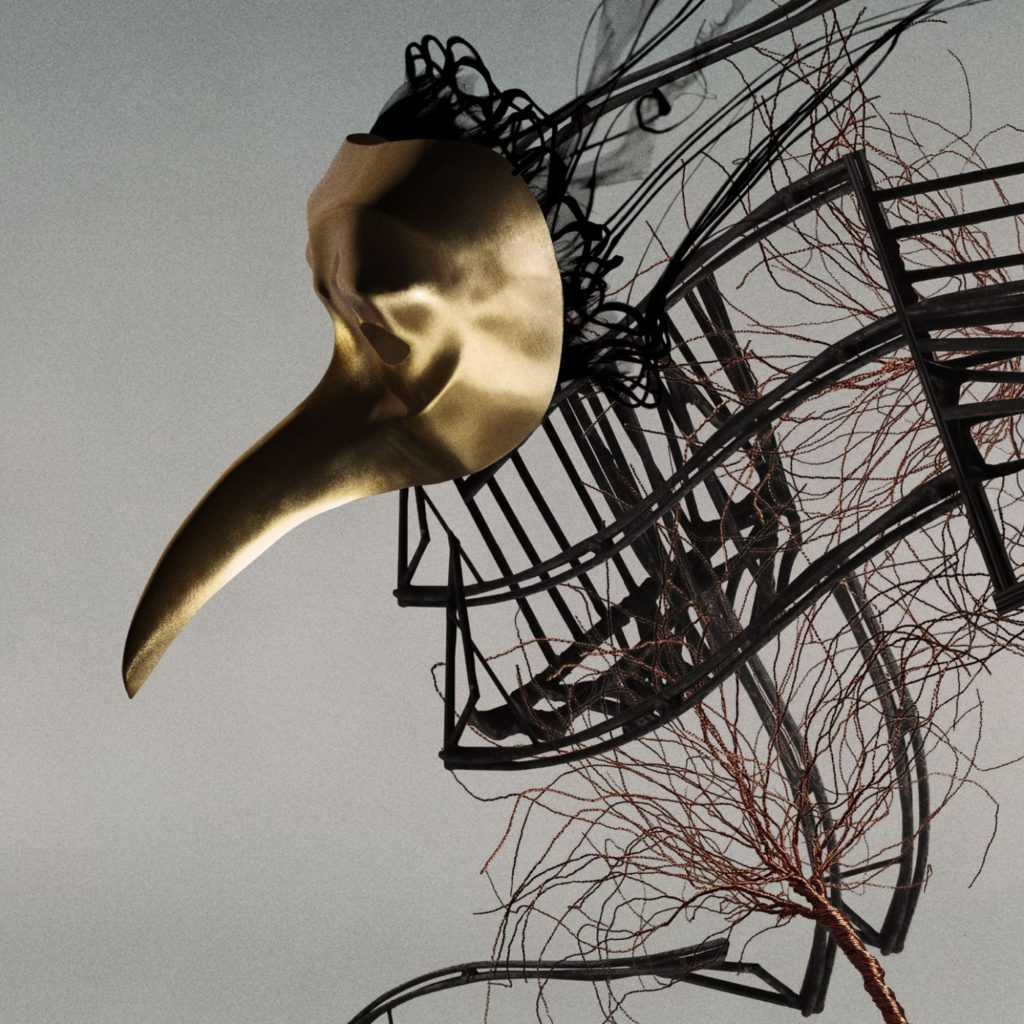 ---
Follow Andhim on Social Media:
Facebook | Twitter | Instagram | SoundCloud